We visited Udaipur and wanted to visit some nearby places. We decided to visit Ranakpur Jain Temple. Ranakpur is around 80 odd kms from Udaipur.
The first 40 kms is on the main highway and then a detour to the village roads. We really enjoyed the drive along the single lane village roads with views of fields.
We stopped at the Hanuman temple on the road and immediately some 4-5 Langurs climbed on our car and sat. They were not ready to move at all. We clicked some selfies with them. 😉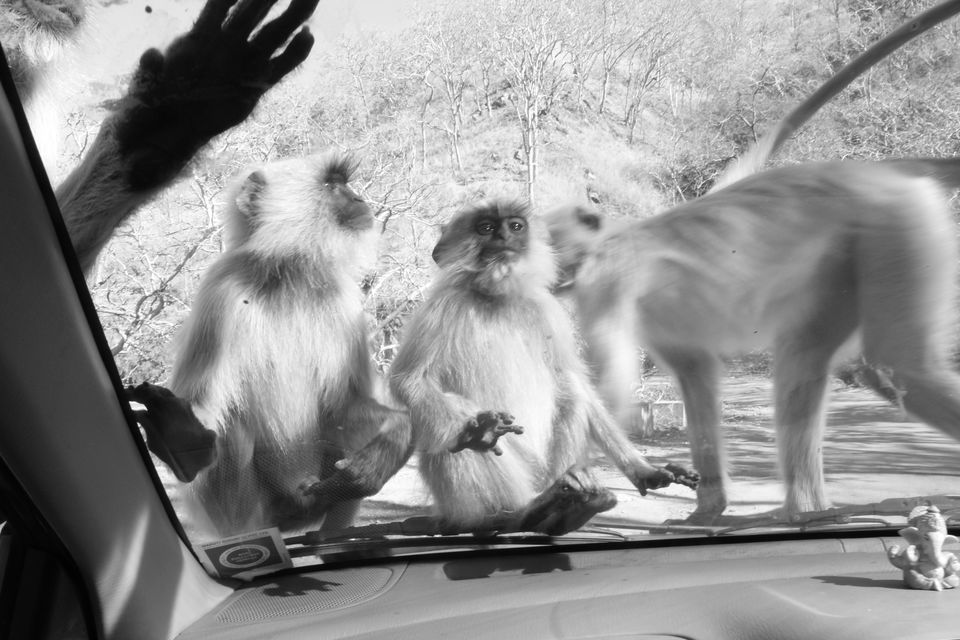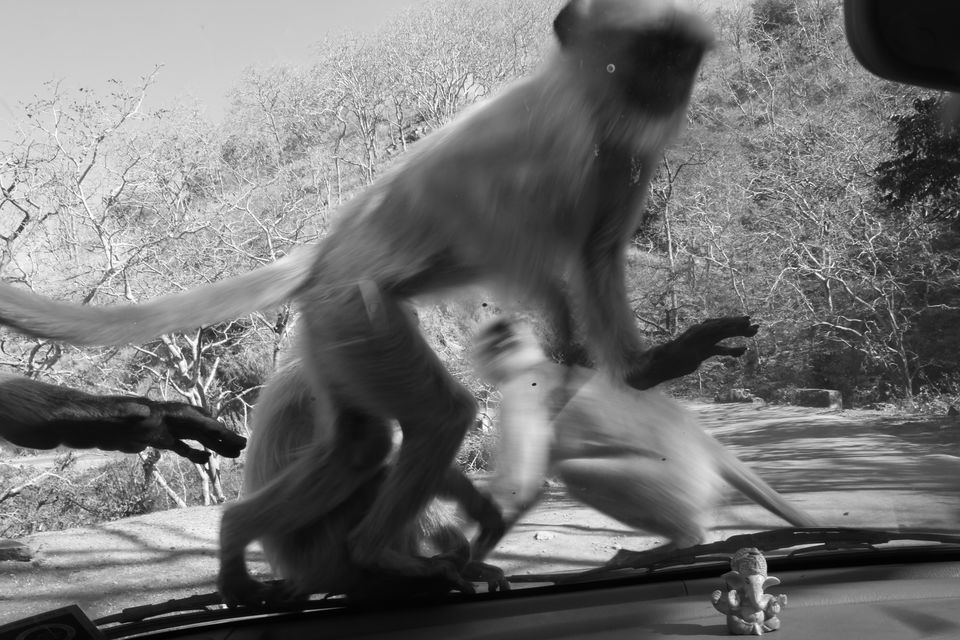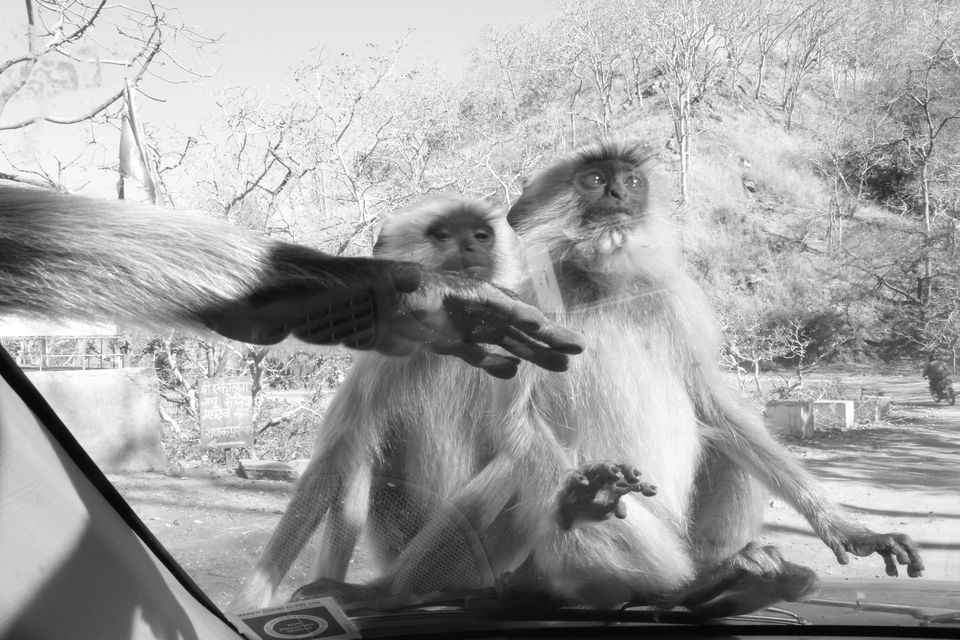 There are many resorts along this road. This was one of them.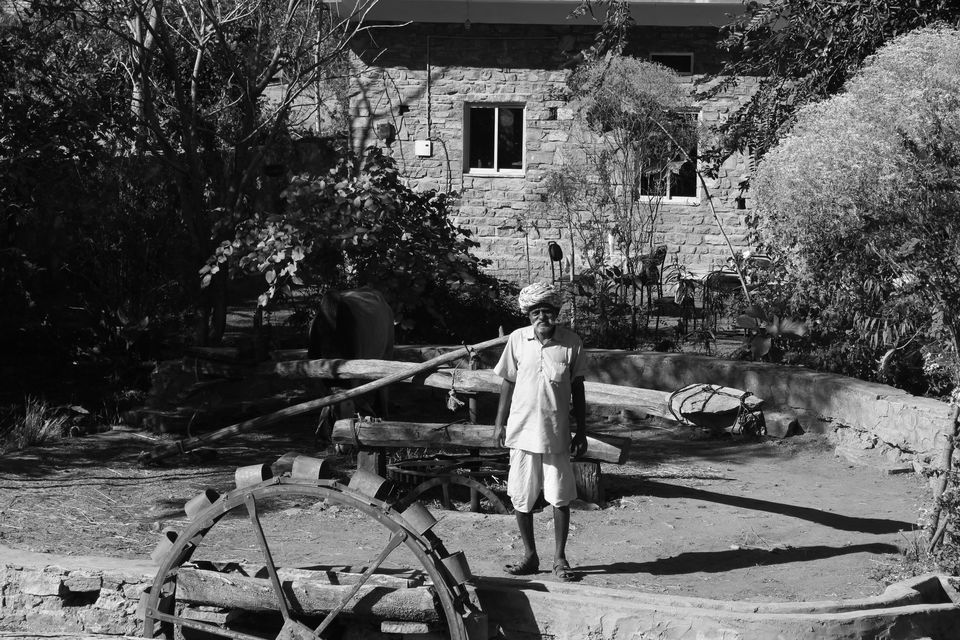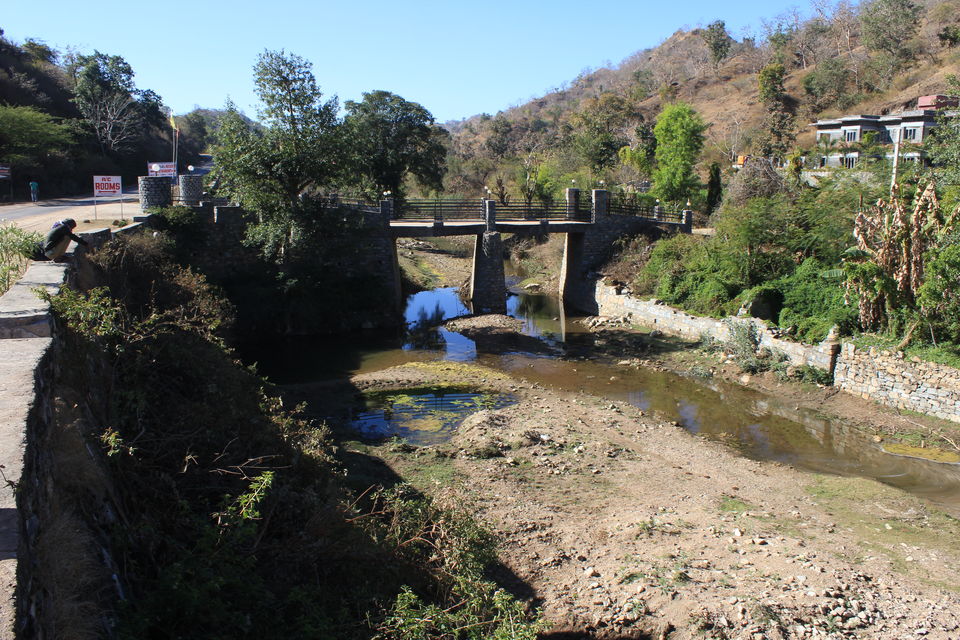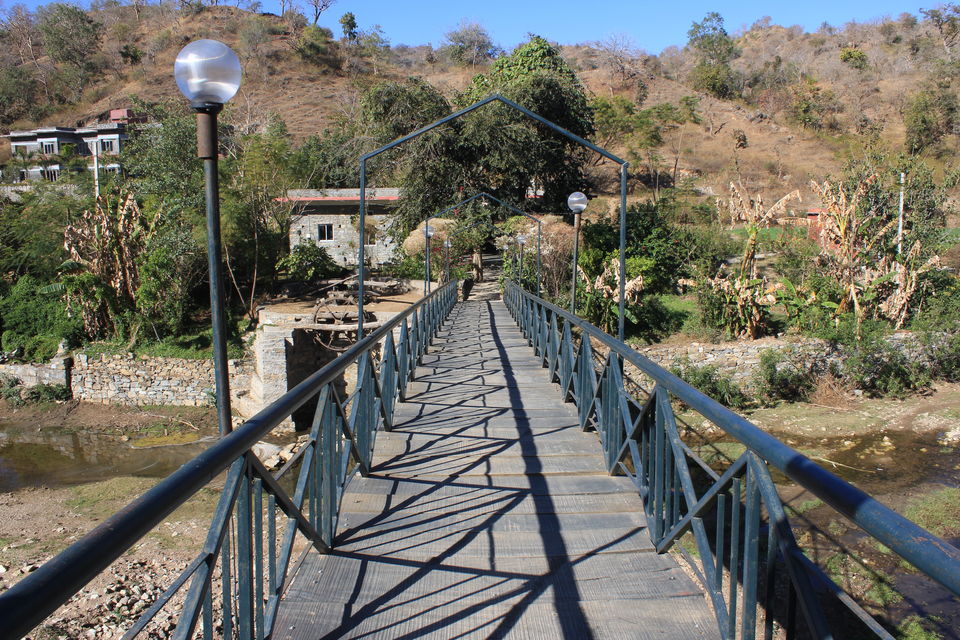 You are not allowed to take photos of the temple. From outside it is allowed. The temple has lunch facilities too. We had lunch for Rs. 50 person (Unlimited thali). Chapathi, Dal, 2 sabzis. Again yummy food. It is a must have.
"To get an itinerary prepared for your trip, connect with me on Whatsapp @ +91 95945 58457."