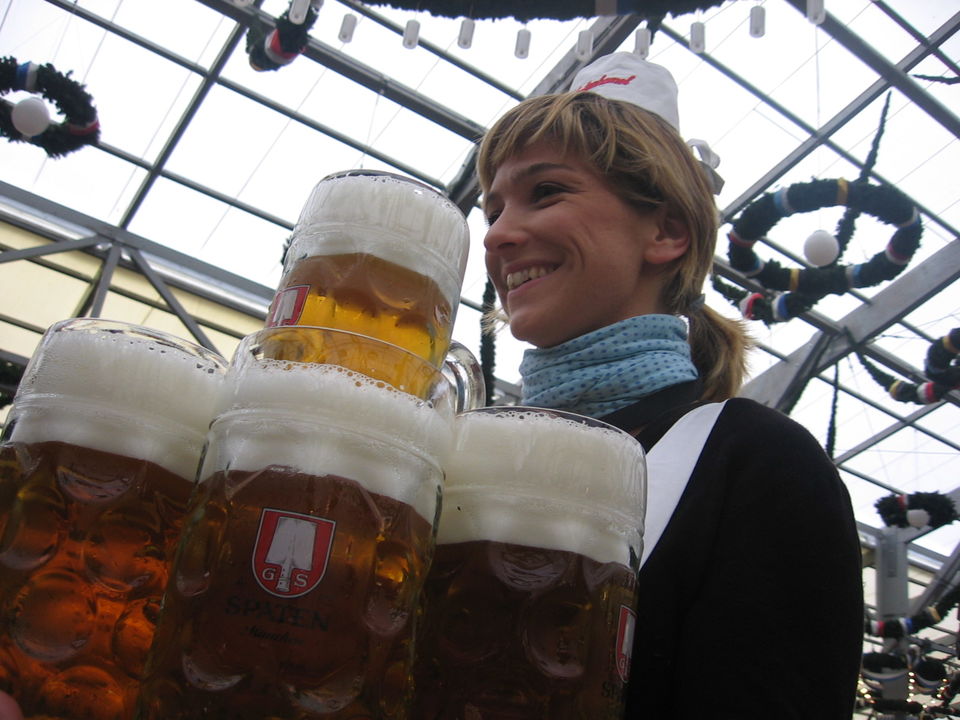 Yes! It is possible to travel around Europe on a tight budget. I traveled 12 countries in a year in Europe during my stay in Germany. I'm going to give you tips on how I did budget travel.
Where to stay?
Couchsurfing is something very popular in Europe. Go to couchsurfing.com, signup and create your profile. It works based on mutual trust and an opportunity to make friends for a lifetime. All you need to do is message people that you're travelling on such and such dates and ask whether it would be possible for them to host you at their place. It is absolutely free of cost. You need to give back to the society by hosting people from all over the world. It is very safe and best way to save money.
I did couchsurfing in Milan, Rome, Venice, Vienna, Salzburg, Prague and Berlin.
If you are unable to find couches, go for the youth hostels. These student hostels are located in every city and it is next best alternative to couchsurfing. Usually, these dorms charge around 10-20 euros per night.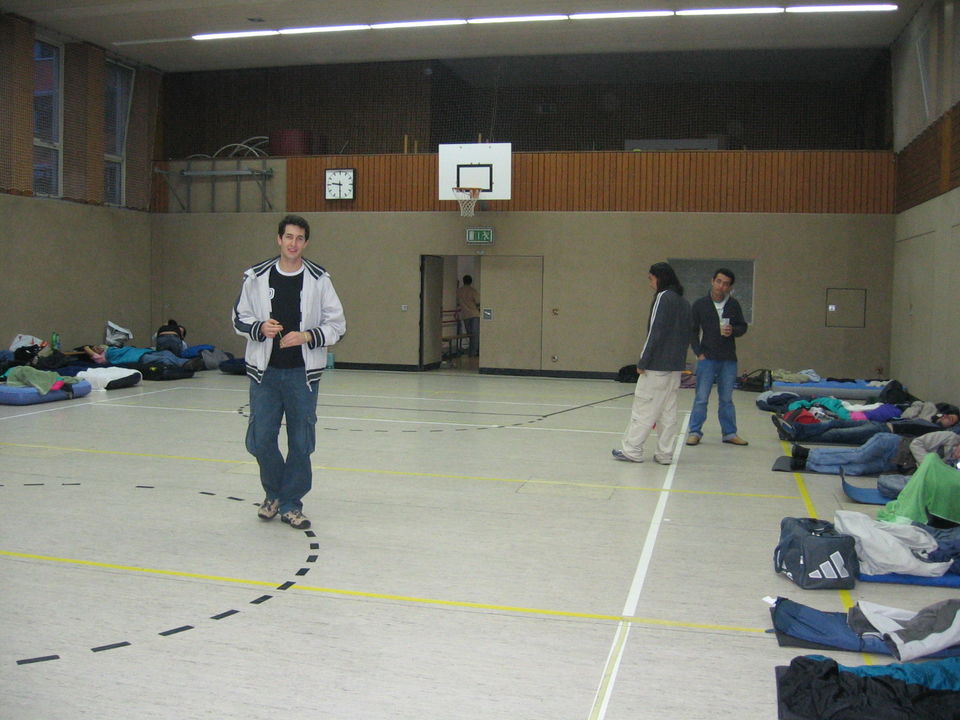 How to move around cities?
EU railpass can be an expensive option to travel around Europe. There are other options like a daily ticket pass. In Germany, you can buy a daily pass and use it in Regional trains. You may have to take 2-3 trains reach your destination but it works out cheap. It would cost even less when you are in a group of 3-5 people. You can travel short distance cities using this pass for day trips. There are even weekend passes available.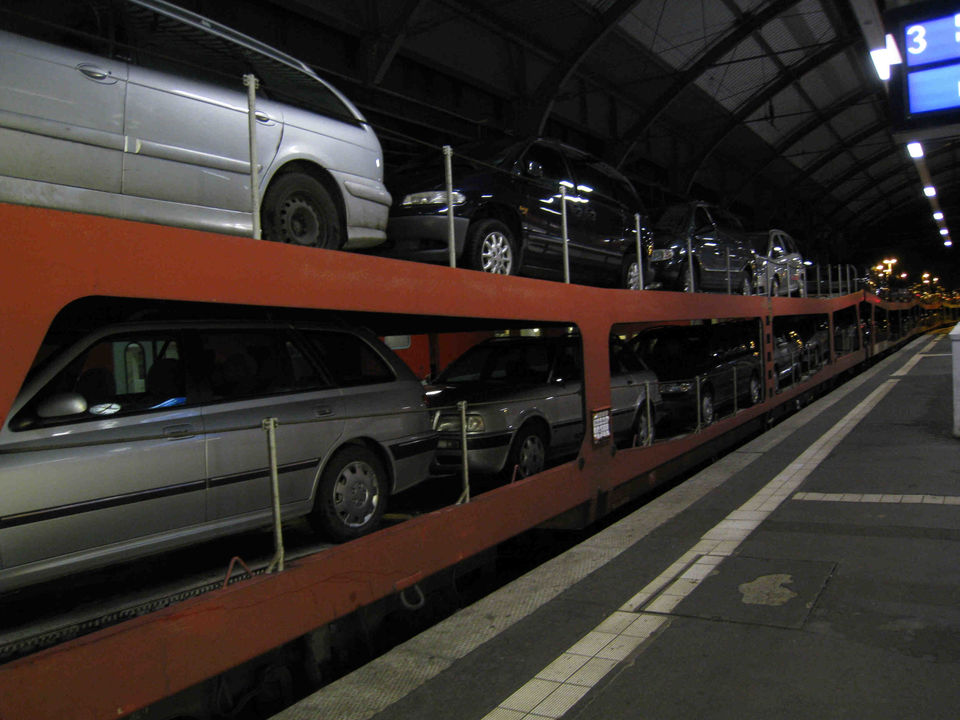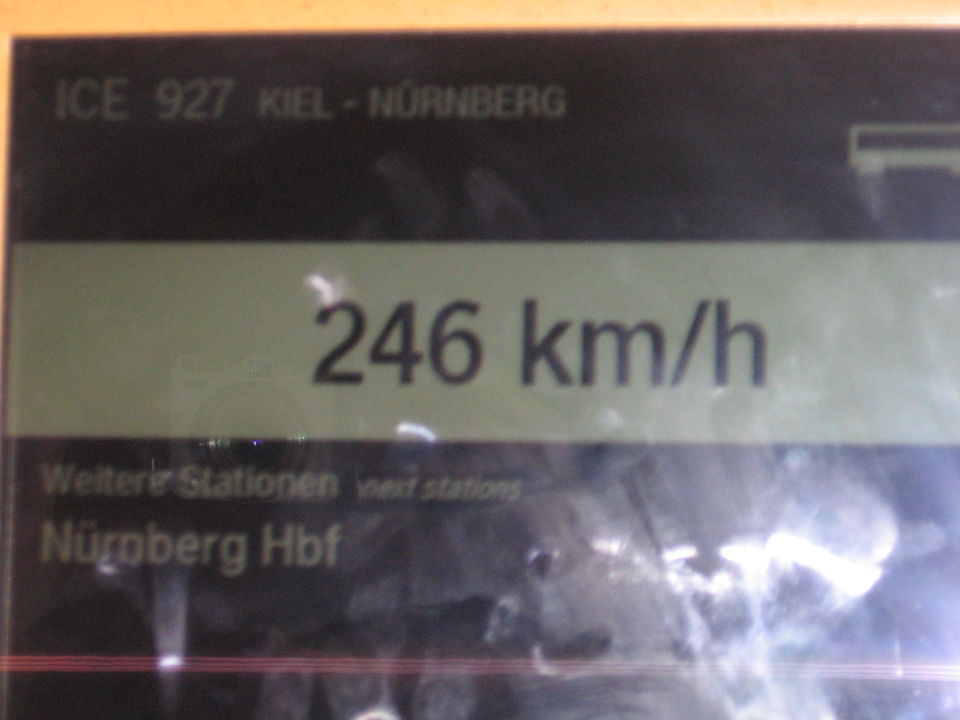 Low cost airlines are another good option for traveling from one country to another in Europe. Check our Eurowings, Ryan Air etc. These airlines operate from airports which are located in the outskirts of cities or remote locations. They may or may not be regular airports. It is quite cheap to travel if you can find the right deals at the right time.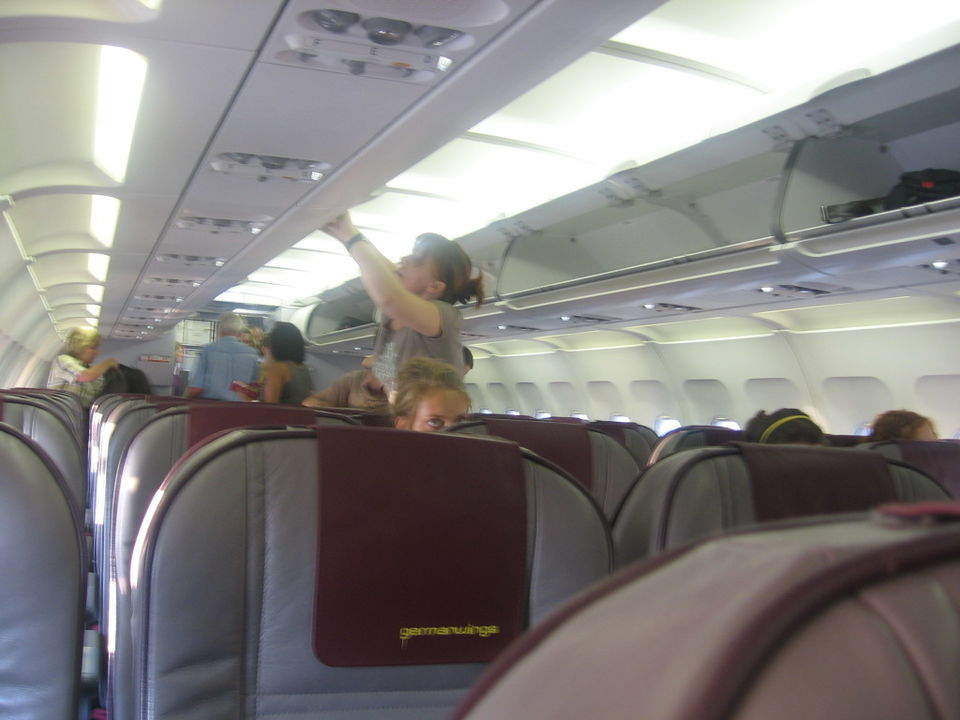 Caution: I missed a last bus connecting to Stockholm at night from an airport which was 90 kms away. I had to stay all night in a bus stand. Luckily, I had company as one other guy had missed the bus too.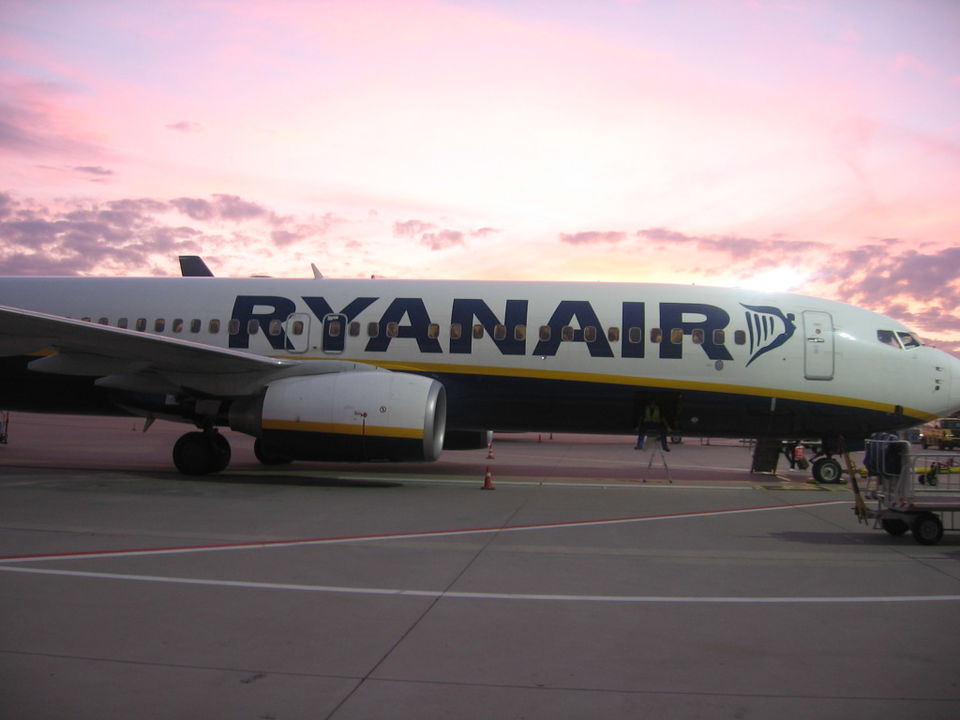 Carpooling is also a very good option. There are websites which list down the people traveling from one city to another with date and time. All you to do is register and get yourself connected with the person. It can cost less than a train ticket. It can range anywhere from 15 – 100 euros depending on the distance.
Food?
Eating out can be quite expensive in Europe especially if you go to restaurants. It is always better to visit to the nearest supermarket and buy your breads, ham, jam, cheese, juices etc. Drink beer instead of water if you visit restaurants since beer is cheaper in Germany! Haha! You can try out Doner Kebabs (Turkish), falafel, a slice of pizza or a burger from take away eateries located near the train stations.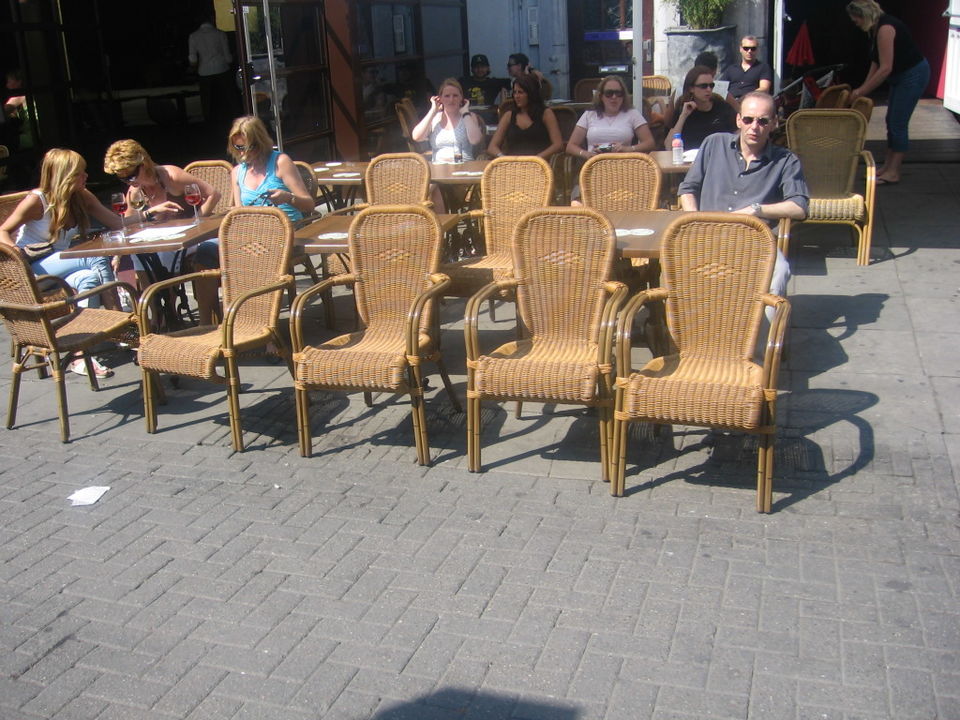 Visiting places in a city?
It is advisable to approach a Tourist Reception centre, which is available in each city, as soon as you arrive at your destination. You can get free maps, guides and information about the city with places to visit in case you've not done your research before arrival. It is always good to hold a physical map and chart your plan for the day. Walk, walk and walk! It is the best way to see Europe. It is fun since you get to see the daily life, do some street photography, talk to the locals, see non-touristic things and best of all is getting lost in an unknown city.
You can take local public transport like tram, bus, metro etc. It is very convenient to travel using public transport. Usually, one card works for all and they have the system of daily unlimited travel too.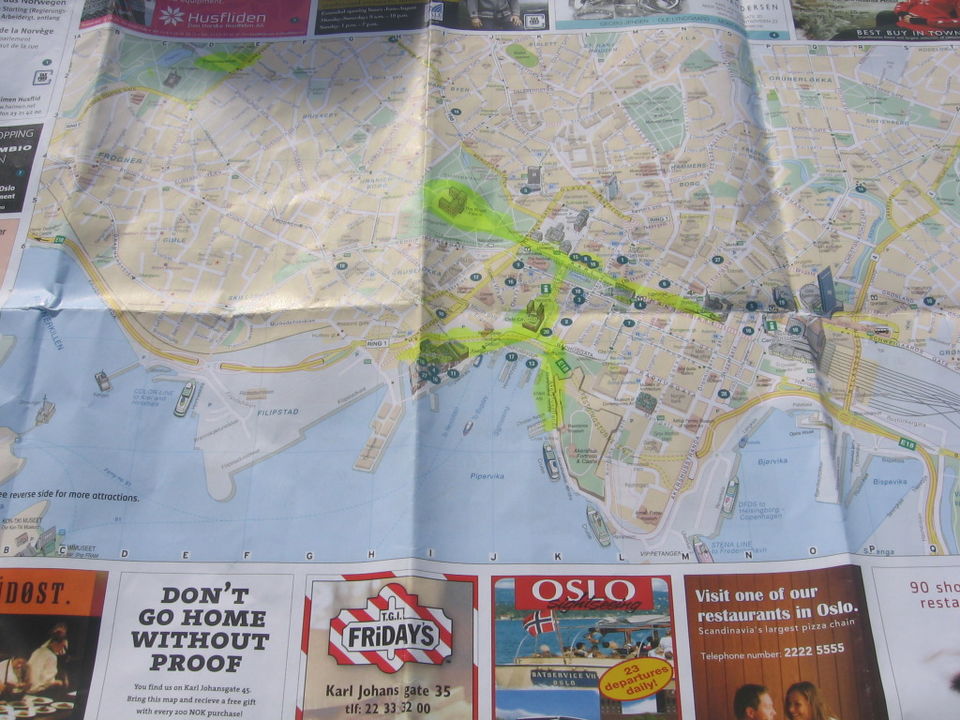 "To get an itinerary prepared for your trip, connect with me on Whatsapp @ +91 95945 58457."