Hi! I'm going to walk you through the places to eat yummy food in Mysore. Like other tourists, we did cover the usual sightseeing in a day. The list is below:
1. Mysore Palace
2. Chamundi Hills
3. Ranganthittu Bird Sanctuary
4. Brindavan Gardens
5. Sri Ranganathaswamy Temple
6. Tippu Summer Palace
All this you can cover in a day if you start by 8 in the morning.
We were four of us travelling from Mumbai – Mysore – Coorg. We took a flight to Bangalore and then a train.
1. Maddur Vada – On the way to Mysore by train, we spotted this after Mandya station. Hot and semi-crispy Maddur Vada famous in this region from a village called Maddur. You can read more about the origination of this dish here.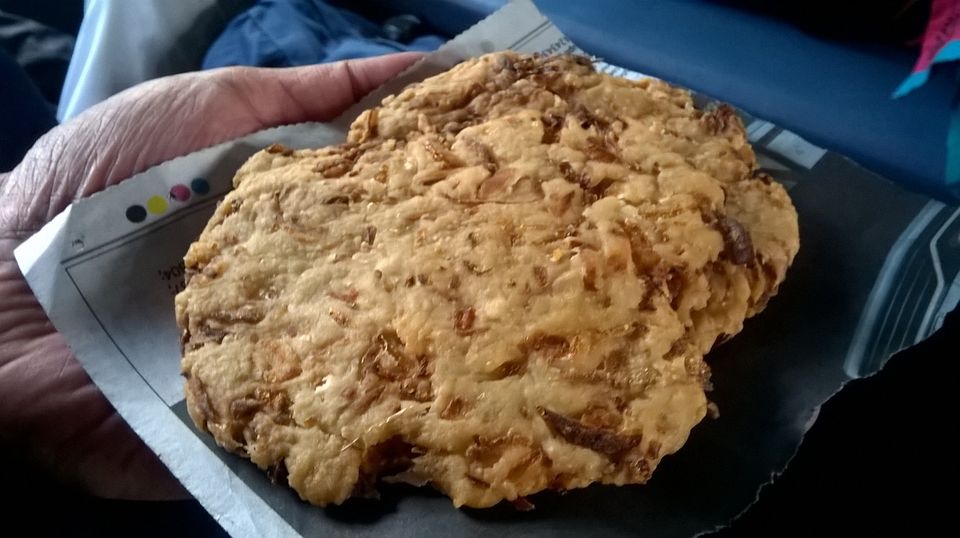 2. Hotel RRR – One of the famous restaurants in Mysore. Had Chicken Biryani and Thali (Meals – Unlimited). The food was quite tasty and served with lots of love. Have Ghee and Dal Powder. This place can get quite crowded in the evenings so better to go early.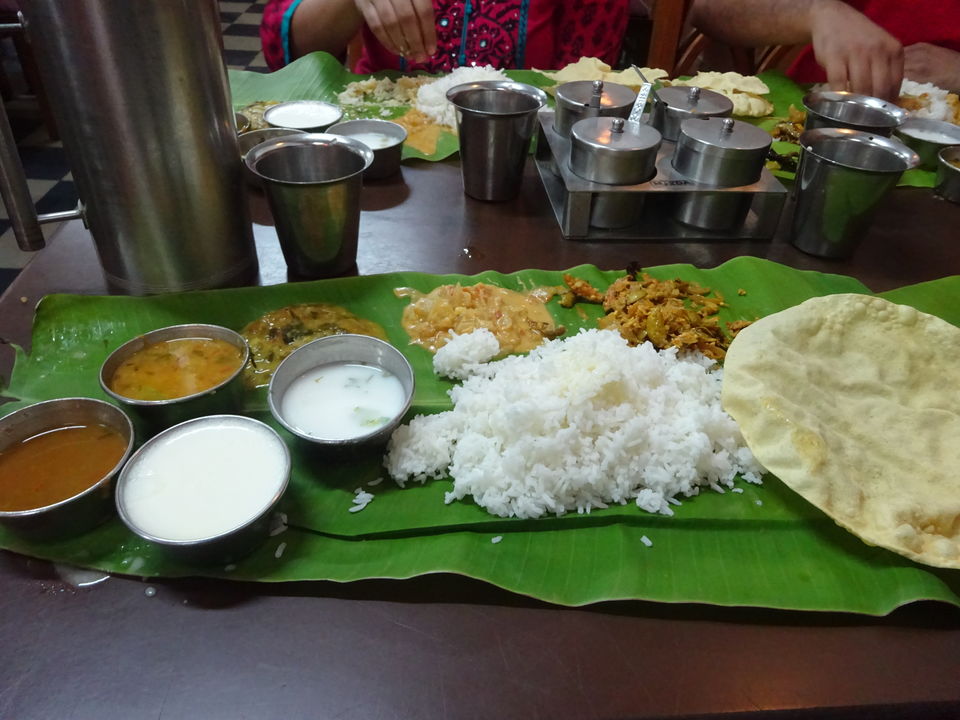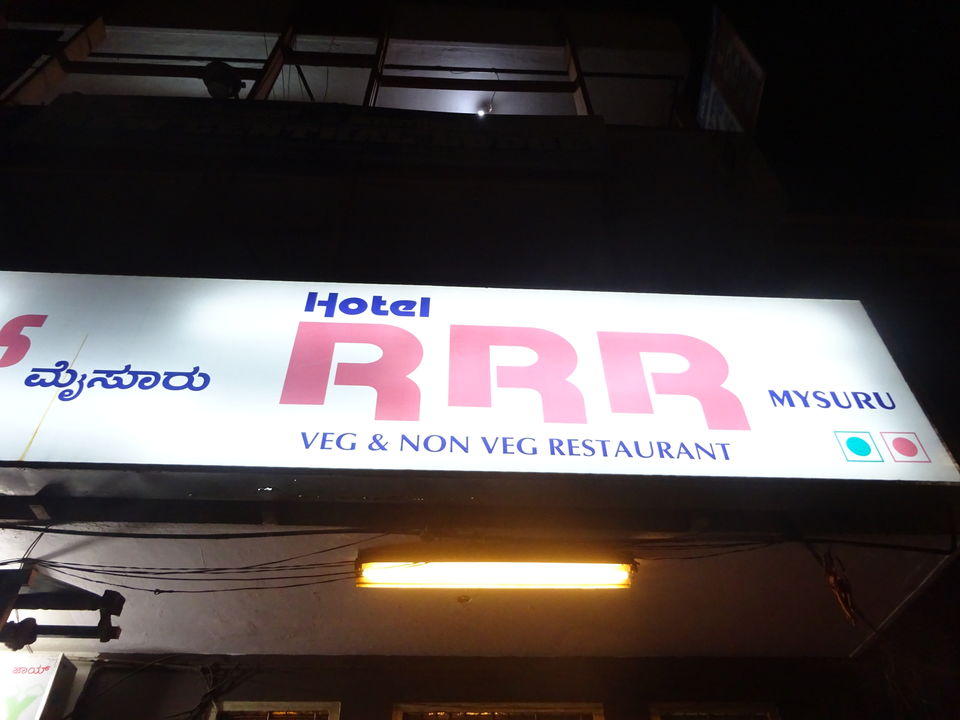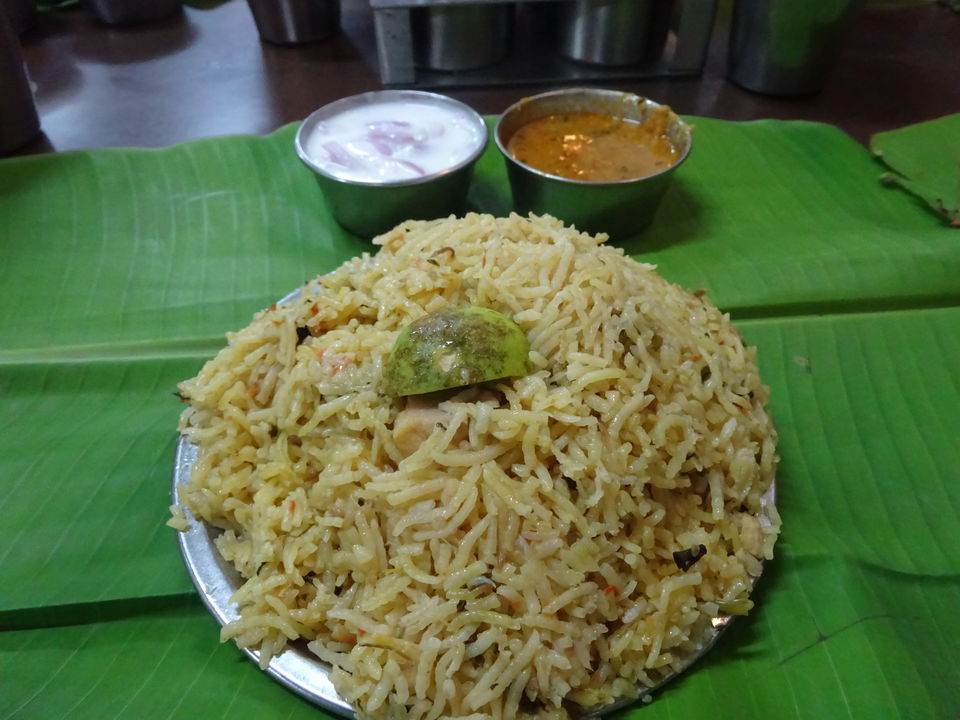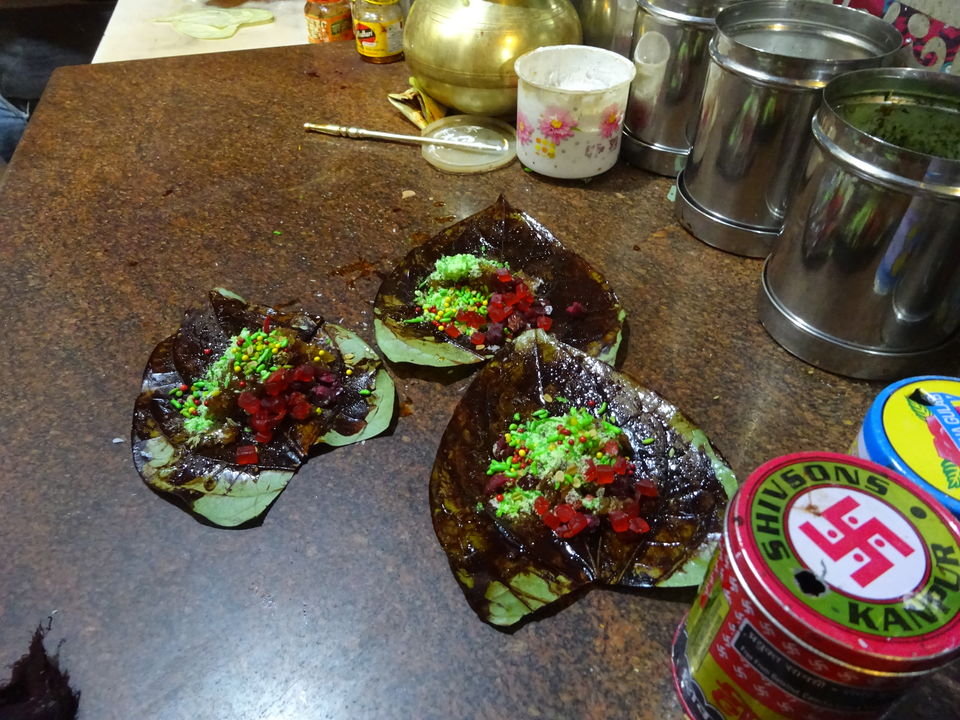 3. Vinayaka Mylari – Another famous eatery in Mysore. It's a very small outlet with 5-6 tables only. You get only Idly, Mylari Dosa, Chutney and Filter Coffee. Mylari Dosa is something different from usual dosa. It's a must have when in Mysore. I cannot describe the taste here.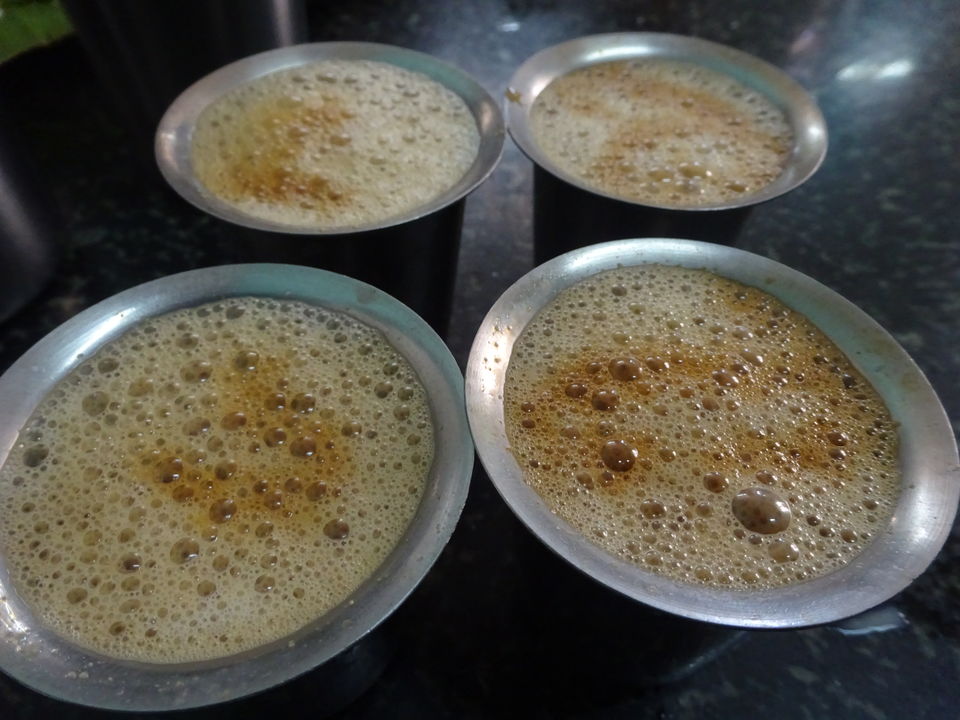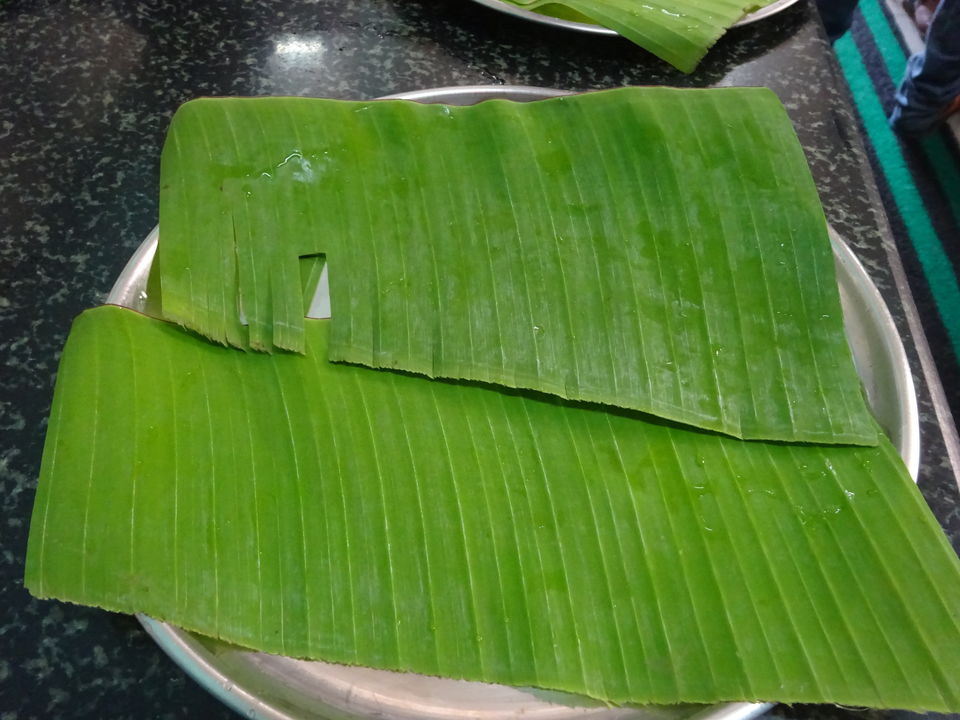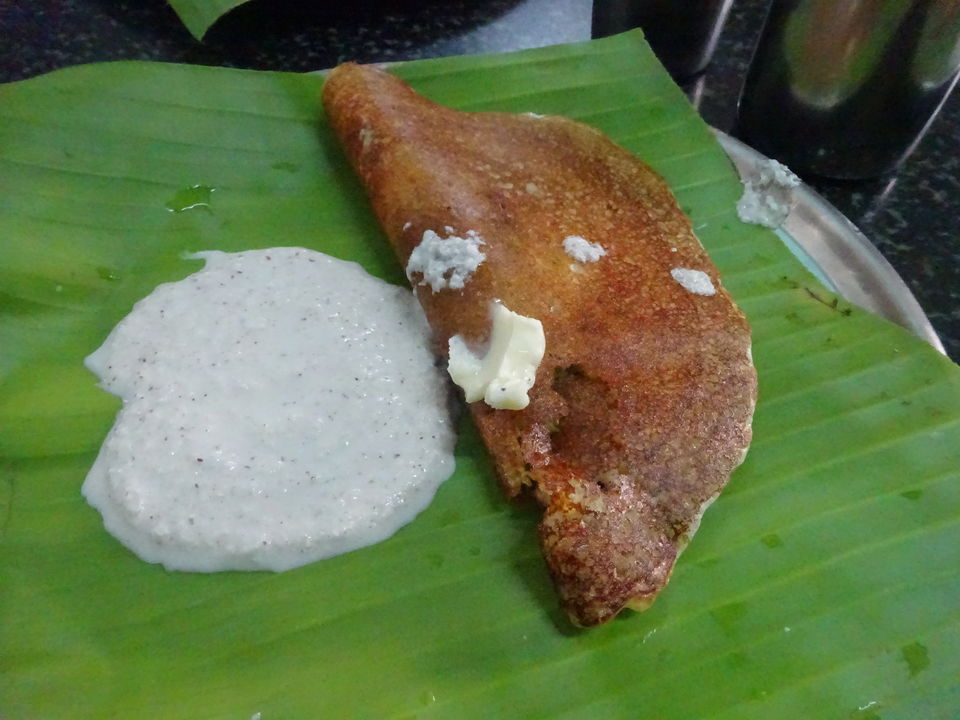 5. Bananas – Try this variety called Nanjangod Rasbelle.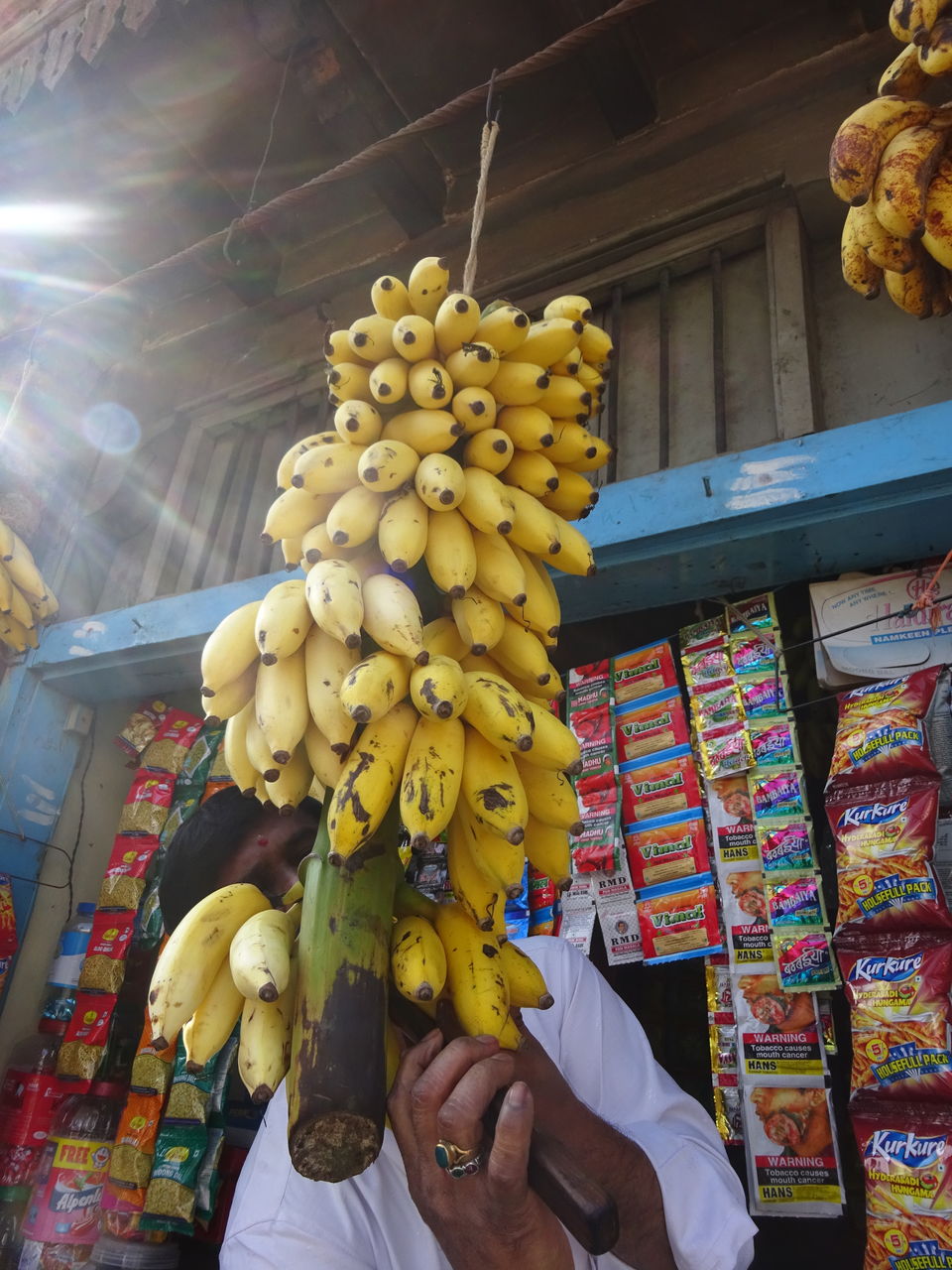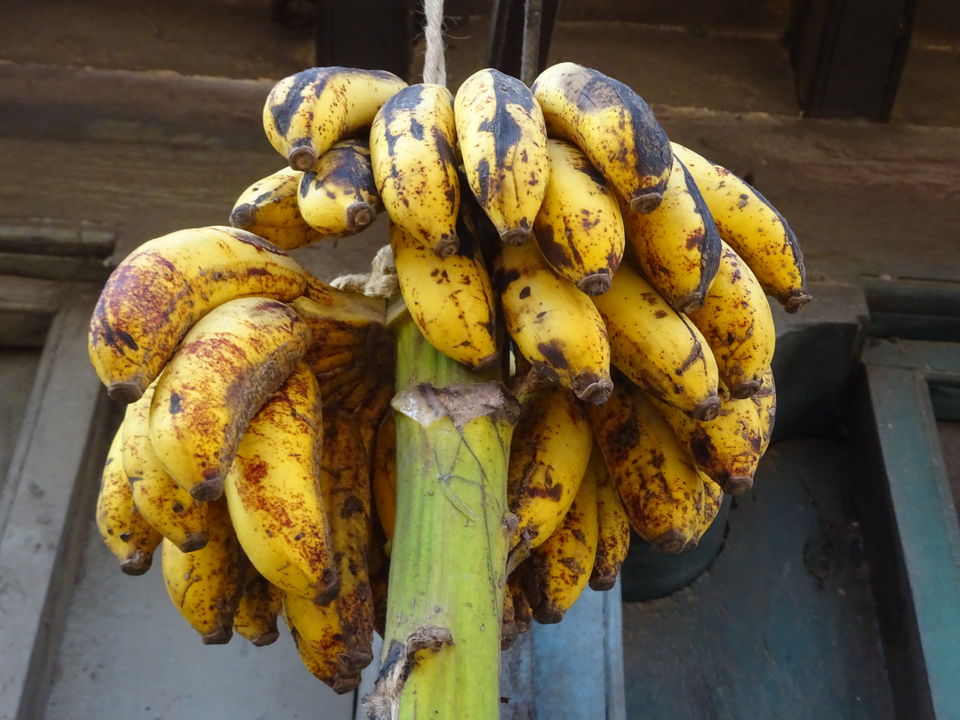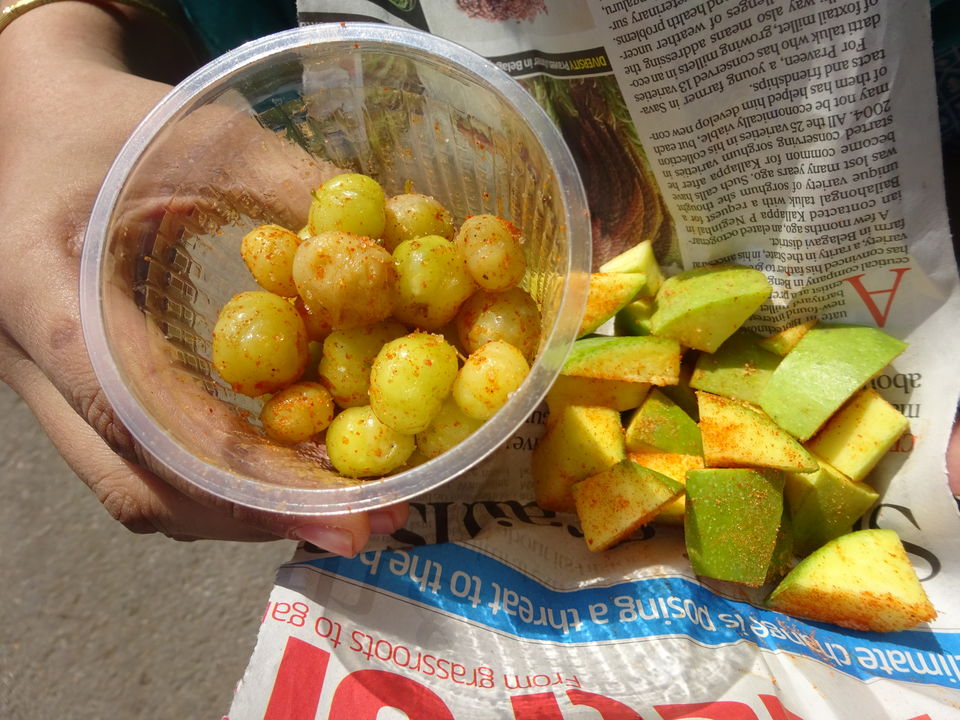 6. Vishnu Bhavan – This place is right opposite the Main Intercity Bus stand. We had a late lunch so we ended up having snacks only. Its a decent place to try Mysore Bonda, Rava Idly.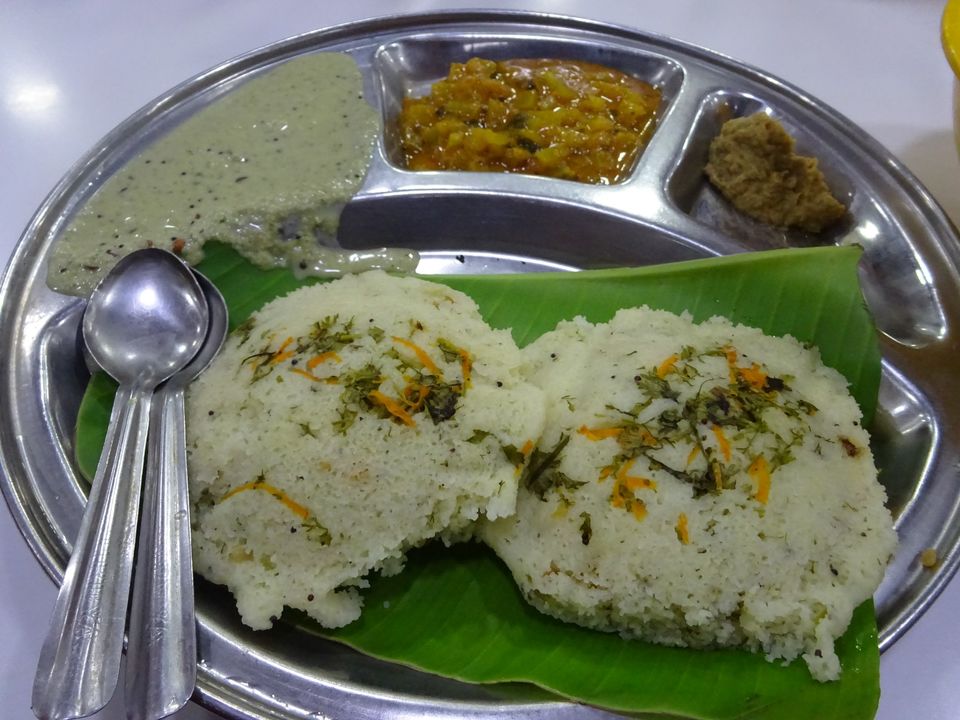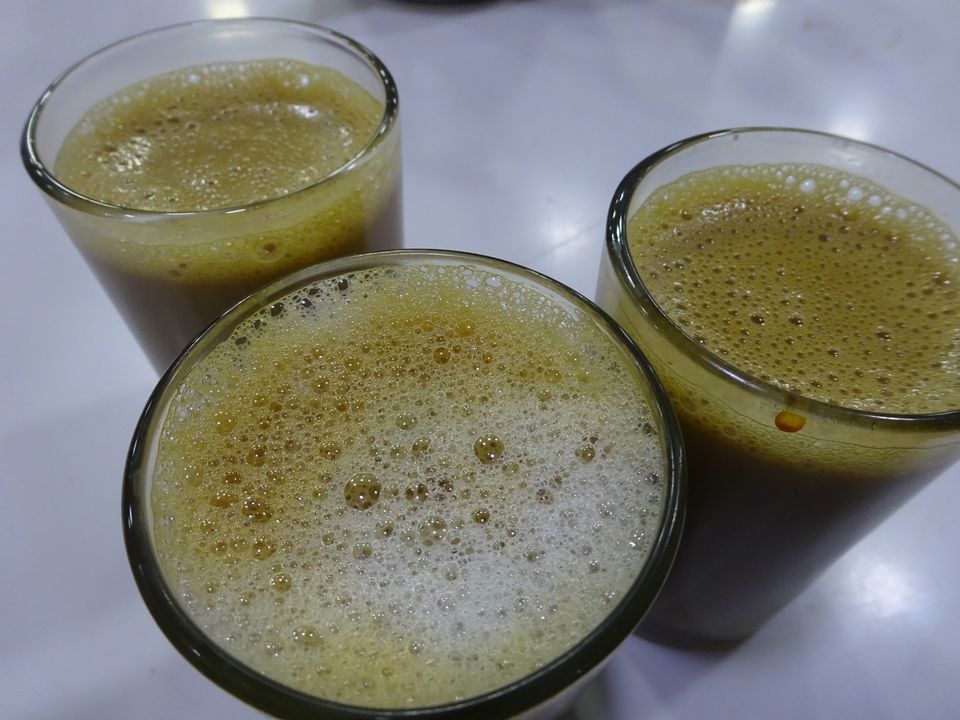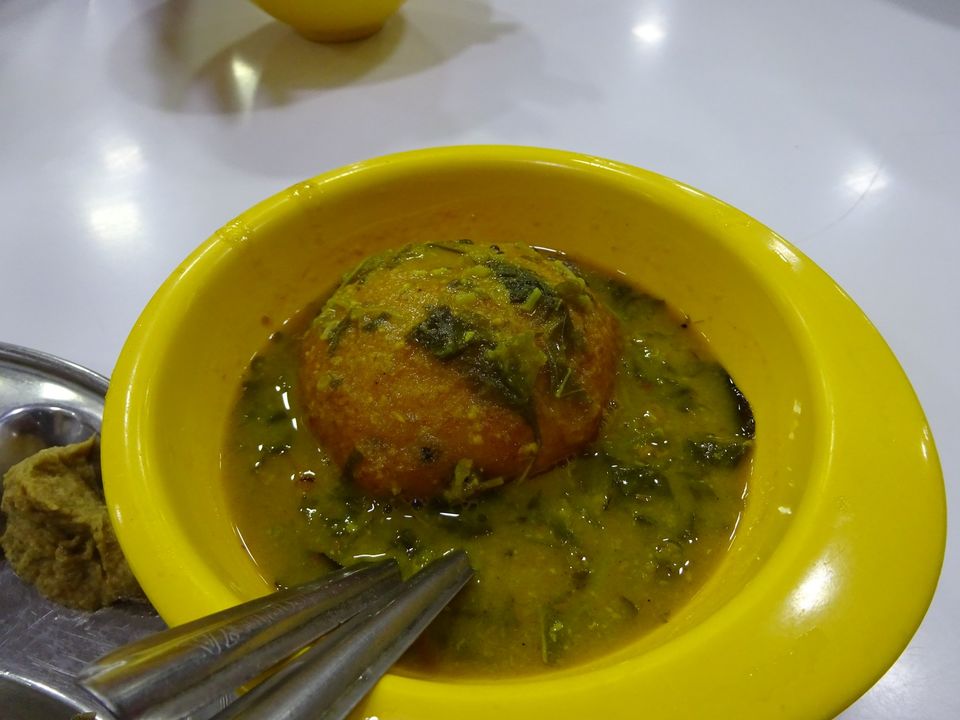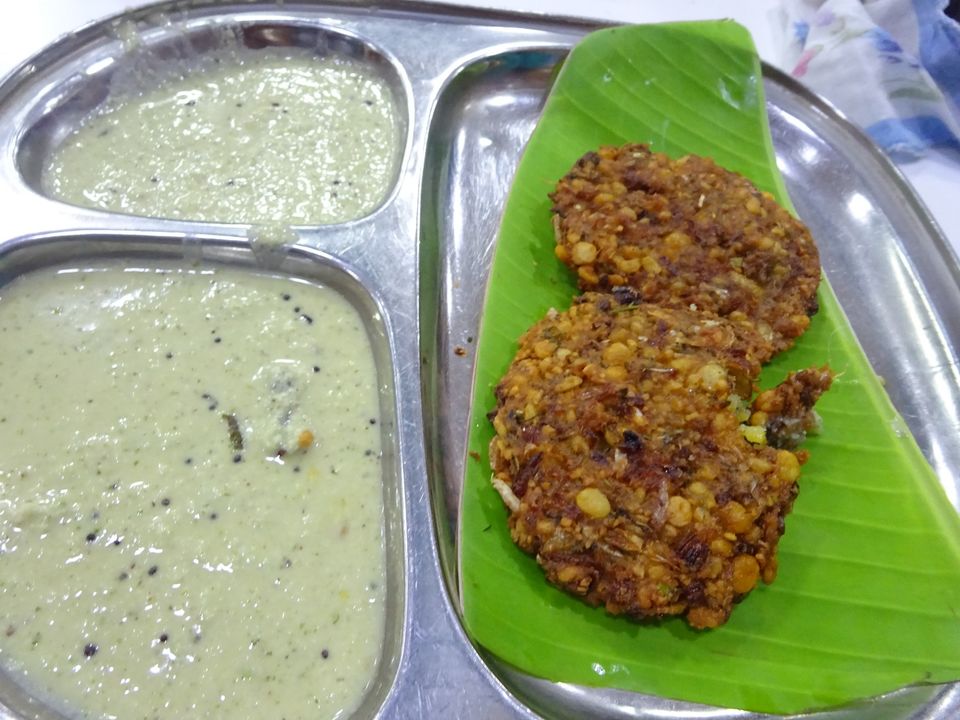 7. Anima Madhwa Bhavan – We are not done yet! Haha. We went to this place for dinner to try the typical Madhwa community food. The ambience is really good. They make you sit down and food is served in Banana leaf. This place is suited for people who prefer less spicy food.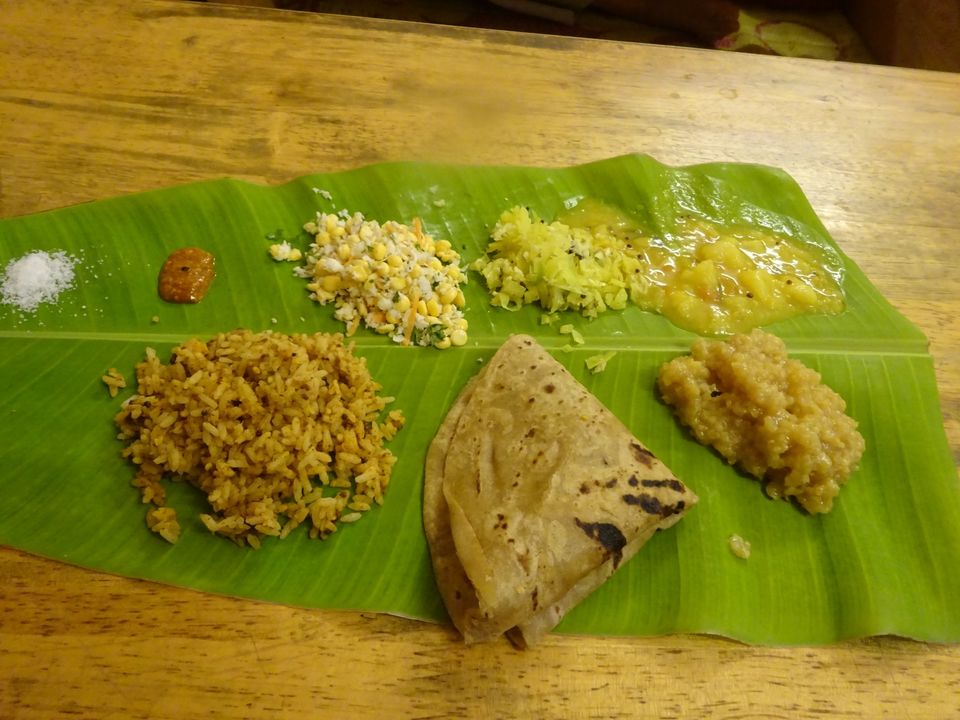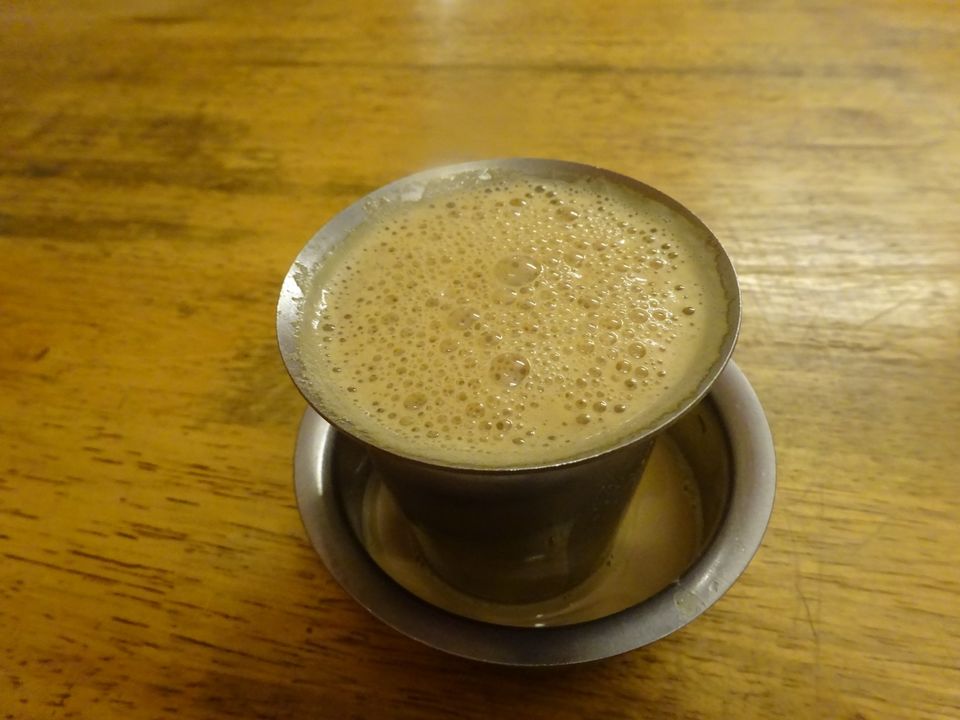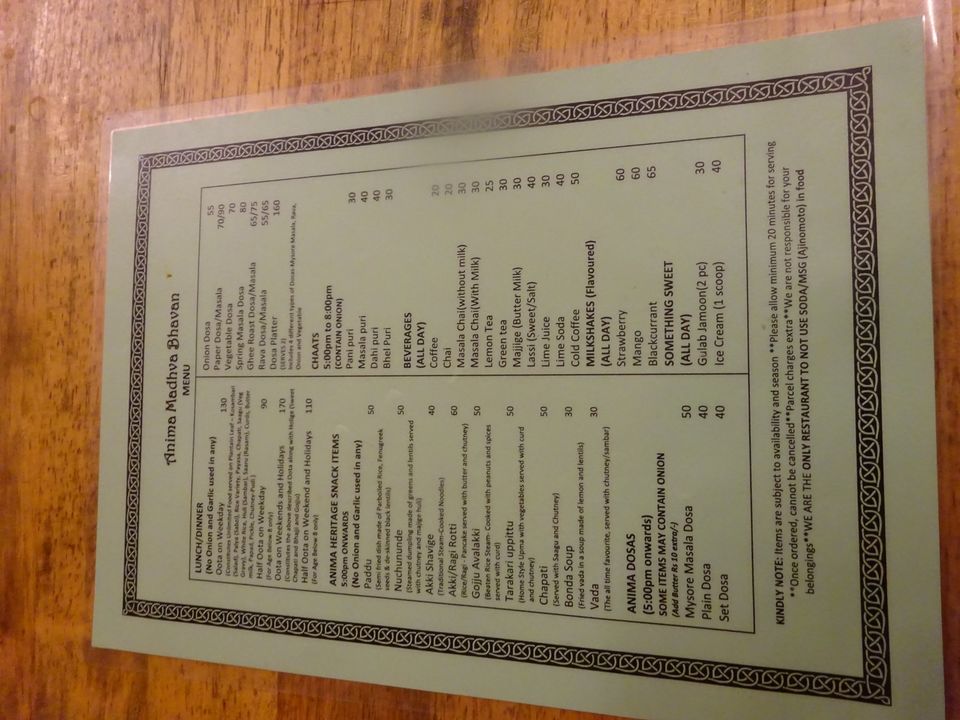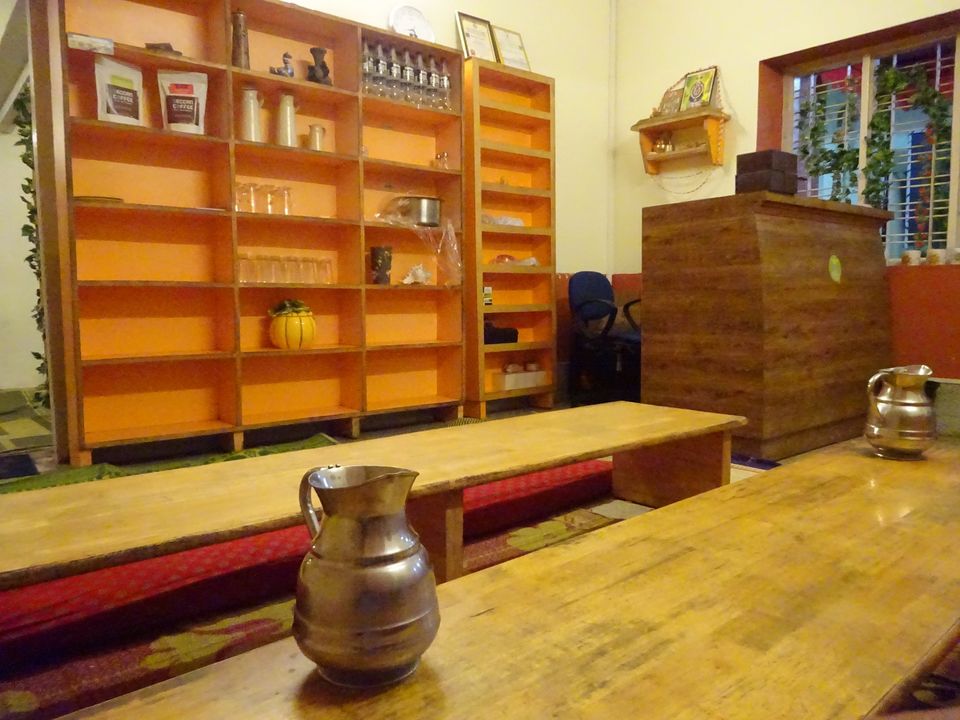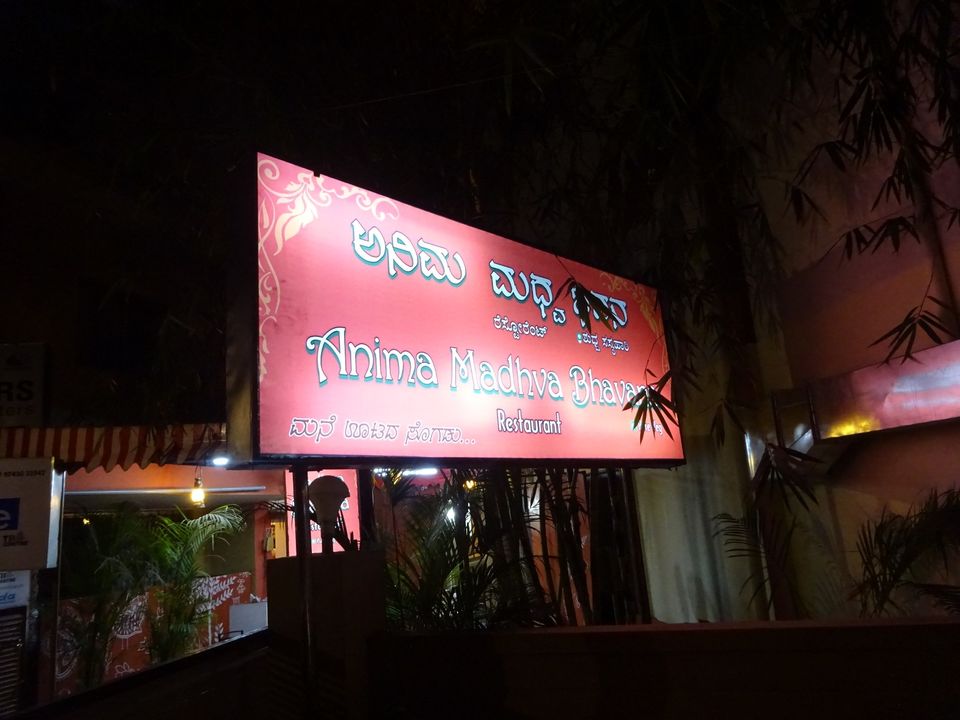 Thank you for reading my blog. If you know any other place, please do comment. Shall try on my next visit.
"To get an itinerary prepared for your trip, connect with me on Whatsapp @ +91 95945 58457."