We did Agra – Mathura – Vrindavan – Bharatpur in the month of December 2016. The entire trip was done in public transport. This blog will cover Mathura & Vrindavan.
Vrindavan
We reached Mathura by train and we had our room booking in Vrindavan. We took a share rickshaw from Mathura. Eventhough the distance is only 12 kms. It takes more than 40 minutes to reach since the roads are narrow and there is lot of traffic.
Expected a serene atmosphere and blissful experience since it is a holy land but it was completely opposite. The temples are all commercialized, dazzling in lights and more touristic.
Firstly, we wanted to try the lassi here. Got a glass full for Rs. 40. It was good.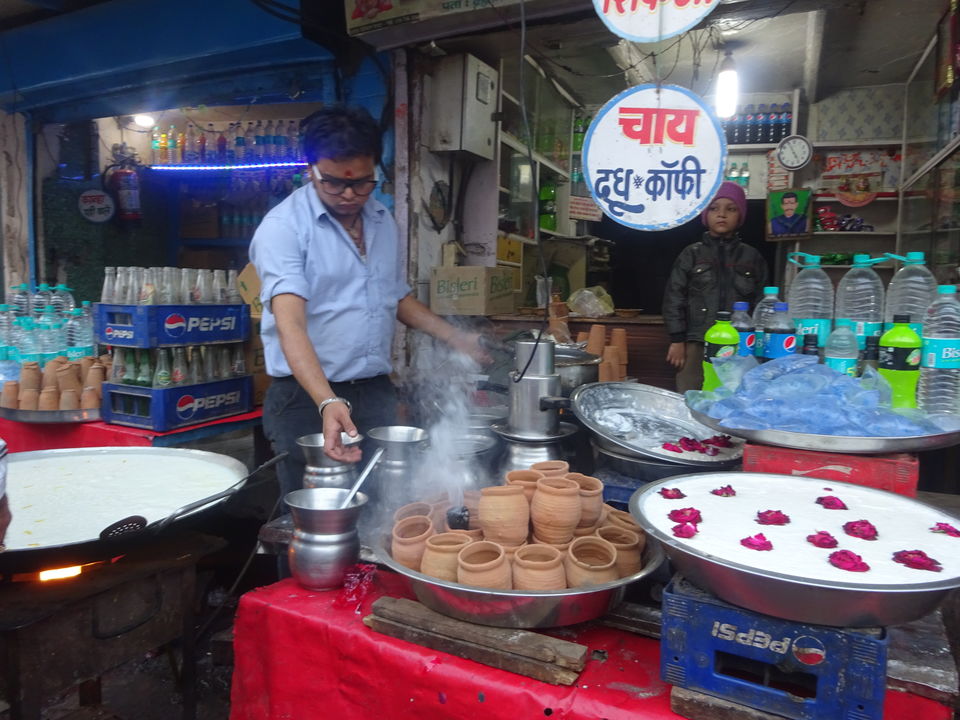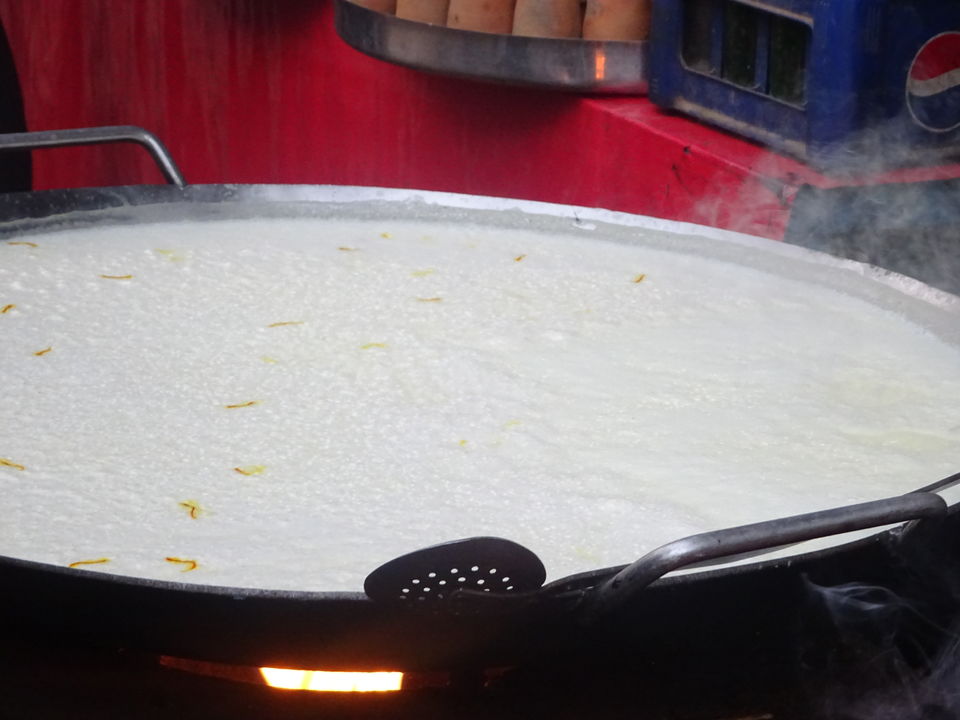 We had this yummy Parantha at Rambabu Parathewala in Agra. We found out that they have a branch in Vrindavan as well. So without thinking twice we headed to this place. This is just ahead of Vaishno Devi Temple in the same road.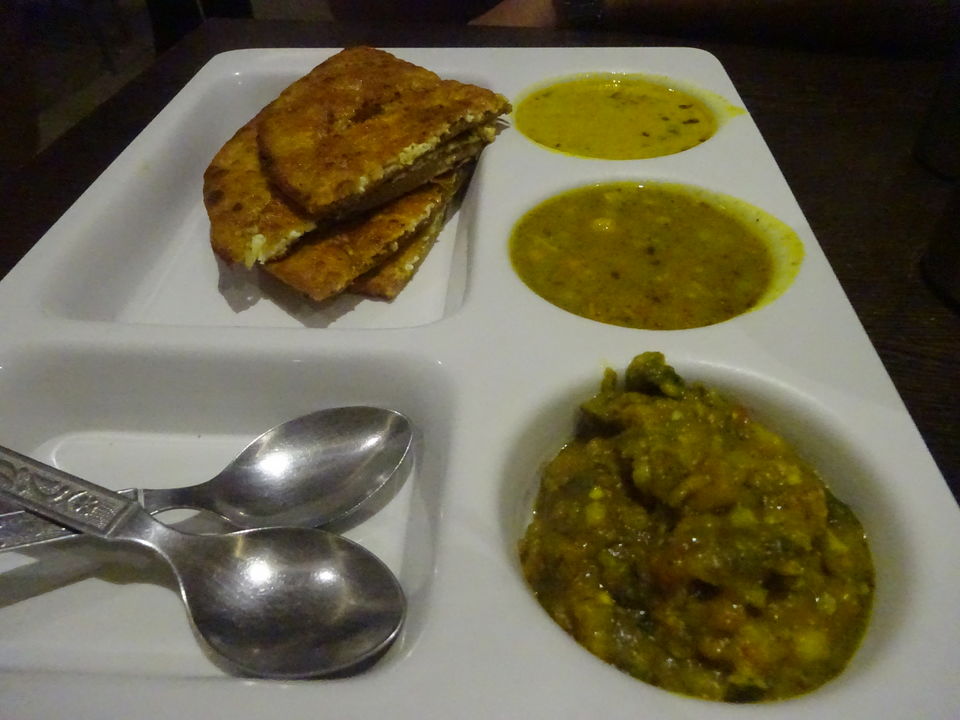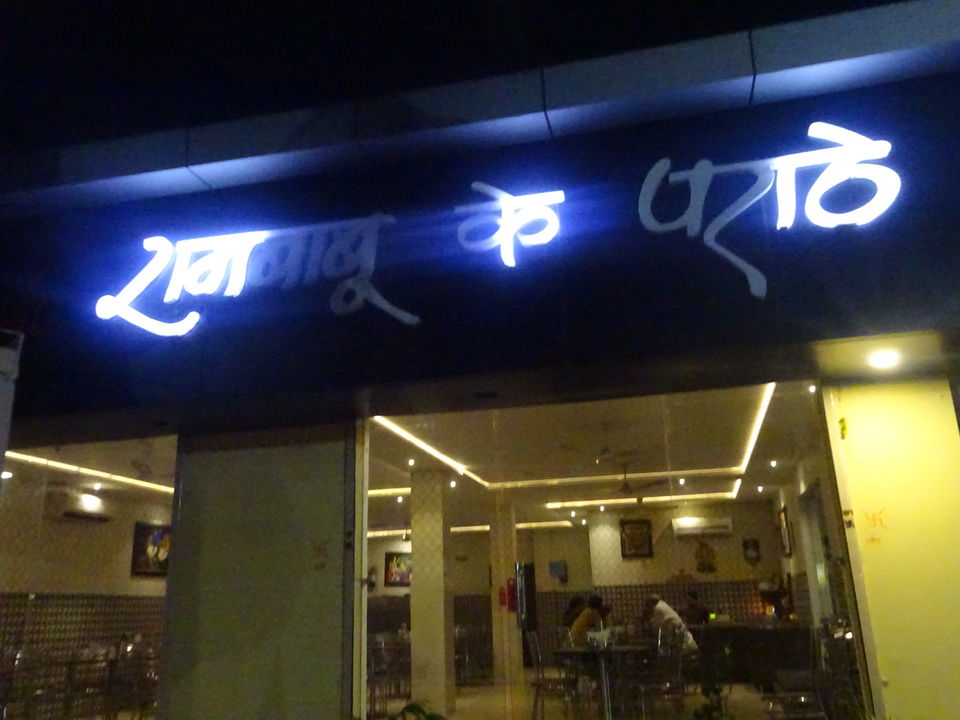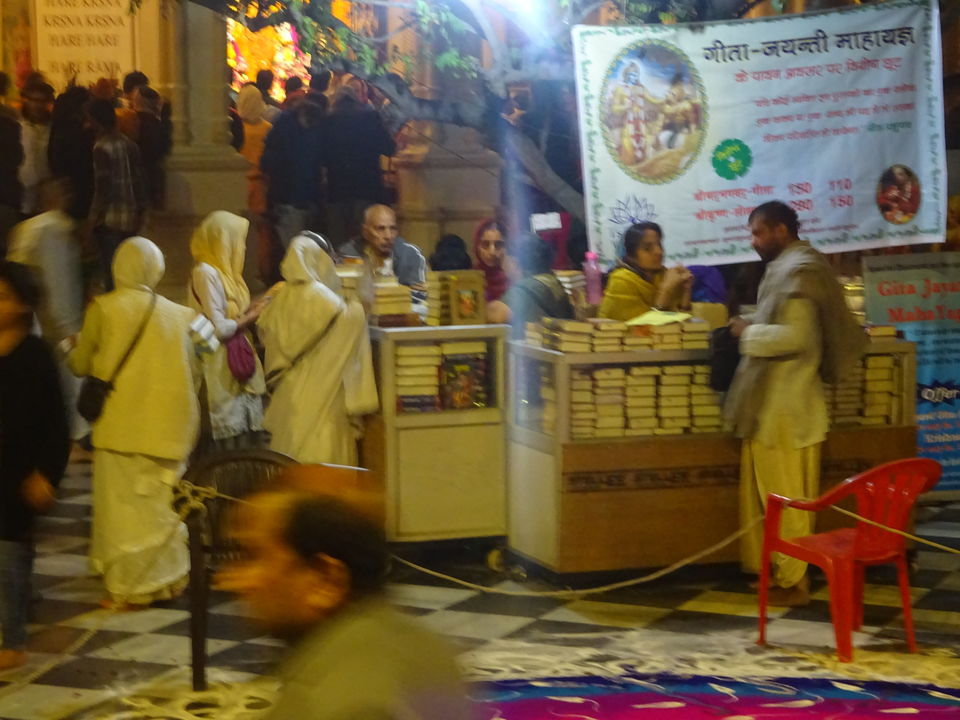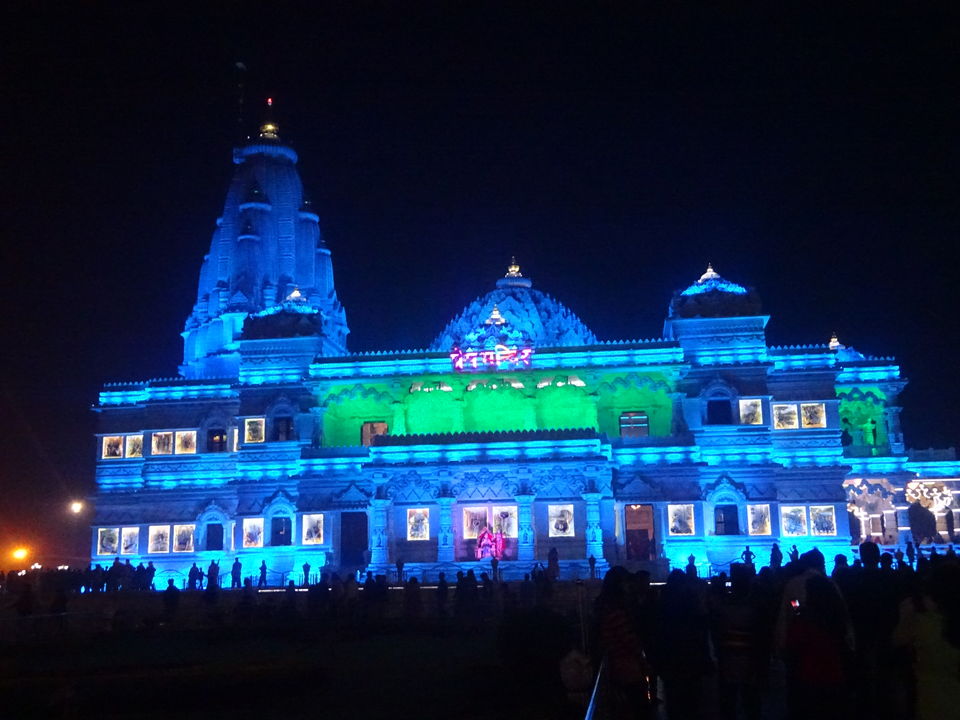 Mathura – A visit to Krishna Janmabhoomi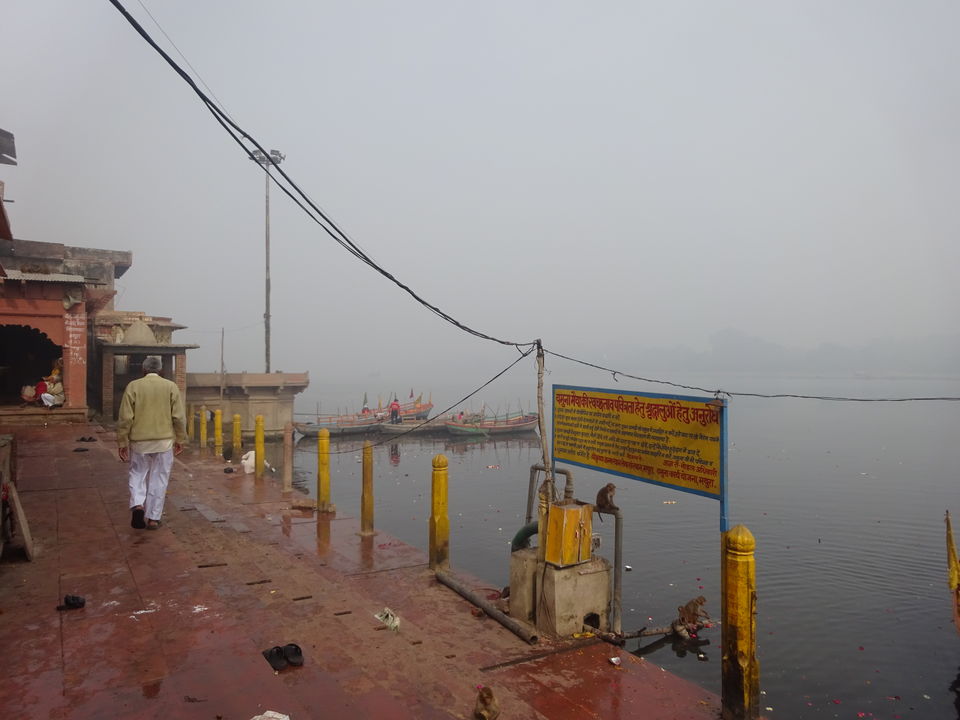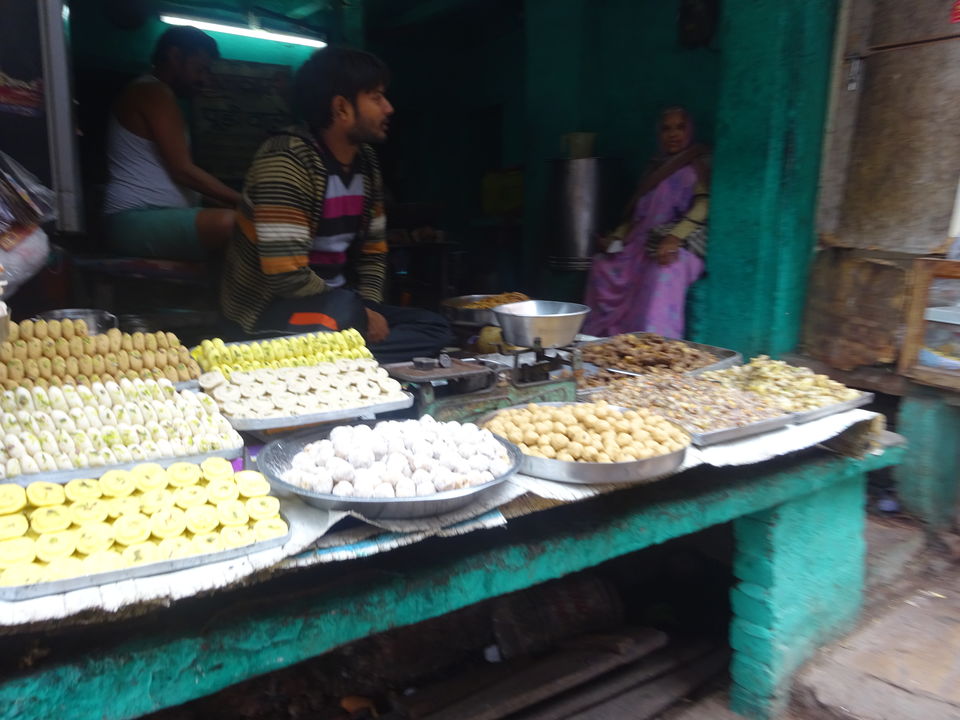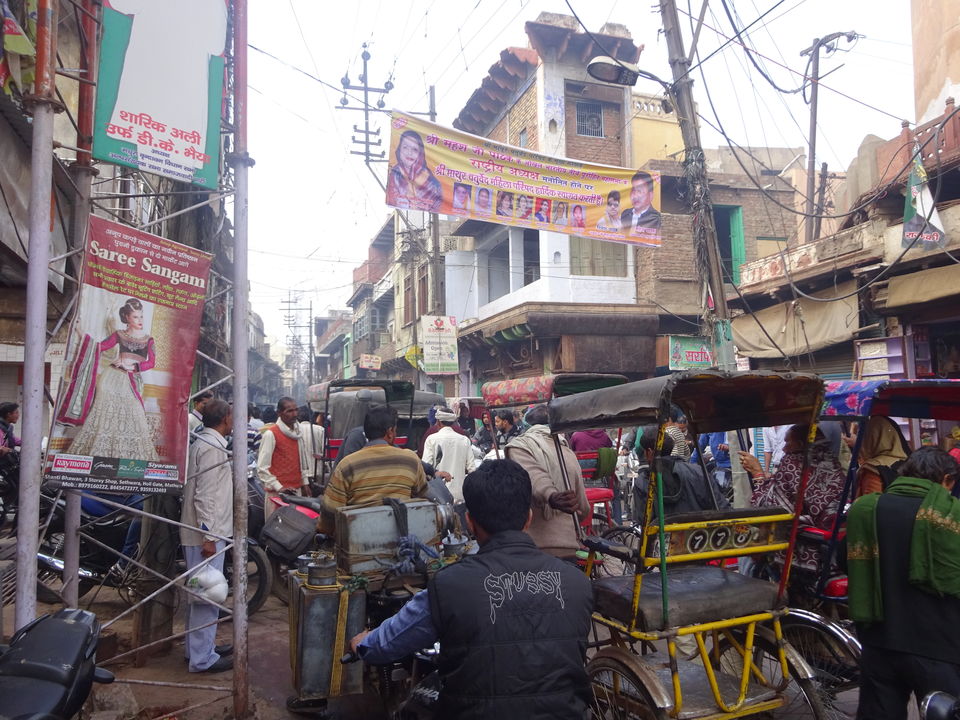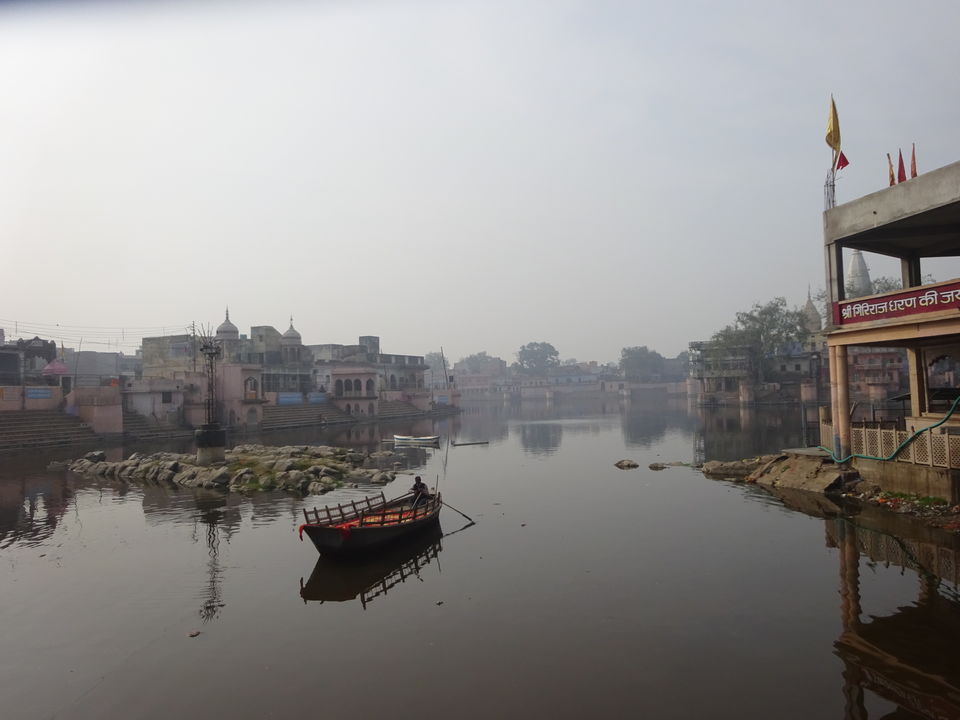 Vrindavan and Mathura can be covered in two days maximum. There is nothing much to explore except the street life and food. Use public transport mainly rickshaws to cover the places.
Visit Banke Bihari Temple, Kesi Ghat & Nidhuban in Vrindavan.
"To get an itinerary prepared for your trip, connect with me on Whatsapp @ +91 95945 58457."