We did a roadtrip from Mumbai – Trichy – Chennai recently in the month of November 2016. We did in an Alto K10. This blog will cover the trip from Namakkal, Srirangam, Thanjavur, Kumbakonam. This was my wife's first trip to proper South India.
Namakkal
Namakkal is famous for its Narasimha (Half Lion & Half Human Avatar) temple and Anjaneyar Temple (Hanuman). Narasimha temple is carved out of a mountain and located below. Anjaneyar temple is open roof. These temples are hardly crowded so it is very peaceful.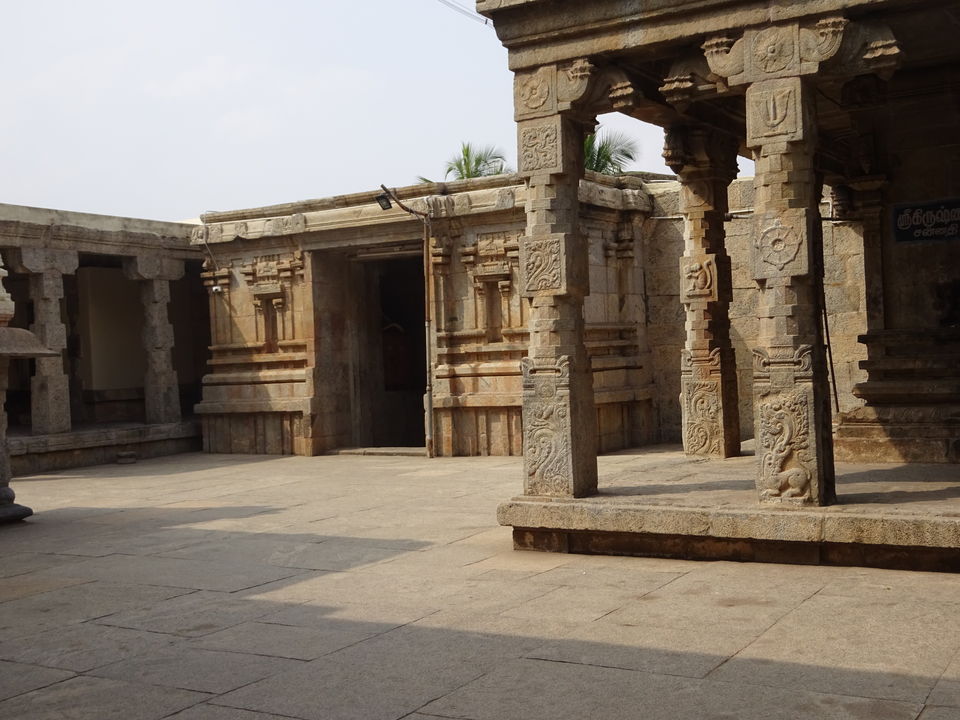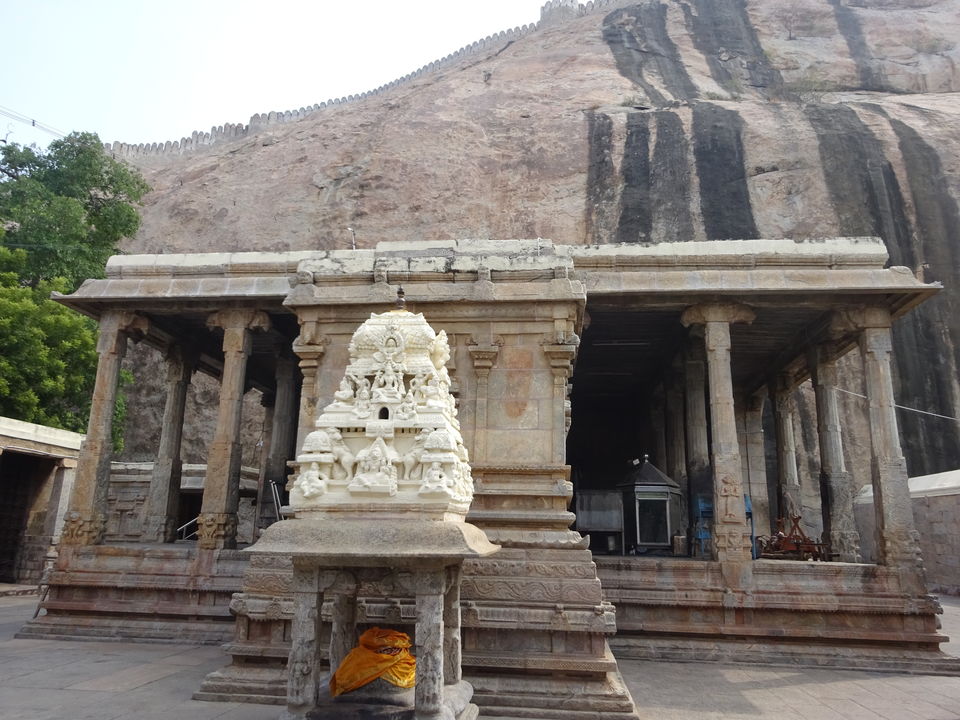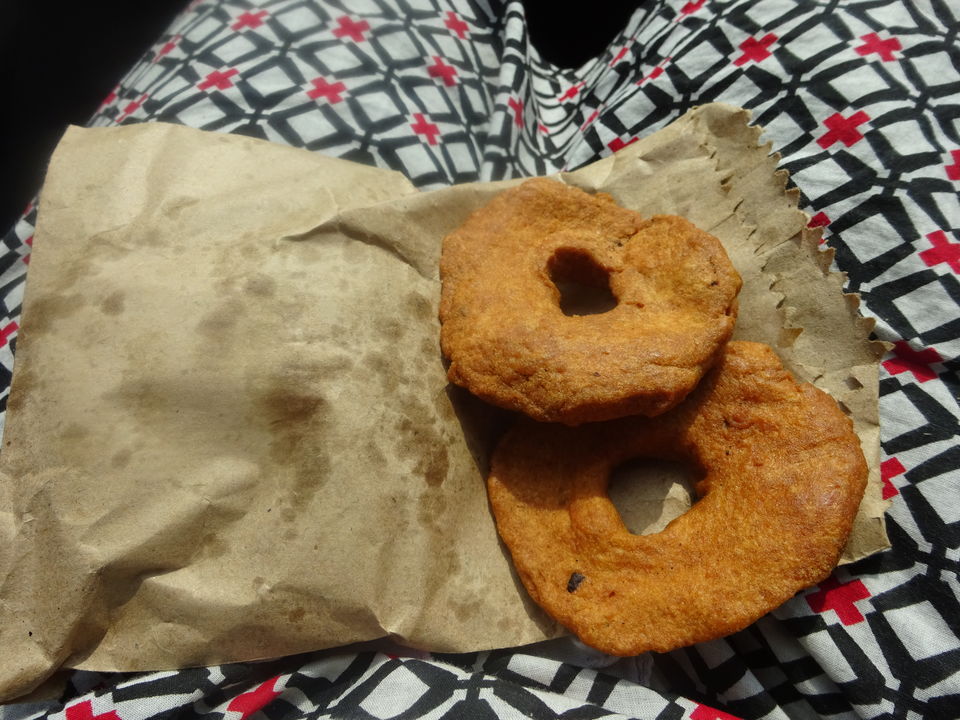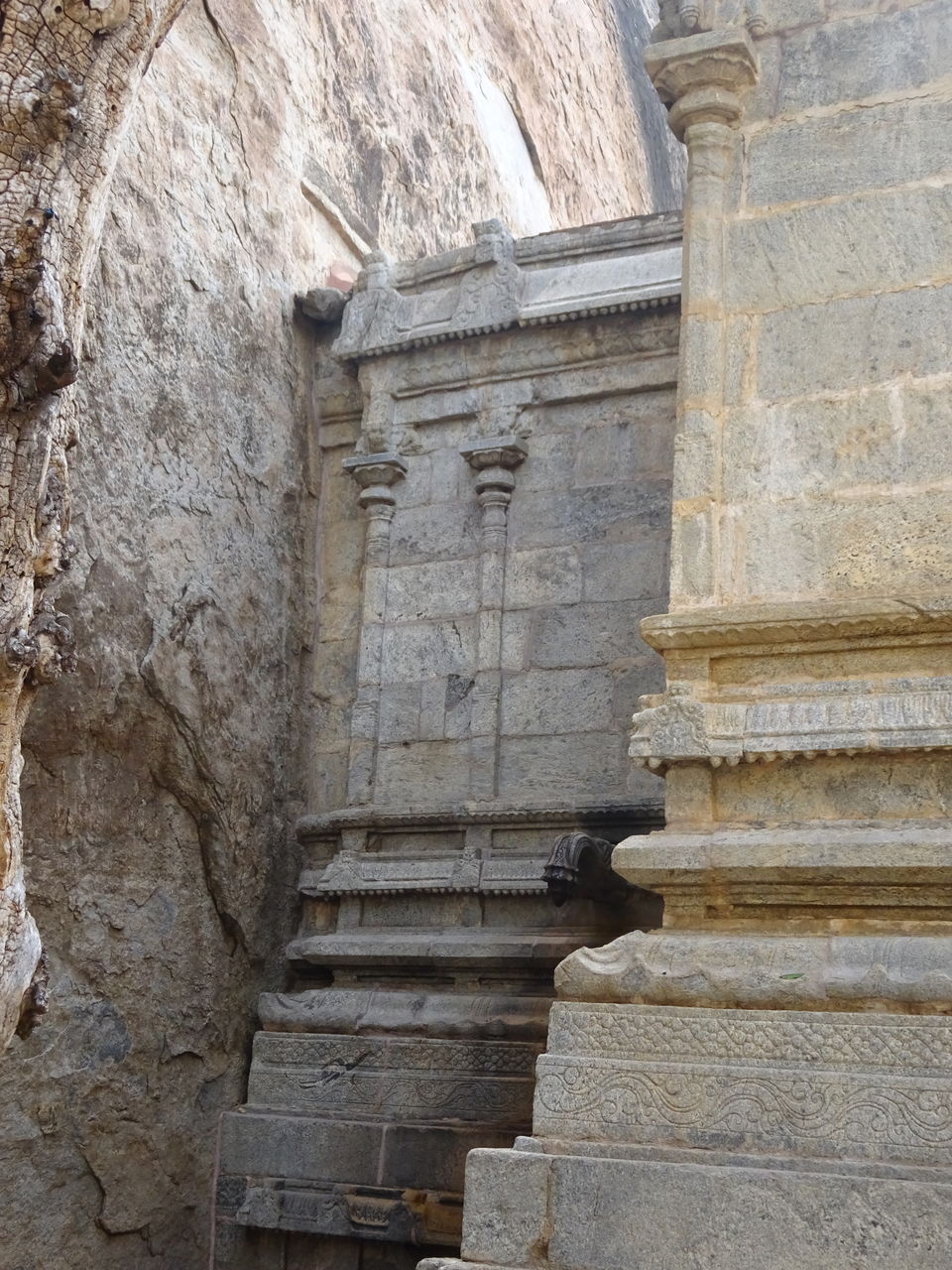 After Namakkal, our next destination was Srirangam. We crossed a town called Thottiyam which is famous for Bananas.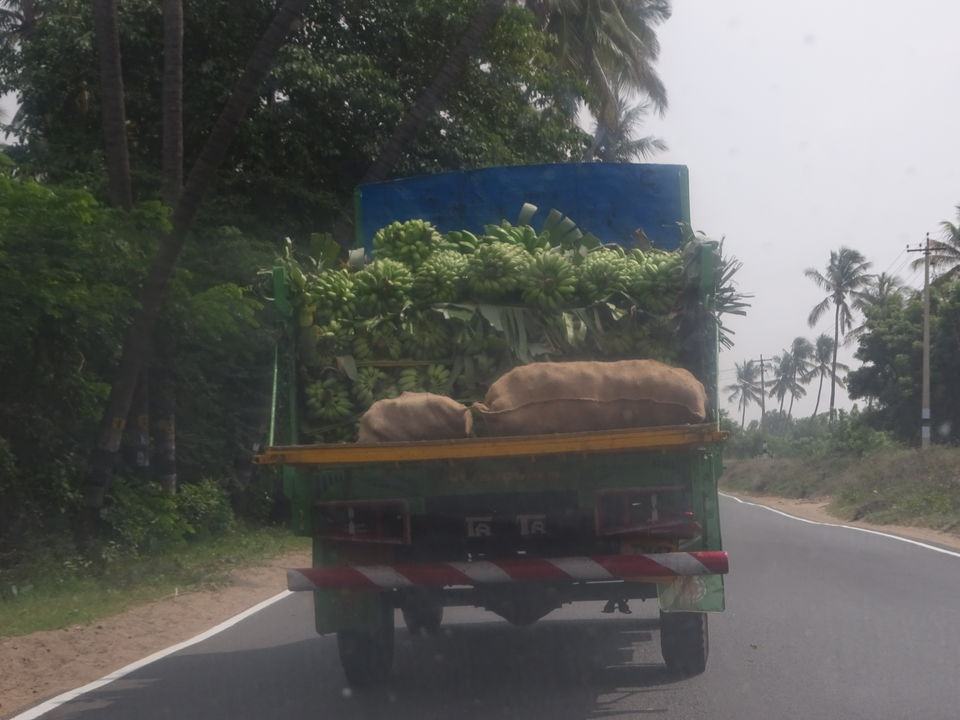 Srirangam
The must do list in Srirangam below:
1. Srirangam Temple – Amazing prasad you get in the temple. You can have your dinner here. Tamarind Rice, Curd Rice, Sweet Pongal, Dosai & Vadai. Ideal time to visit: 7PM. See pics below.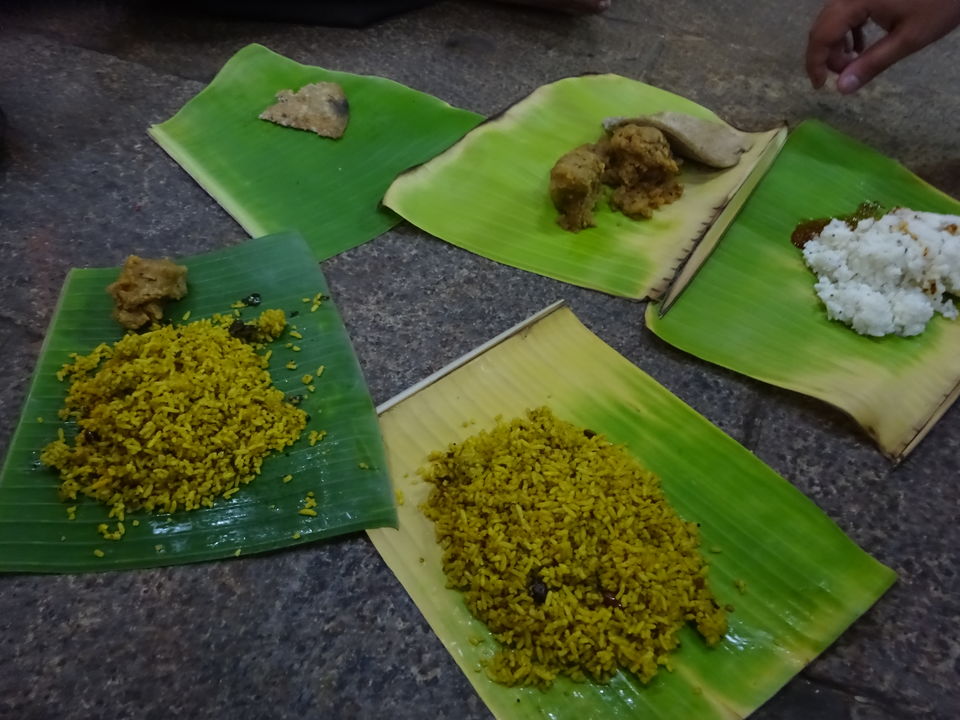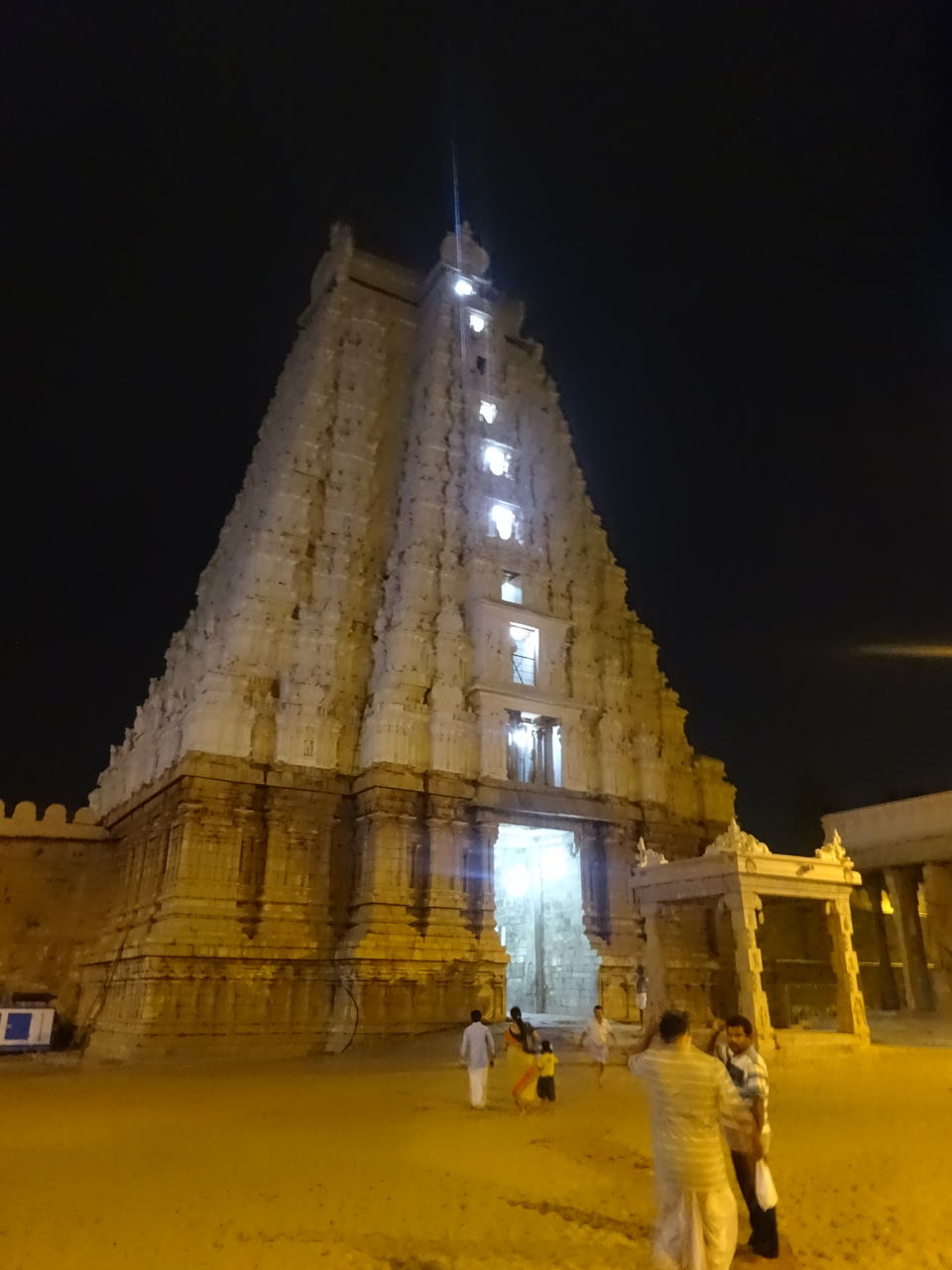 2. Venkatesa Bhavan – Located just on the way to the main entrance of the temple. Timings: 2:30 PM – 4:30 PM. Try to reach here early. Dishes to try: Sambhar Vada, Idly, Rava Dosai, Coffee & Sweet
3. Cauvery River – If there is water, go to Amma Mandapam or Mukkombu (Tourist view point – 20kms from Srirangam)
4. Thiruvanaikaval – Shiv Lingam soaked in water (2kms from Srirangam temple)
5. Gunaseelam – Balaji temple in Salem road – 20 kms from Srirangam.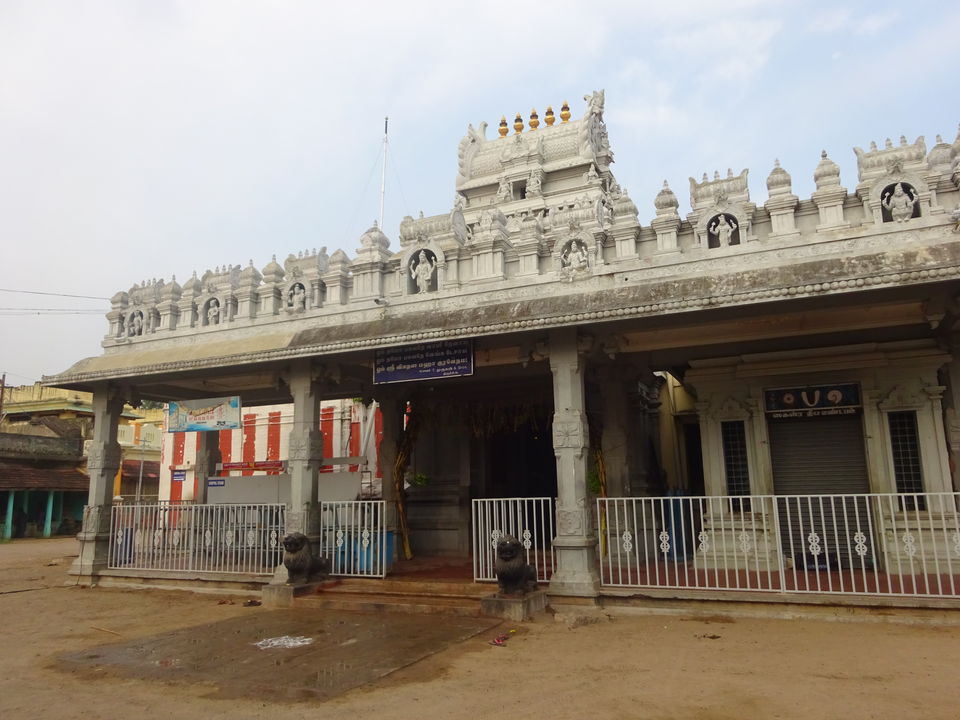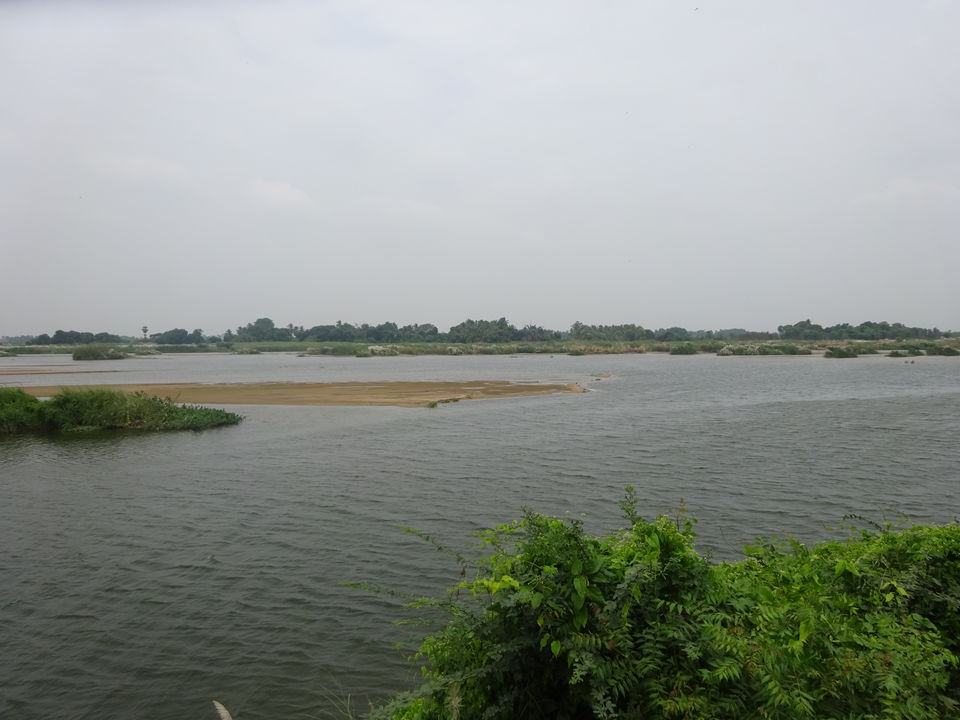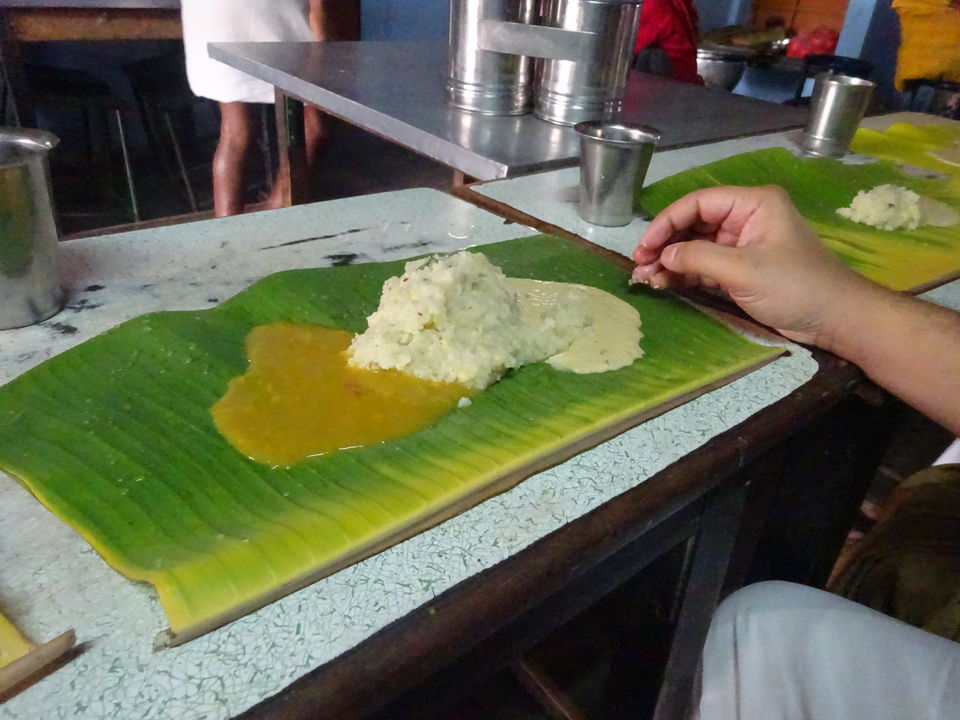 We then proceeded towards Thiruvaiyaru – samadhi of Saint Thyagaraja by the river Cauvery. Famous for Asoka Halwa (Urad dal halwa) soaked in Ghee (Clarified butter).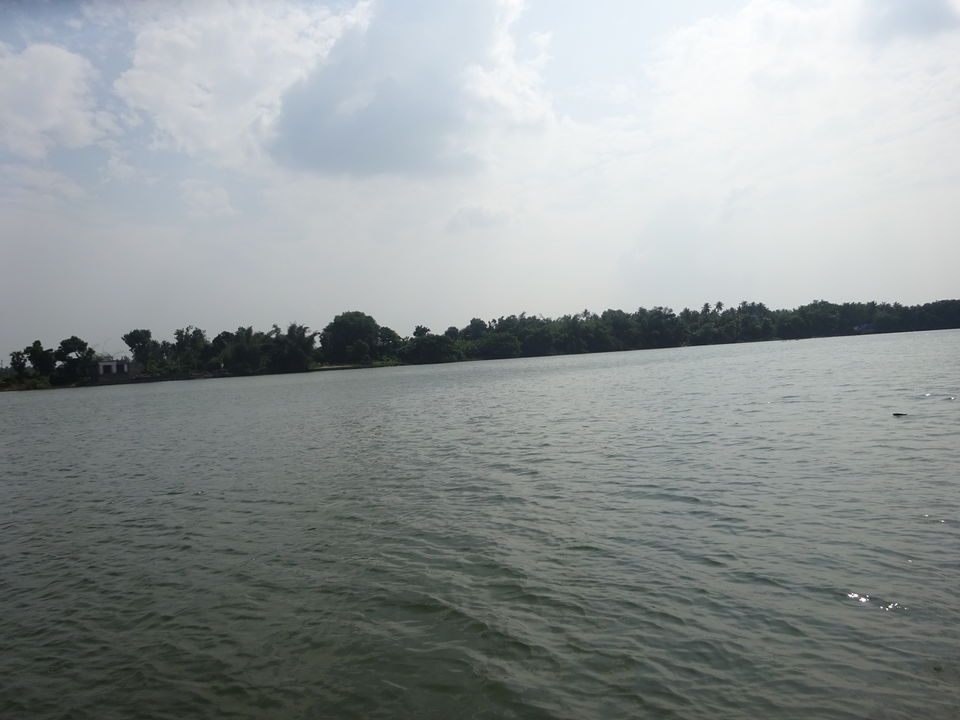 Thanjavur Brihadeeshwar Temple – Visit for the architectural beauty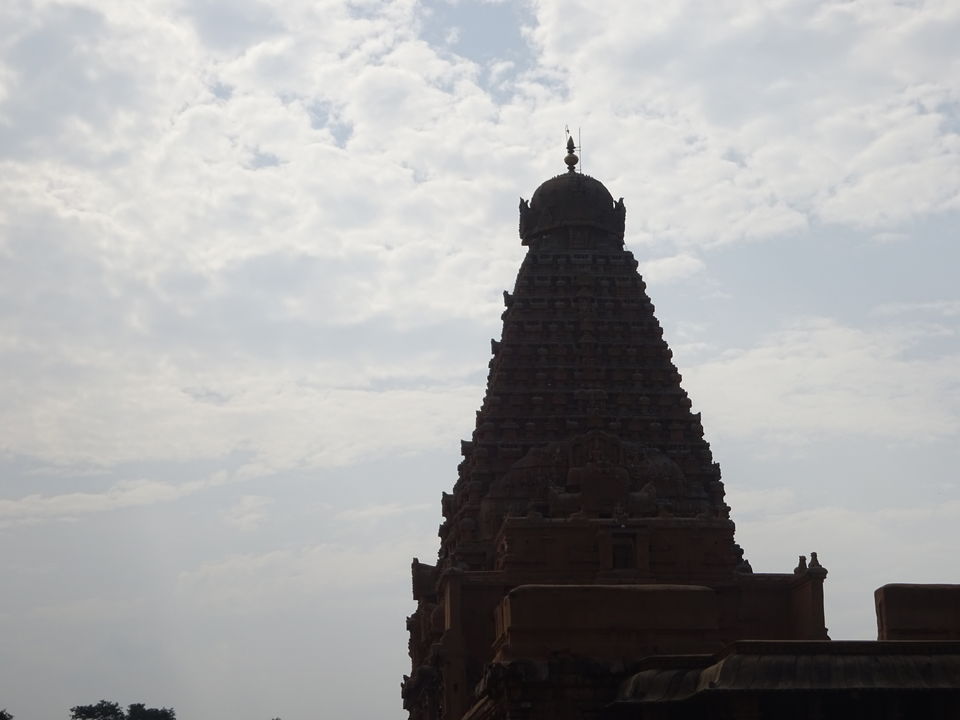 Kumbakonam
Must do things here:
1. Degree Coffee @ Sri Venkatramana
2. Banana Leaf lunch @ Sri Venkatramana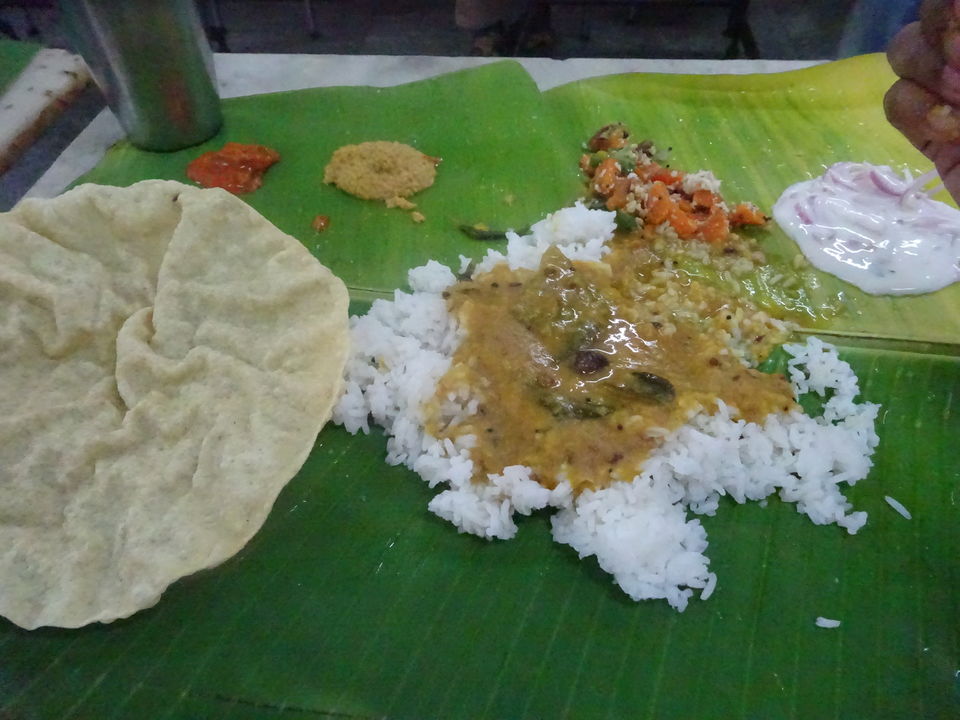 Some other things on the way which we experienced: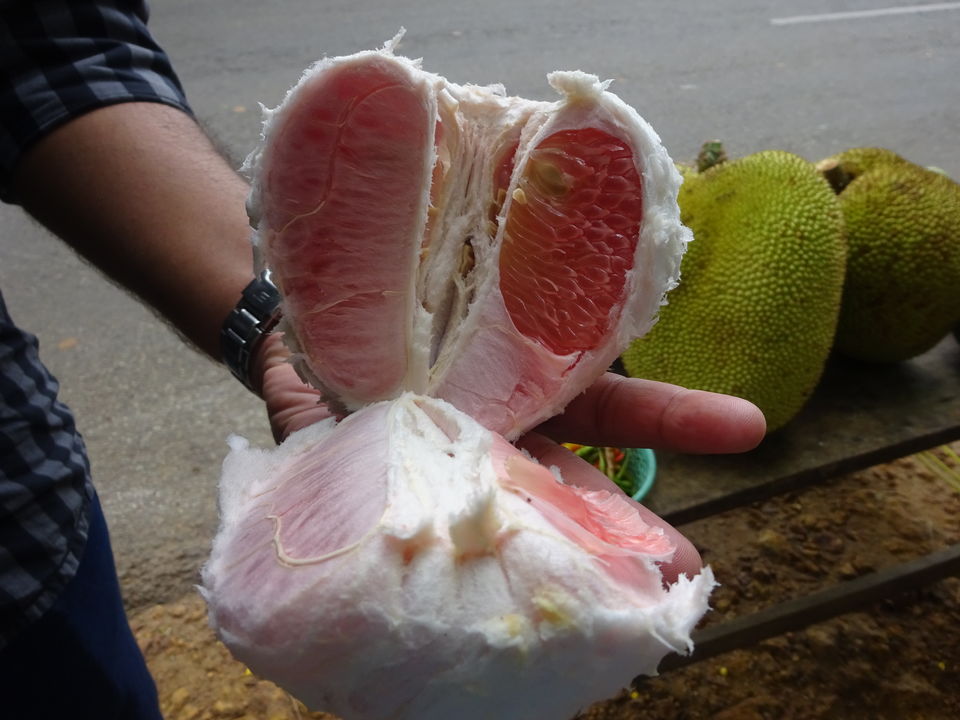 Thank you for reading my blog. Please do message me if you require any guidance for touring in South India.
"To get an itinerary prepared for your trip, connect with me on Whatsapp @ +91 95945 58457."