Category Archives: Karnataka
Udupi-Agumbe-Sringeri-Hornadu-Dharmasthala 
Hi! I'm going to walk you through the places to eat yummy food in Mysore. Like other tourists, we did cover the usual sightseeing in a day. The list is below:
1. Mysore Palace
2. Chamundi Hills
3. Ranganthittu Bird Sanctuary
4. Brindavan Gardens
5. Sri Ranganathaswamy Temple
6. Tippu Summer Palace
All this you can cover in a day if you start by 8 in the morning.
We were four of us travelling from Mumbai – Mysore – Coorg. We took a flight to Bangalore and then a train.
1. Maddur Vada – On the way to Mysore by train, we spotted this after Mandya station. Hot and semi-crispy Maddur Vada famous in this region from a village called Maddur. You can read more about the origination of this dish here.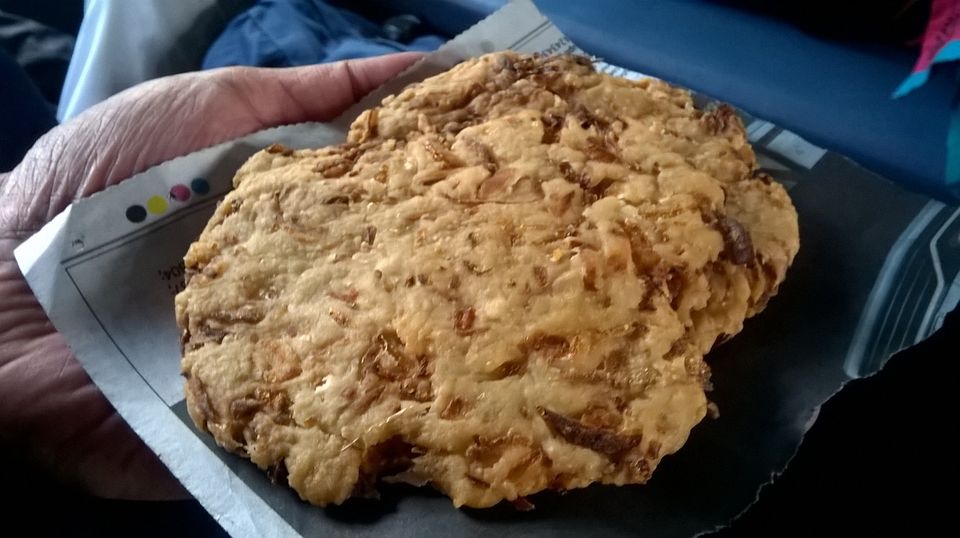 2. Hotel RRR – One of the famous restaurants in Mysore. Had Chicken Biryani and Thali (Meals – Unlimited). The food was quite tasty and served with lots of love. Have Ghee and Dal Powder. This place can get quite crowded in the evenings so better to go early.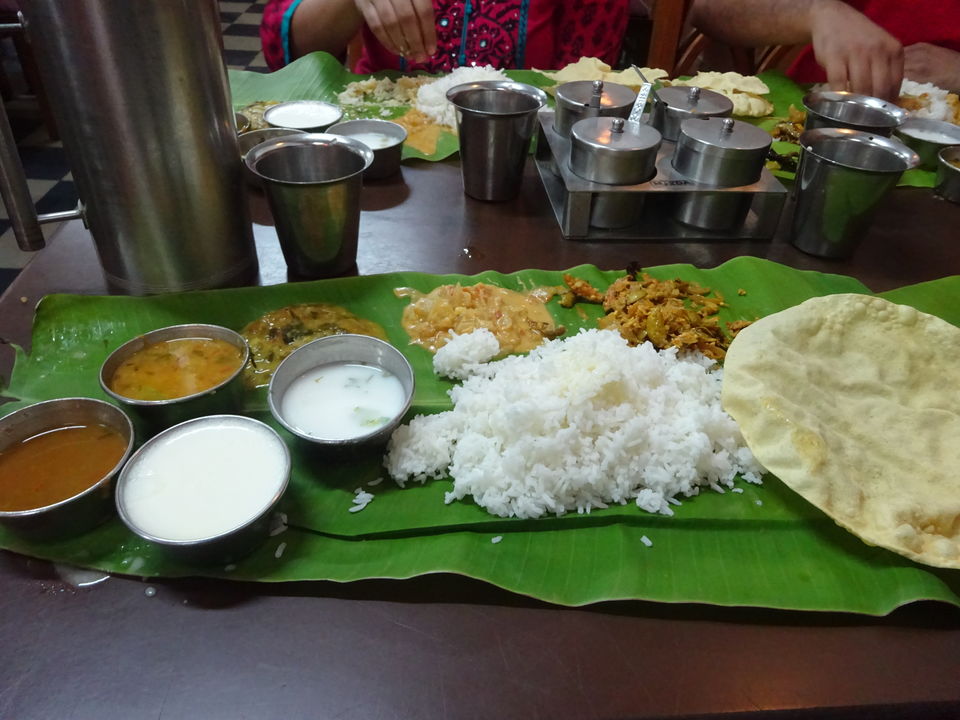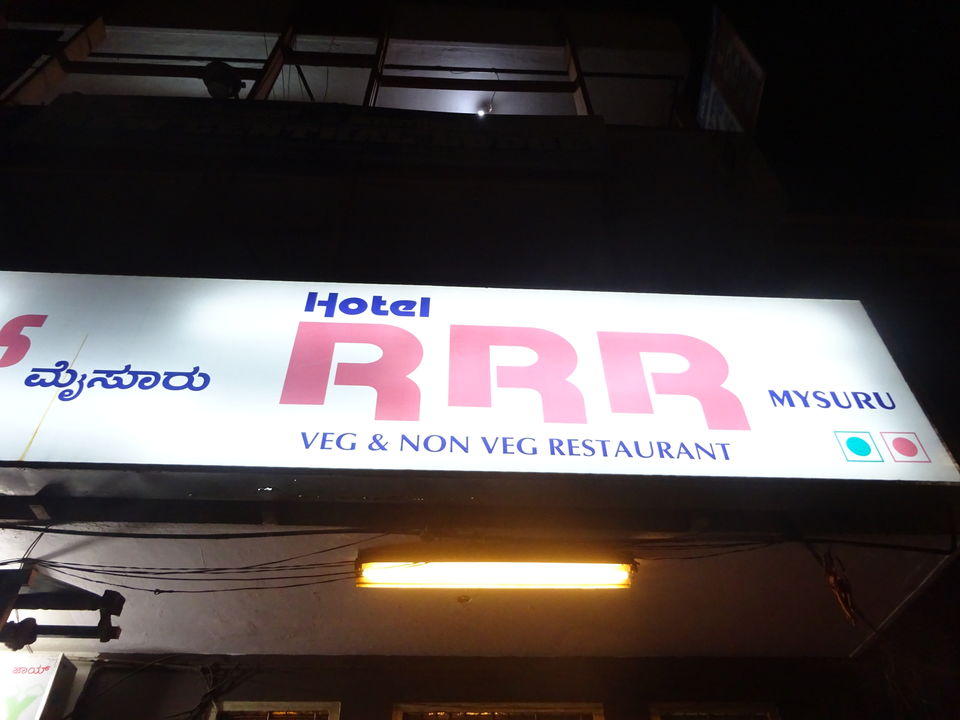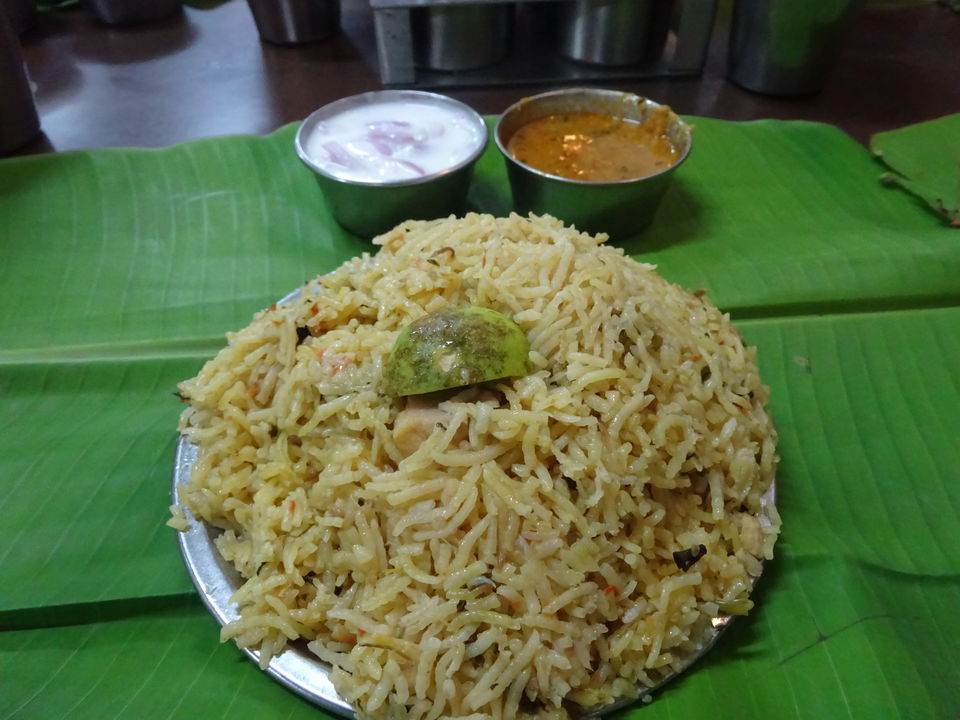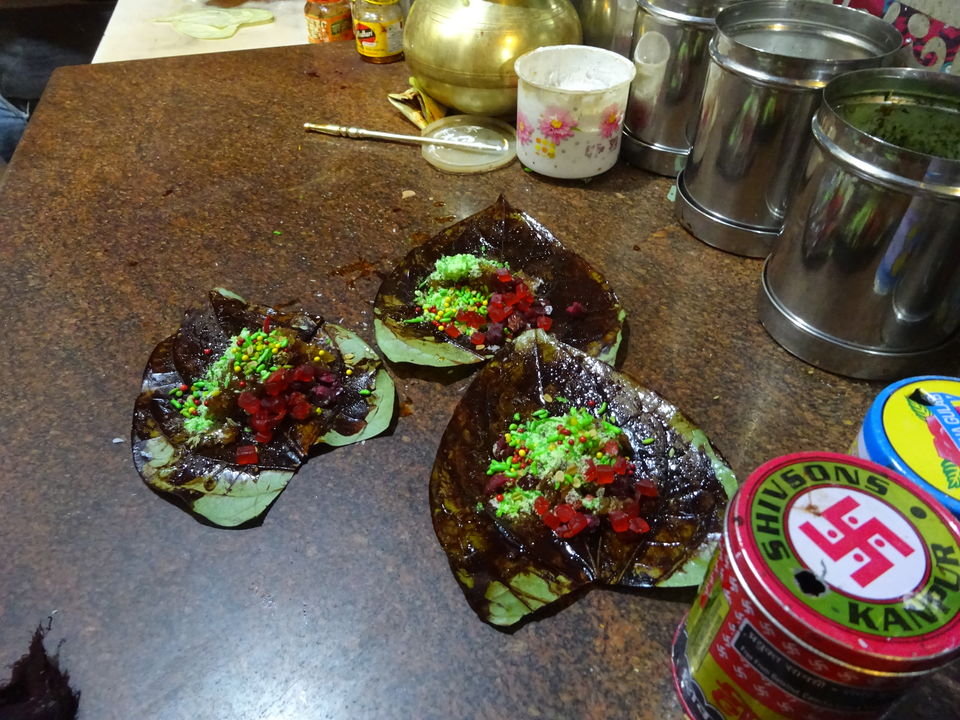 3. Vinayaka Mylari – Another famous eatery in Mysore. It's a very small outlet with 5-6 tables only. You get only Idly, Mylari Dosa, Chutney and Filter Coffee. Mylari Dosa is something different from usual dosa. It's a must have when in Mysore. I cannot describe the taste here.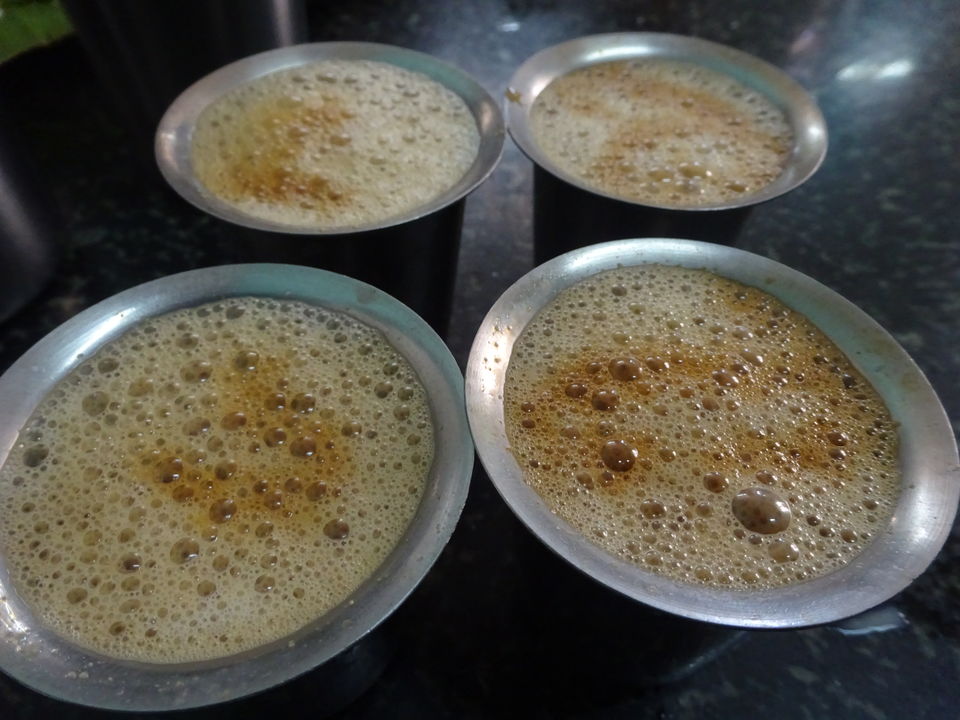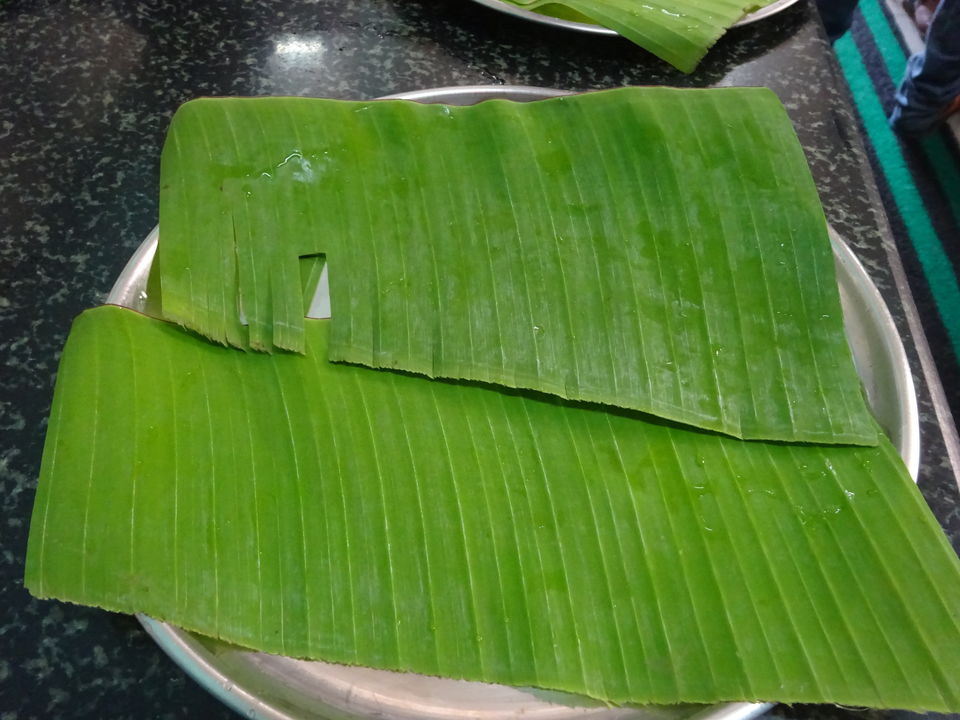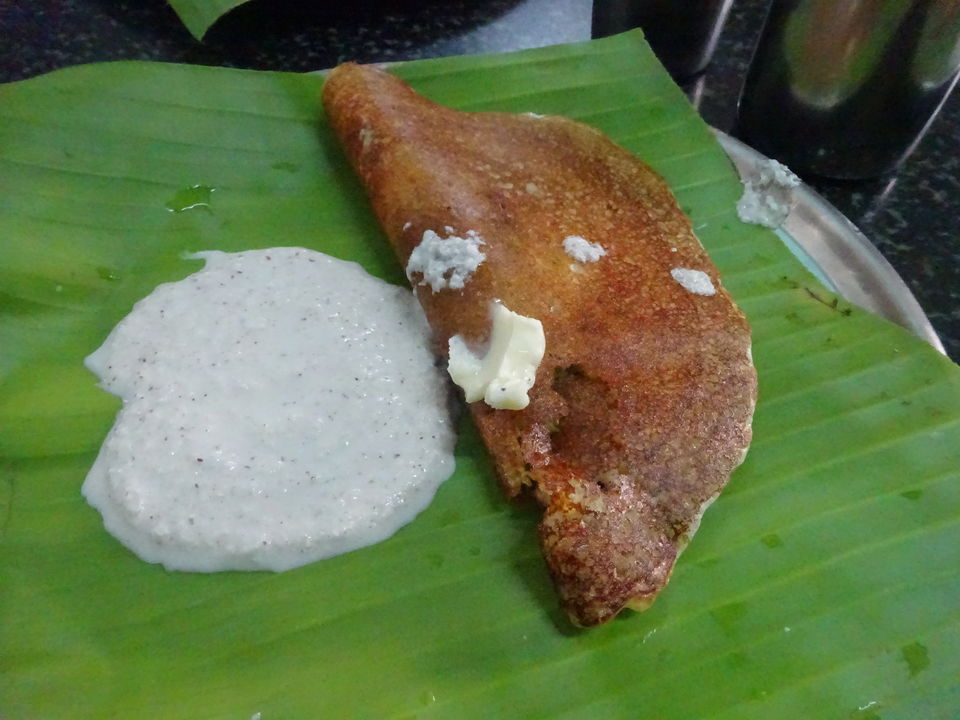 5. Bananas – Try this variety called Nanjangod Rasbelle.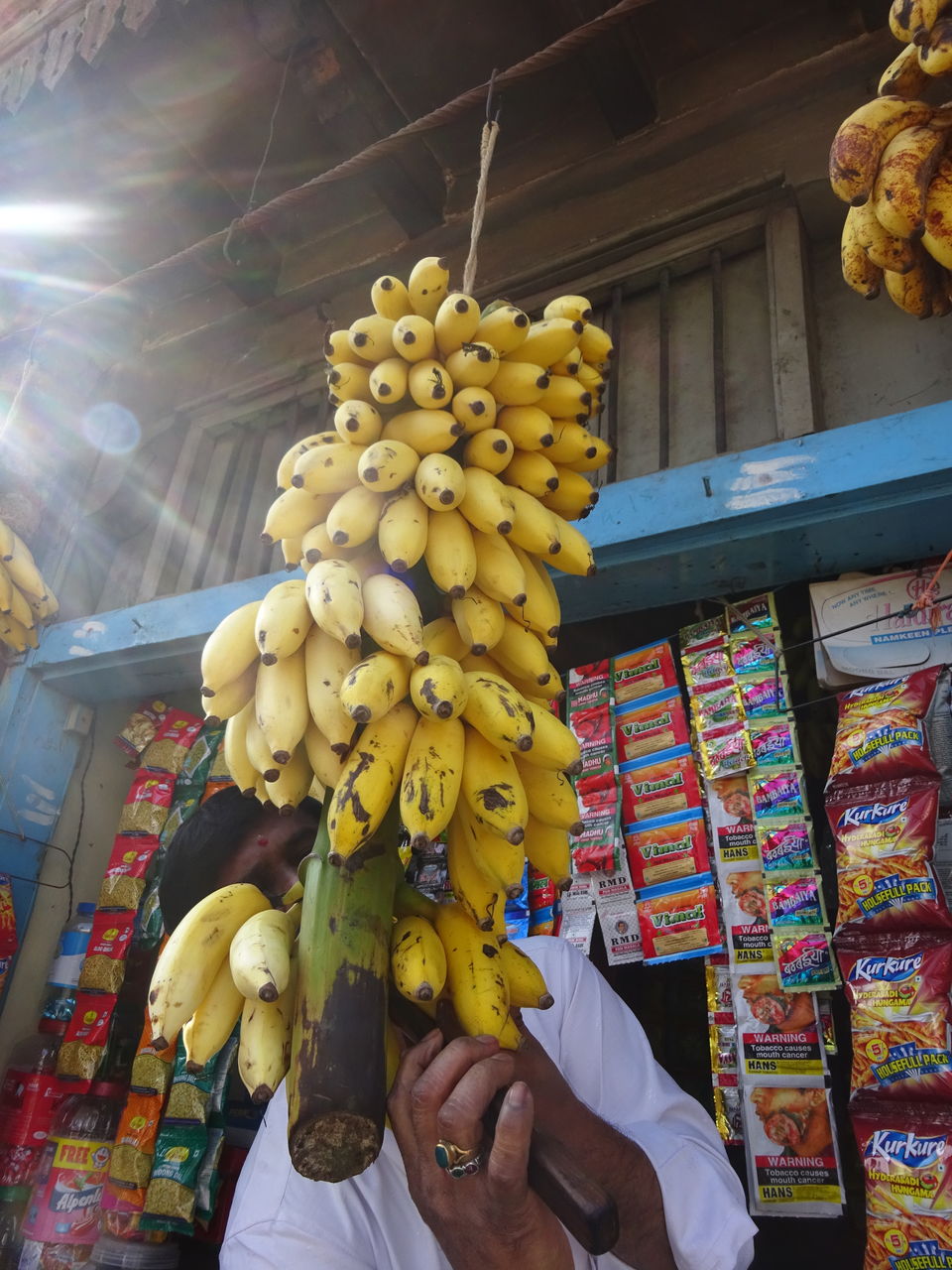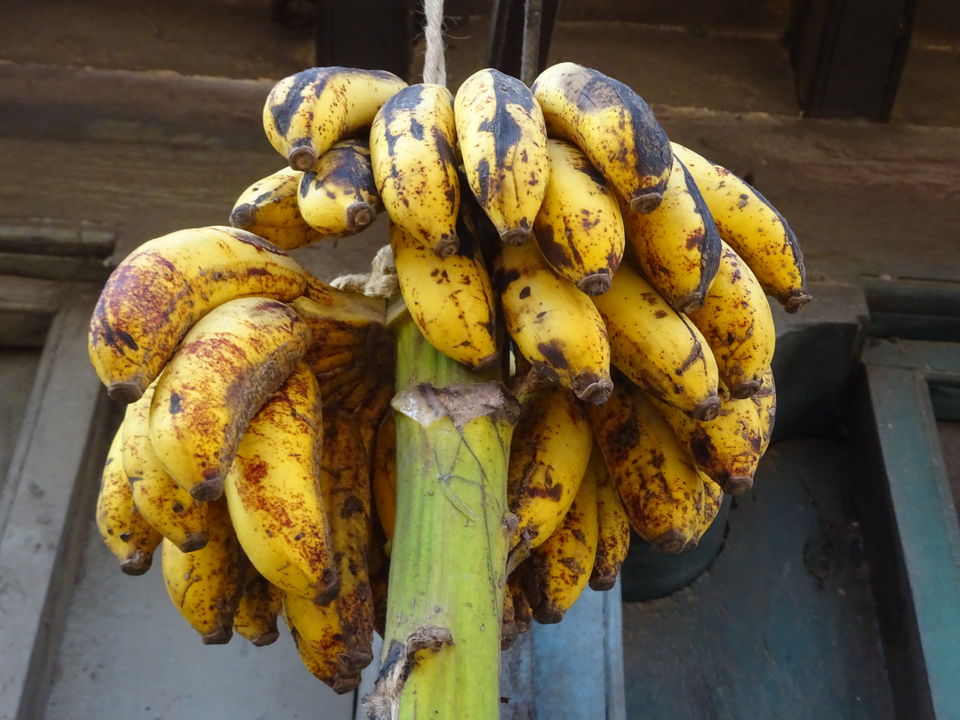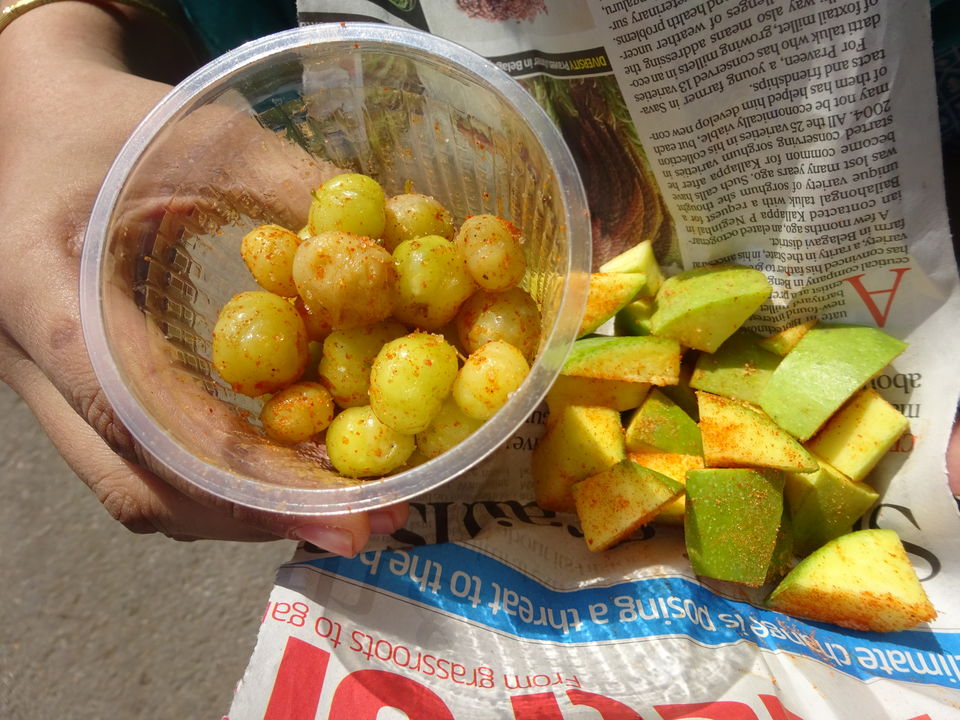 6. Vishnu Bhavan – This place is right opposite the Main Intercity Bus stand. We had a late lunch so we ended up having snacks only. Its a decent place to try Mysore Bonda, Rava Idly.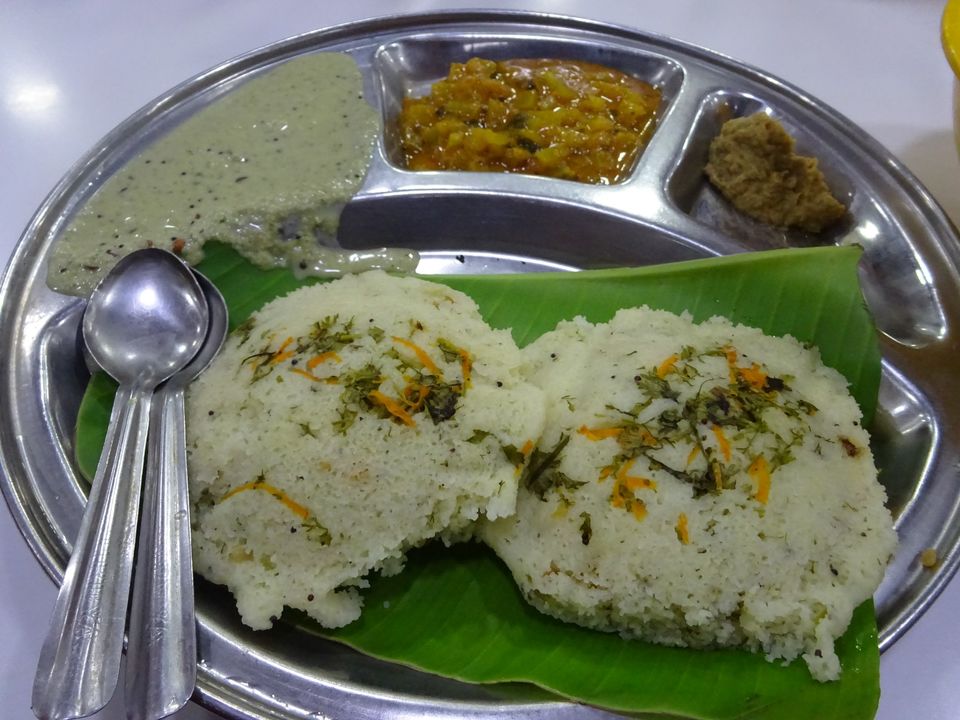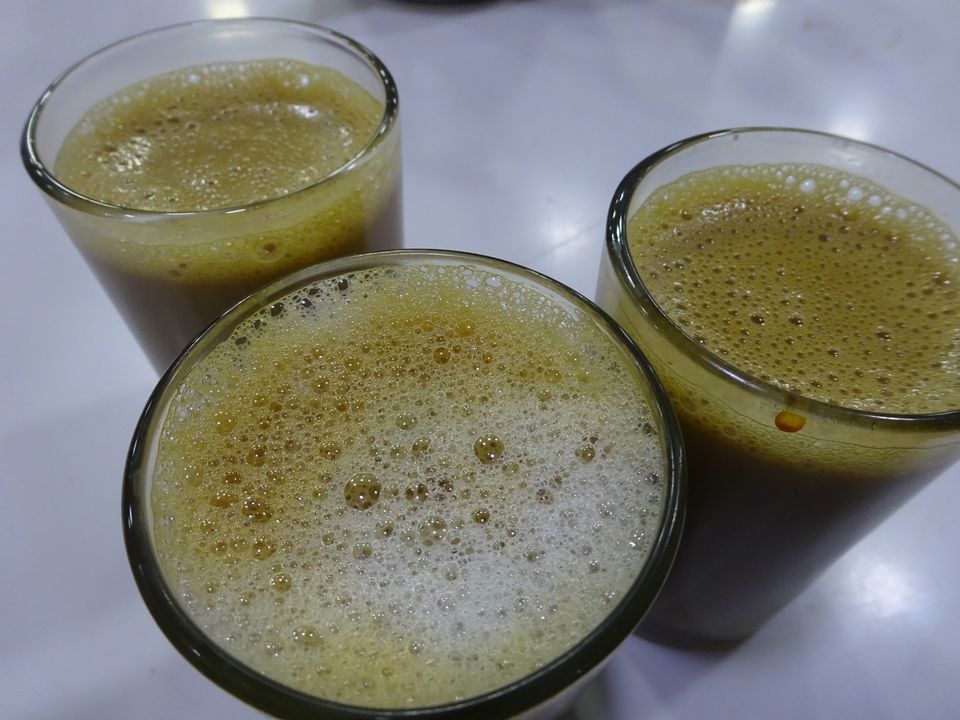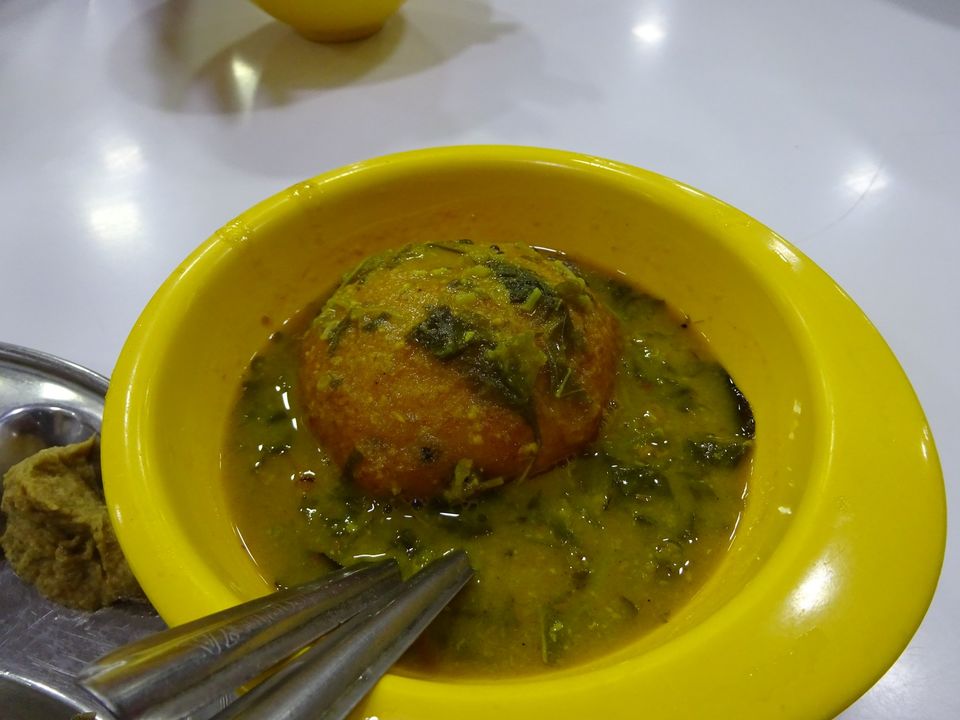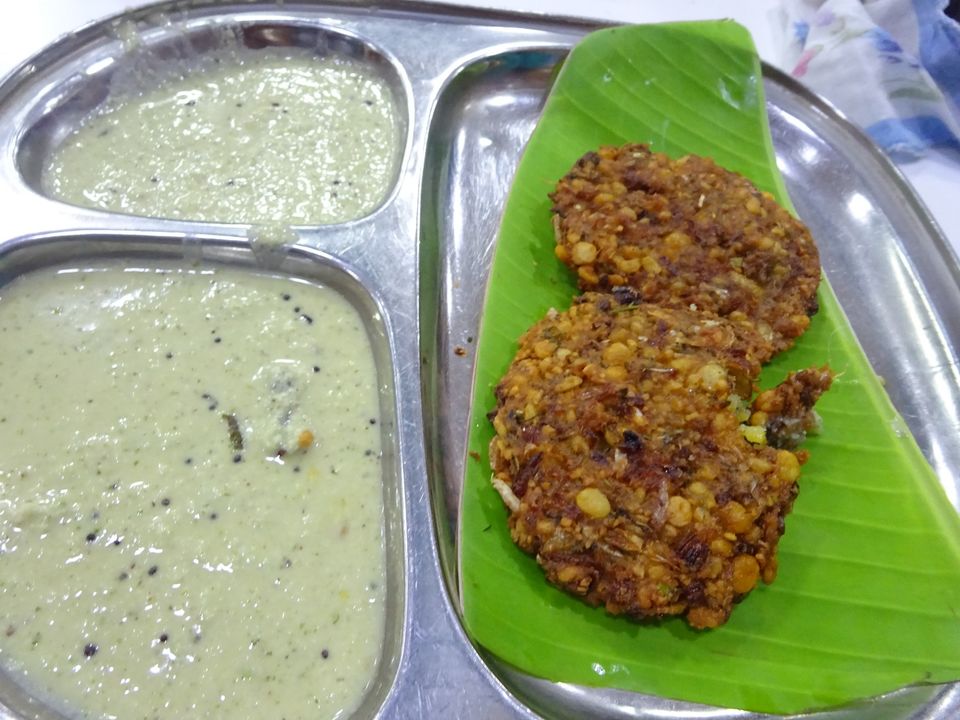 7. Anima Madhwa Bhavan – We are not done yet! Haha. We went to this place for dinner to try the typical Madhwa community food. The ambience is really good. They make you sit down and food is served in Banana leaf. This place is suited for people who prefer less spicy food.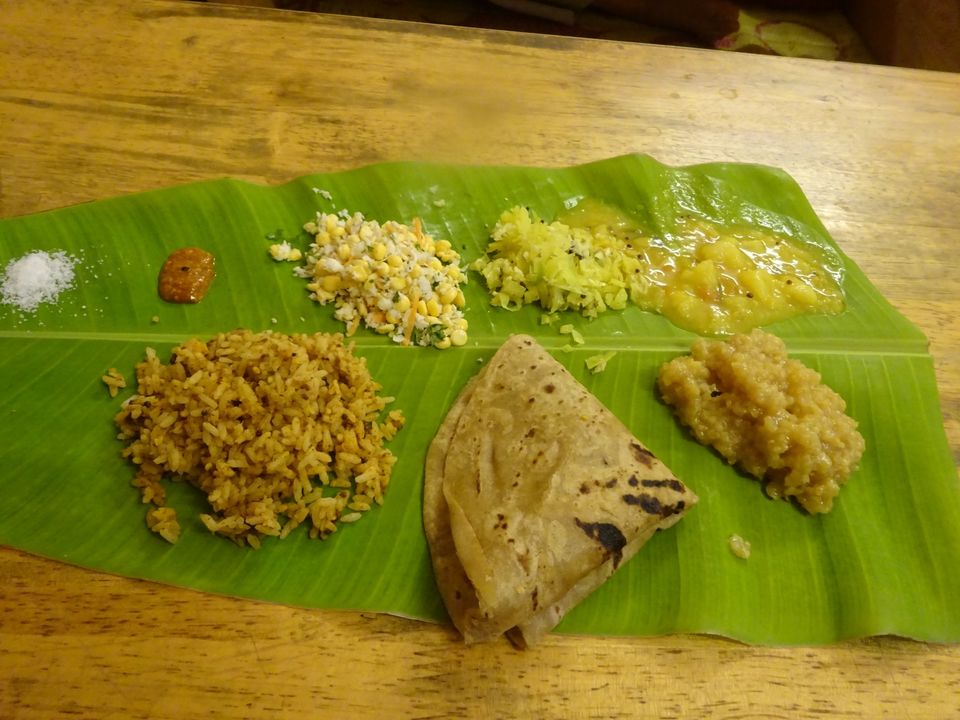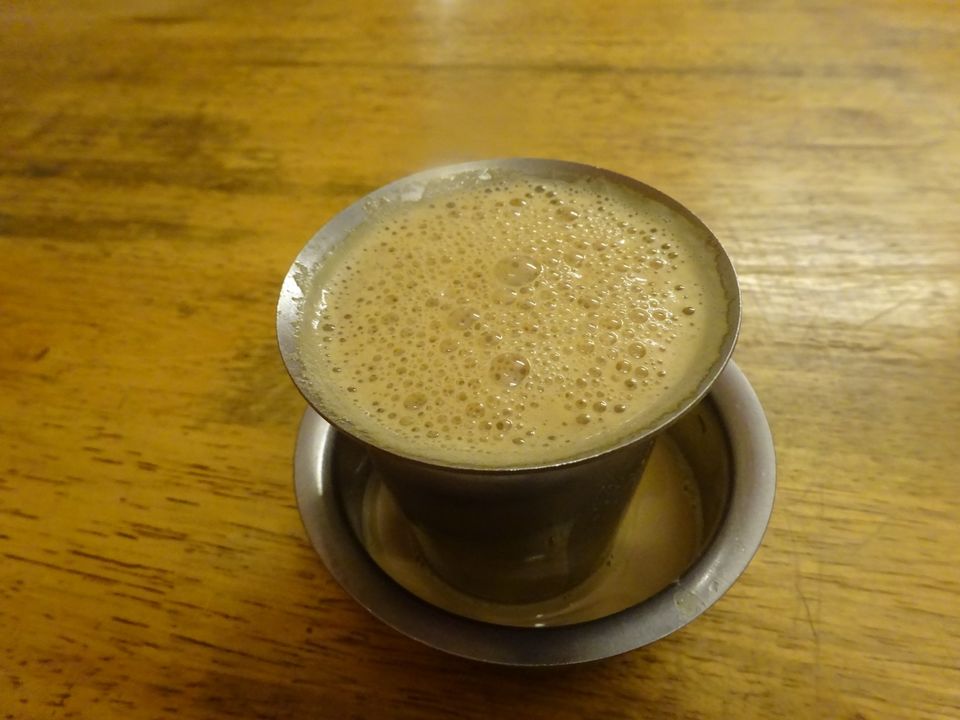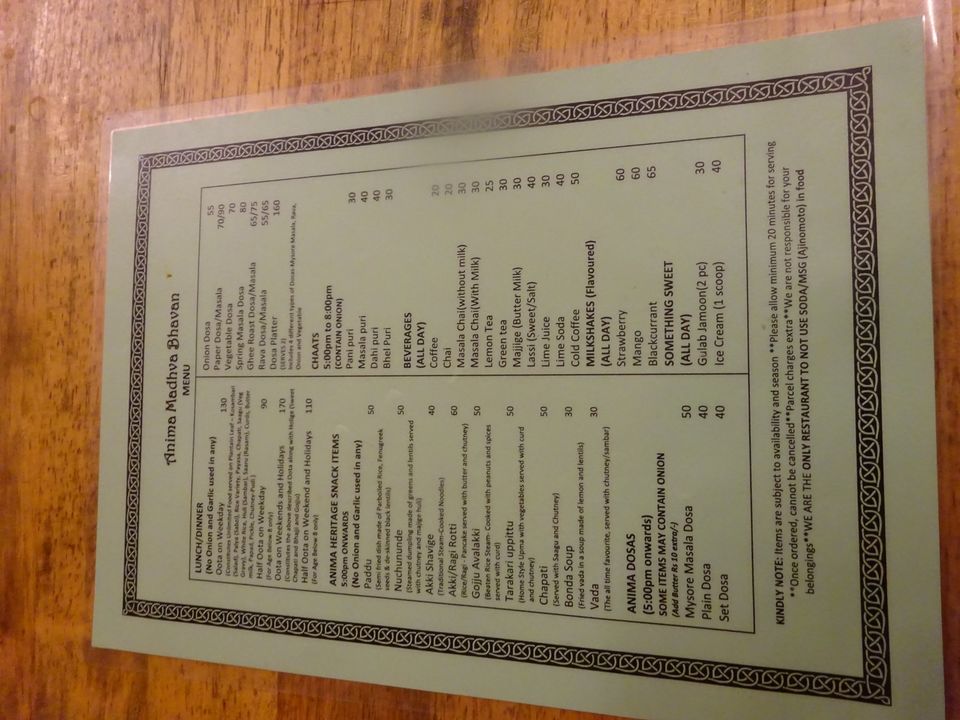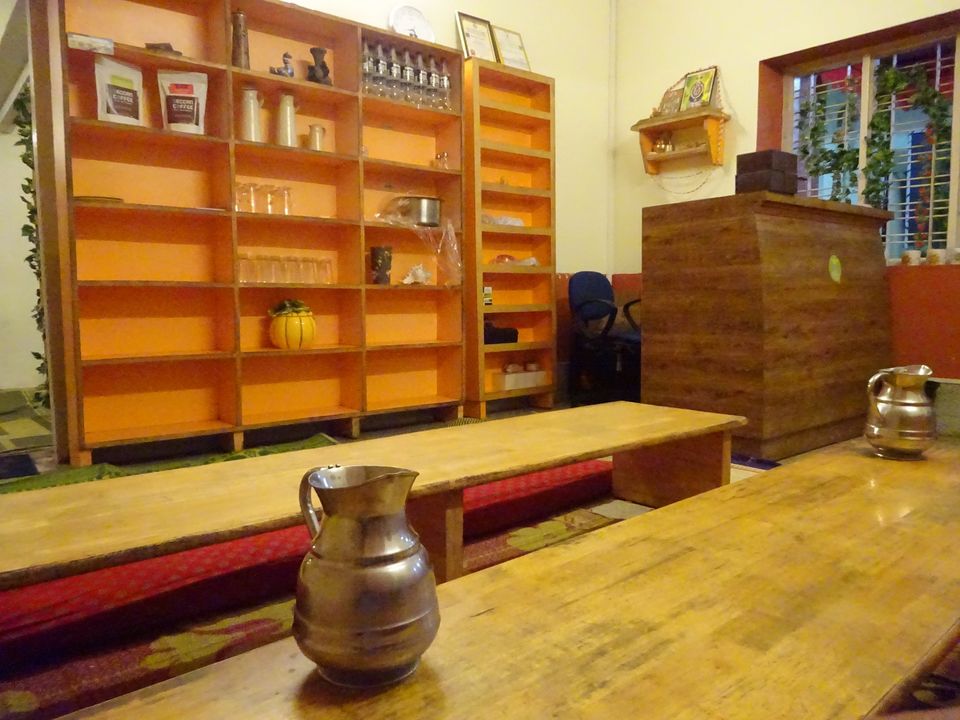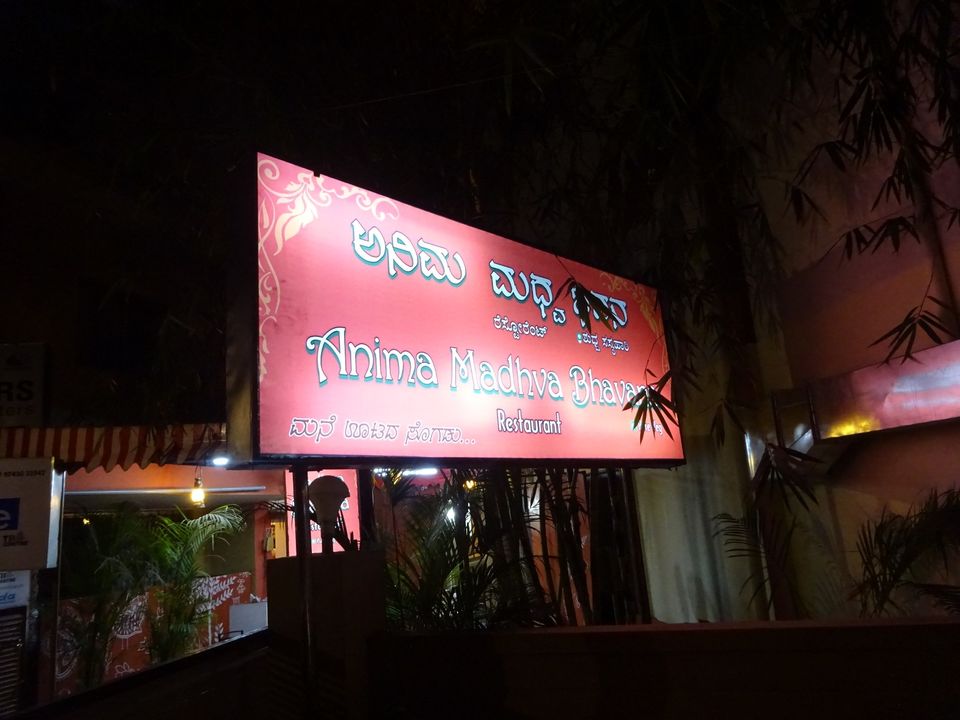 Thank you for reading my blog. If you know any other place, please do comment. Shall try on my next visit.
"To get an itinerary prepared for your trip, connect with me on Whatsapp @ +91 95945 58457."
I did a trip to Coorg for the first time along with my wife and cousins. Since I'm a true backpacker, I always prefer to travel by public transport or the cheapest mode available. We took an early morning 6 AM bus from Mysore Intercity bus stand to Madikeri. There are buses every 15 minutes from 4:30 AM. The buses in Karnataka are convenient and fast too. The ticket cost is around Rs. 115 one way.
We reached Kushal Nagar at around 8:30 AM which is 22 kms before Madikeri. We got down here in order to visit the Golden Temple and Dubare Elephant camp first before heading to Madikeri where we had booked a homestay.
We first had breakfast near the bus stand. It was a Kerala restaurant where we had Rice Pooris, Dosai, Lemon Tea and Coffee.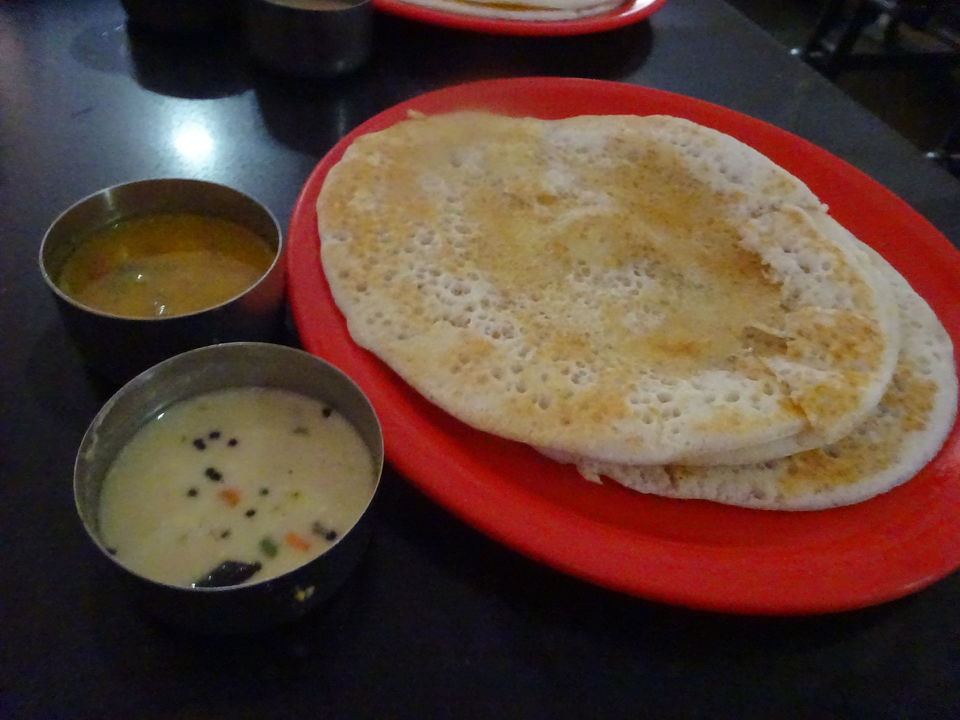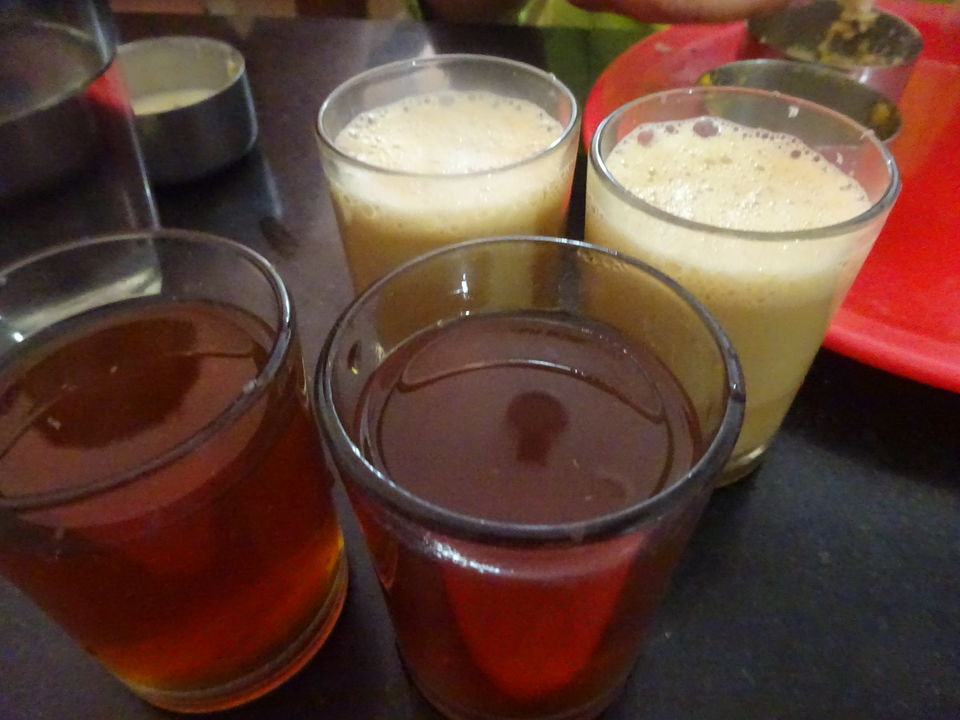 Dubare Elephant Camp: We hired a car for Rs. 800 to take us to Dubare Elephant Camp and Golden Temple, Bylakuppe. Dubare camp is 12 kms from Kushal Nagar. Unfortunately, the camp was closed due to some fire incident.
Golden Temple, Bylakuppe: It was Tibetan New Year so there were traditional dance performances, huge crowd and lots of food as well.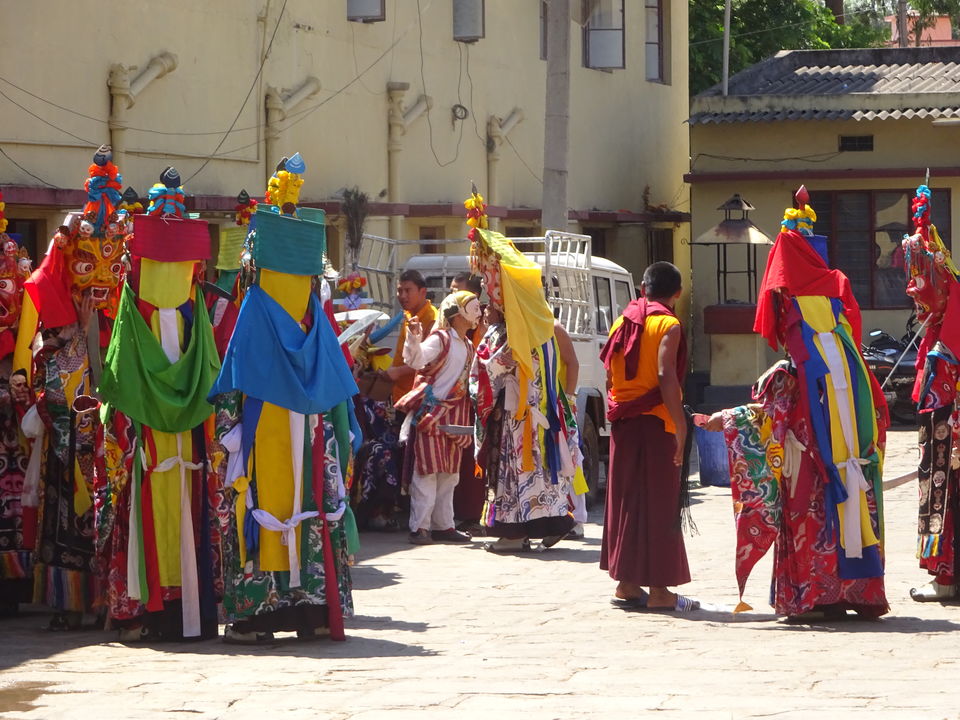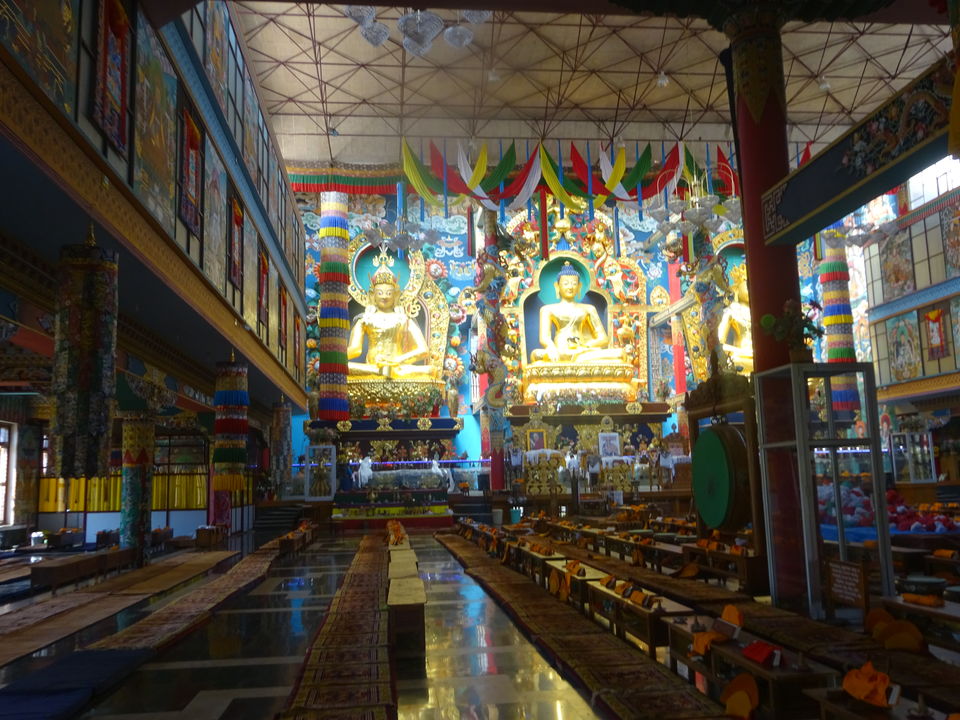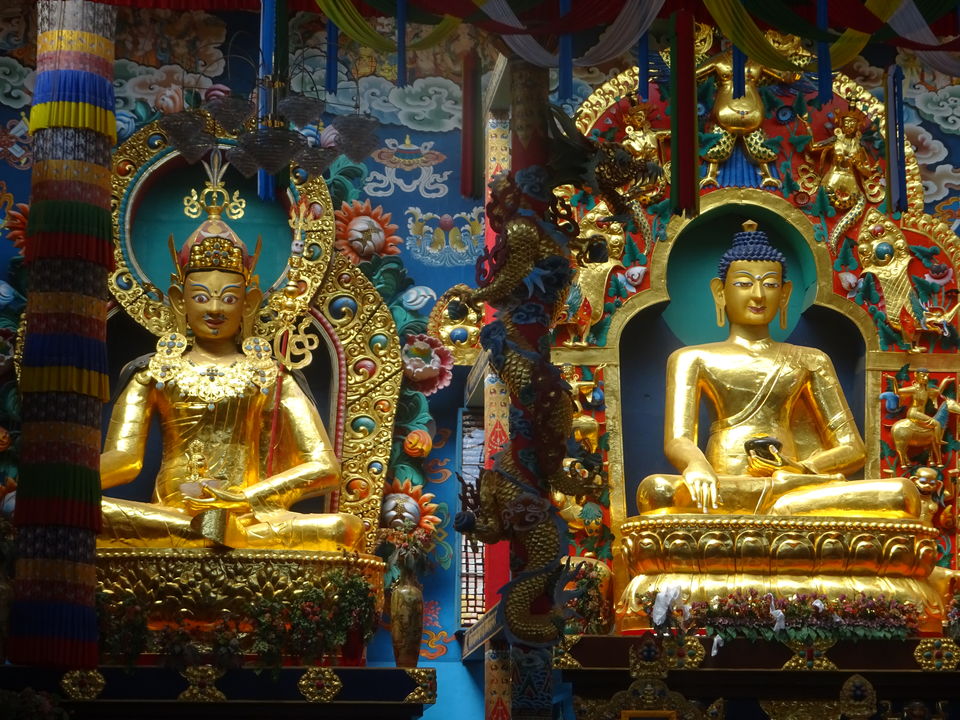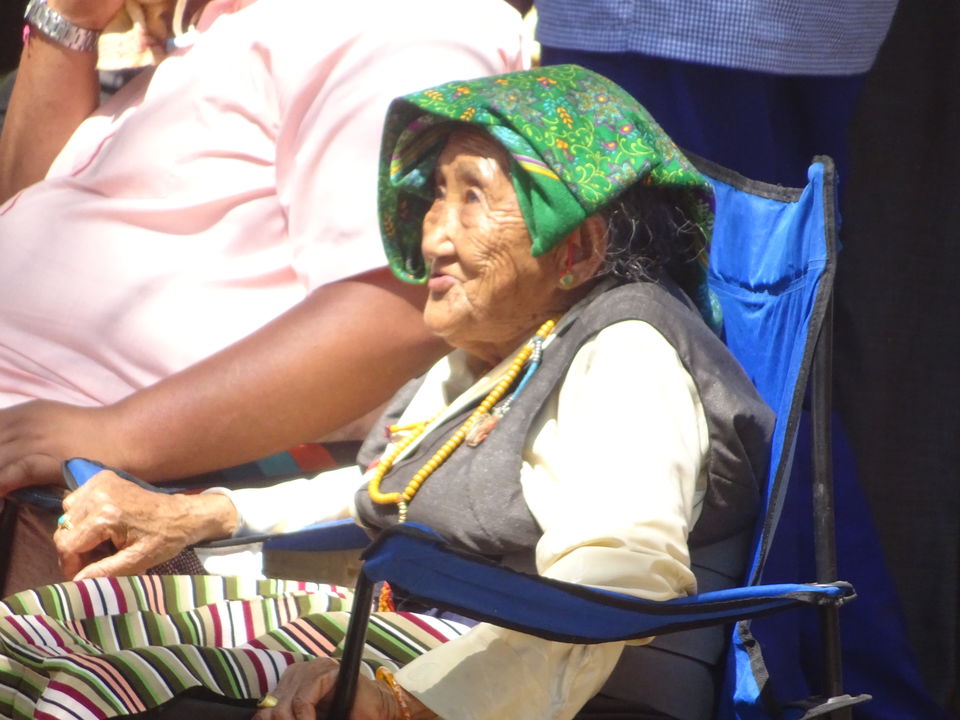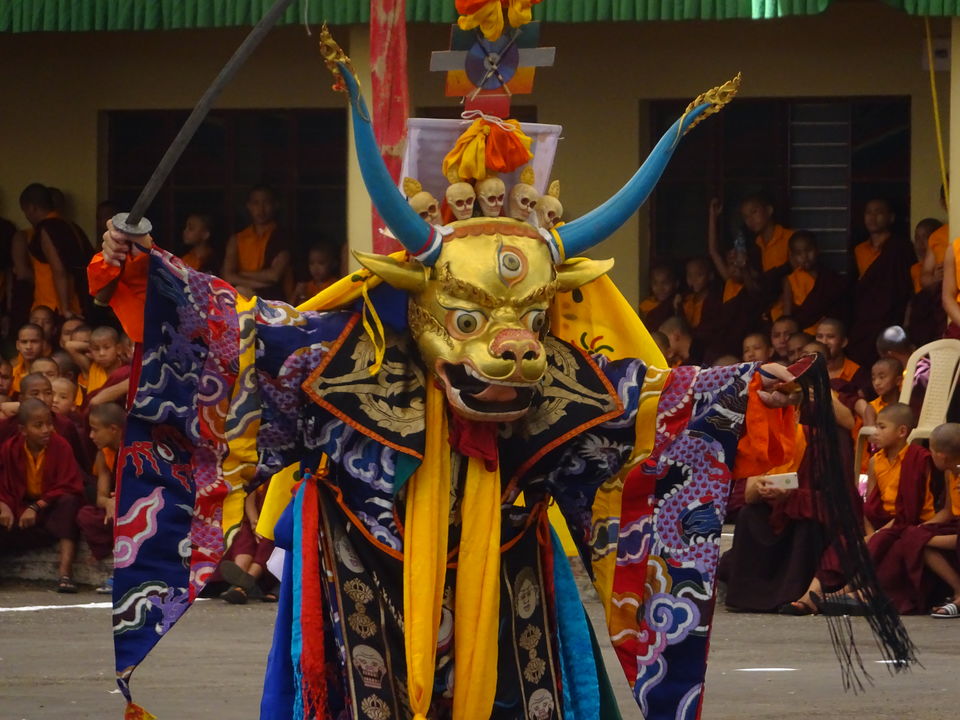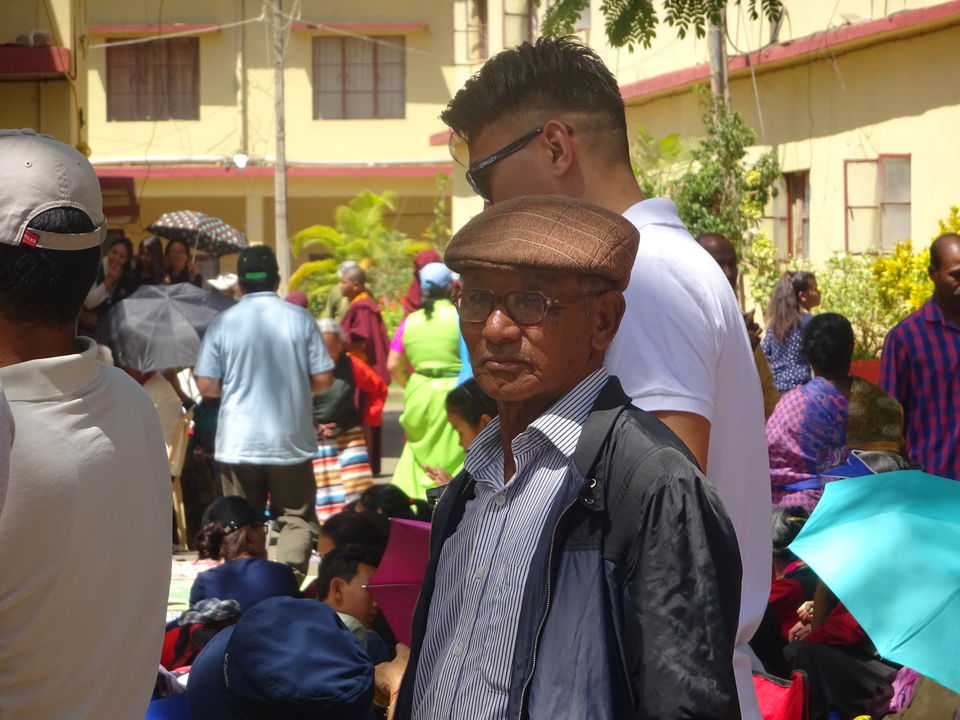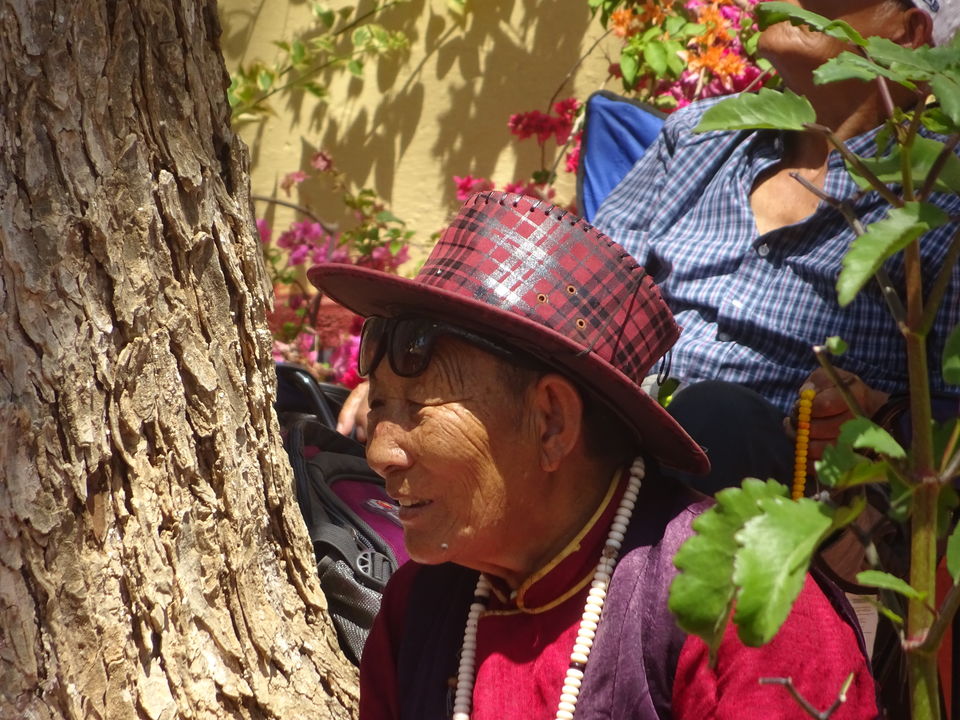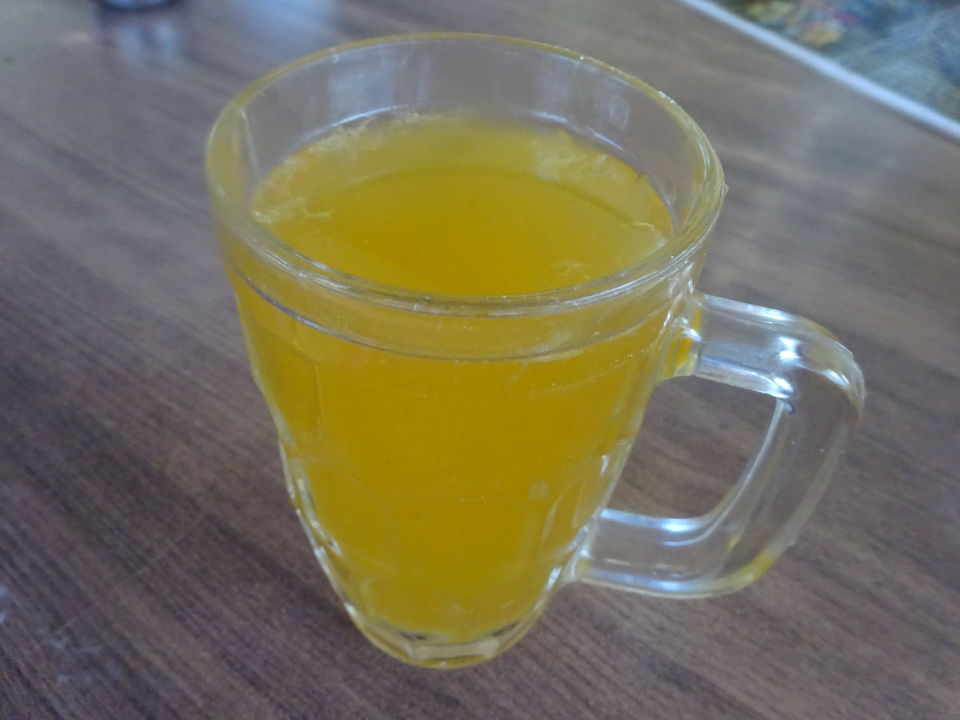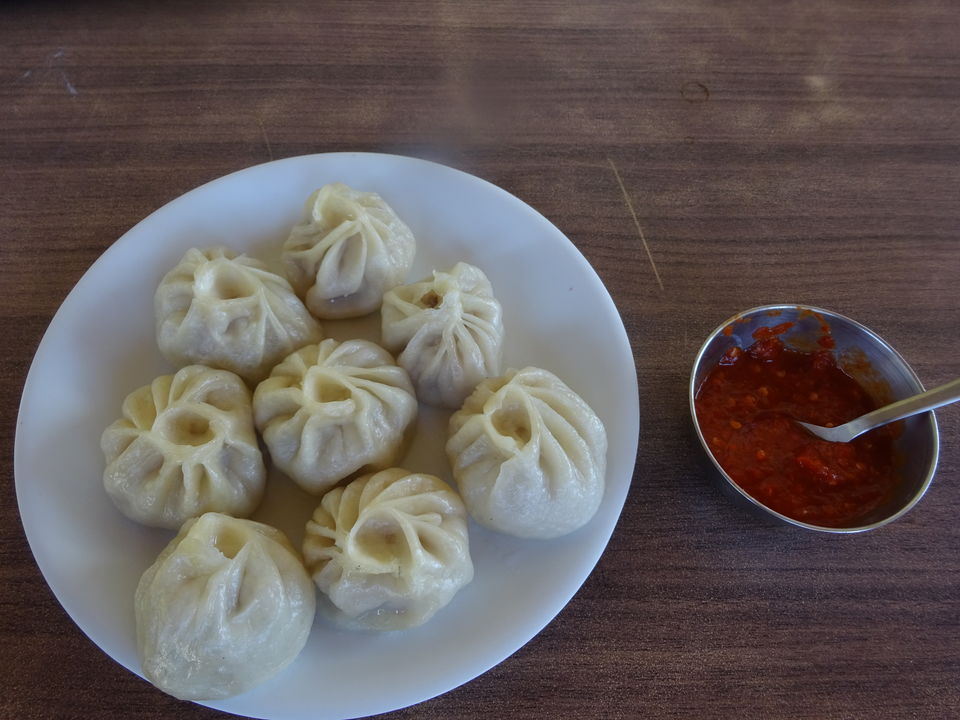 We took a bus from Kushal nagar to Madikeri. We had booked this homestay Eshwari Inn Homestay thru GoiBibo. We got a great deal at Rs. 3000 for two night for 4 of us. An entire 2 bhk house for ourselves.
Mr. Lohith, the owner was quite helpful in getting us food from hotel.
Raja Seat: We wanted to take walk around the town to get the local experience so we started walking towards Raja seat (View point for Sunset).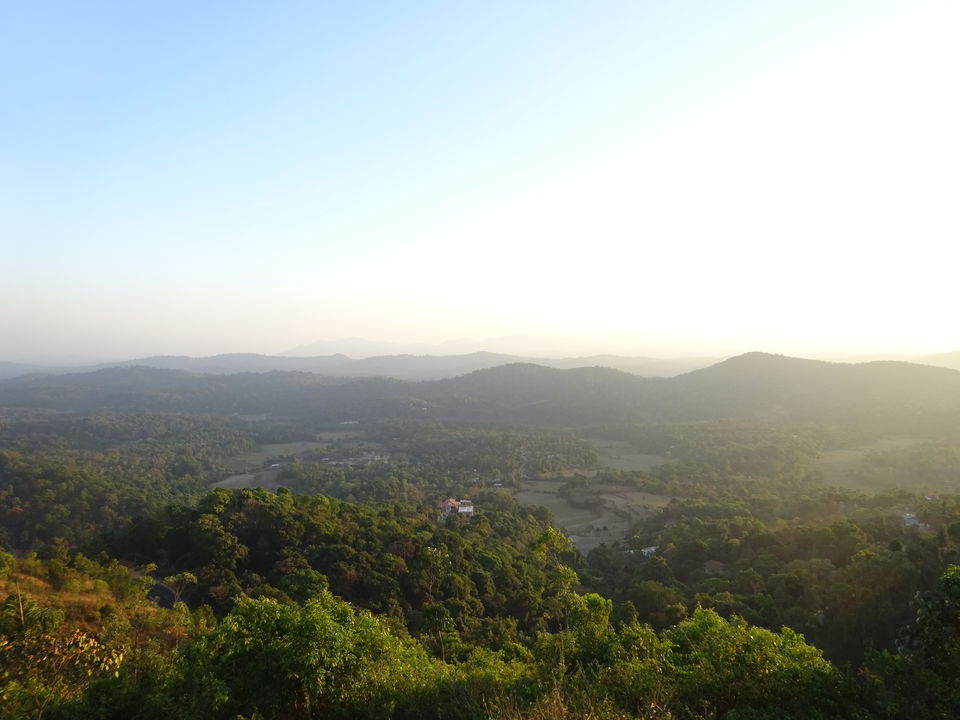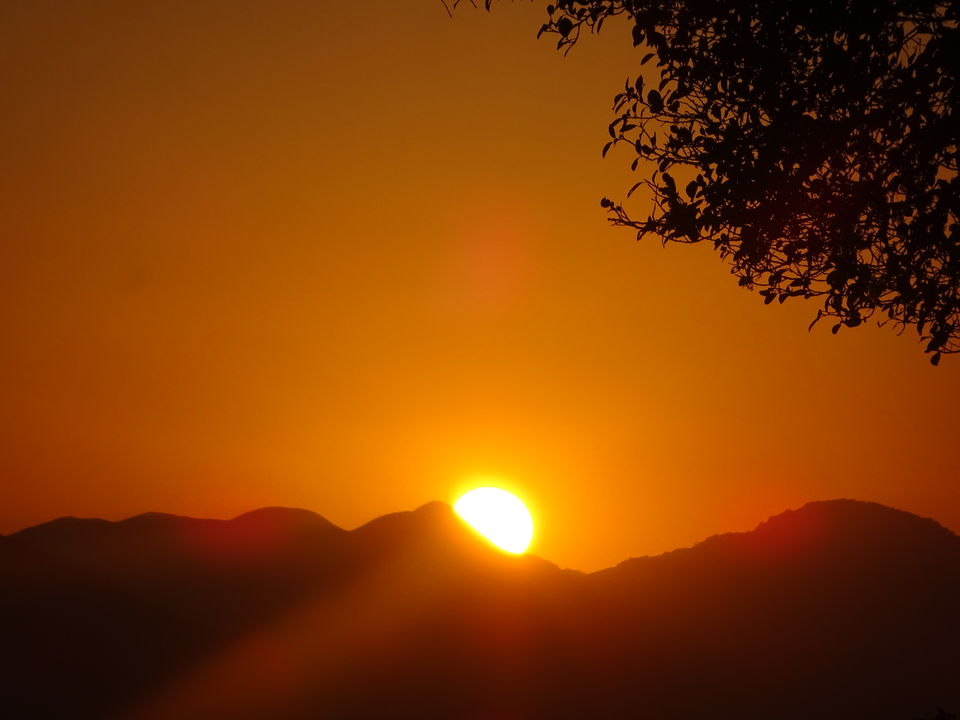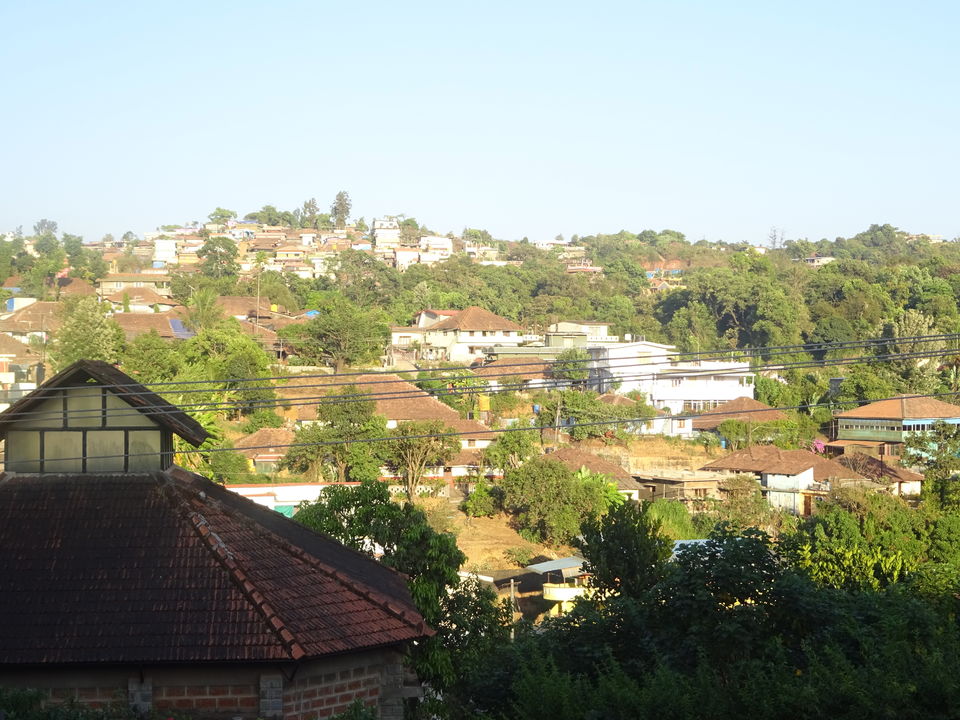 Shops to purchase Spices, Chocolates: Coorg Greens ahead of the bus stand. You get amazing Chocolates at Choci Coorg shop. Flavours like Paan, Coffee splash, Almond drops etc.
Buy authentic filter coffee powder at Ganesh Coffee (opp. to Private bus stand). One kg costs only Rs. 280. 80:20 Coffee and Chicory mix.
Next day we had breakfast at a very small eatery called Krishna Bhavan. Hot Idli, Vada Sambhar, Coffee, Poori etc. This place is very small and its near Choice restaurant. Authentic food.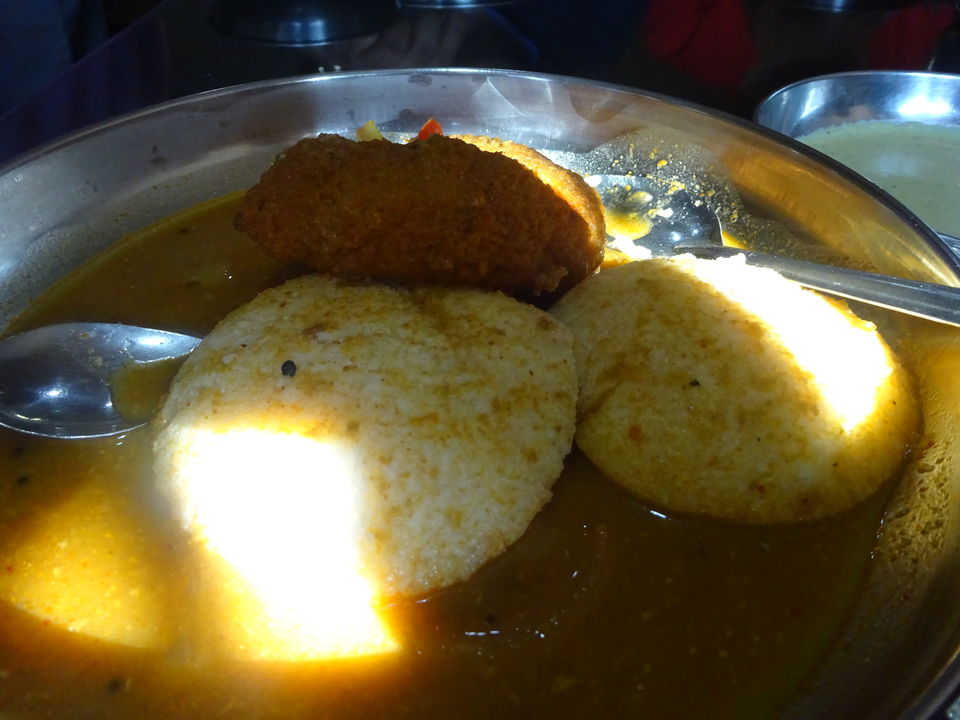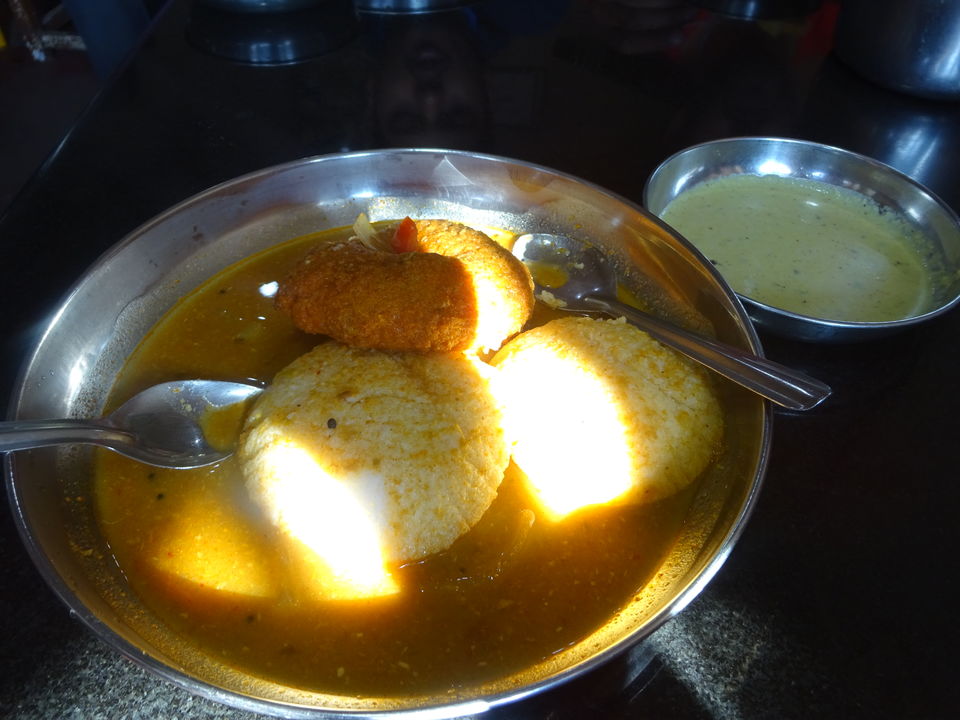 Abbey Falls & Talacauvery: We hired a car for Rs. 1600 to take us to these two places. You can bargain a bit with the taxi driver.
Walk to Abbey falls is through a coffee plantation. Don't expect any coffee smell :P. The greenery is very beautiful.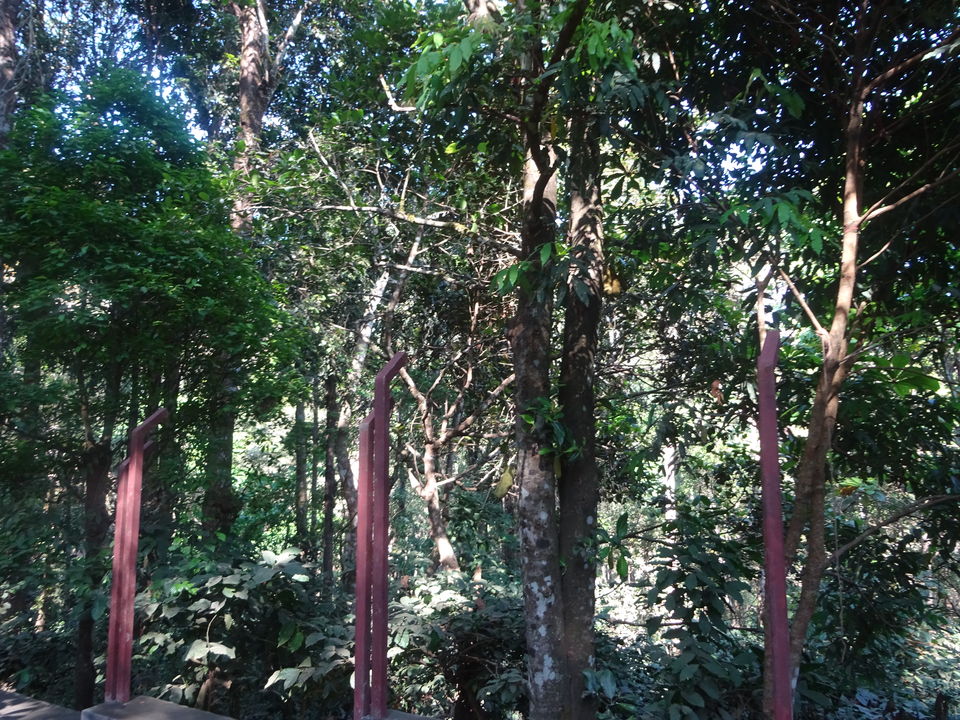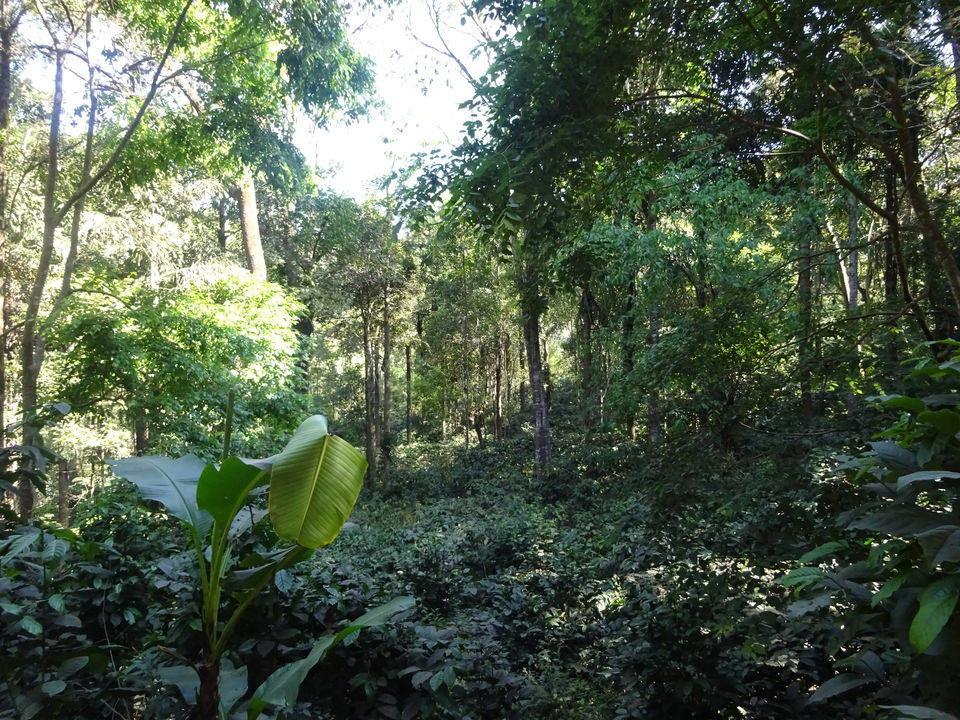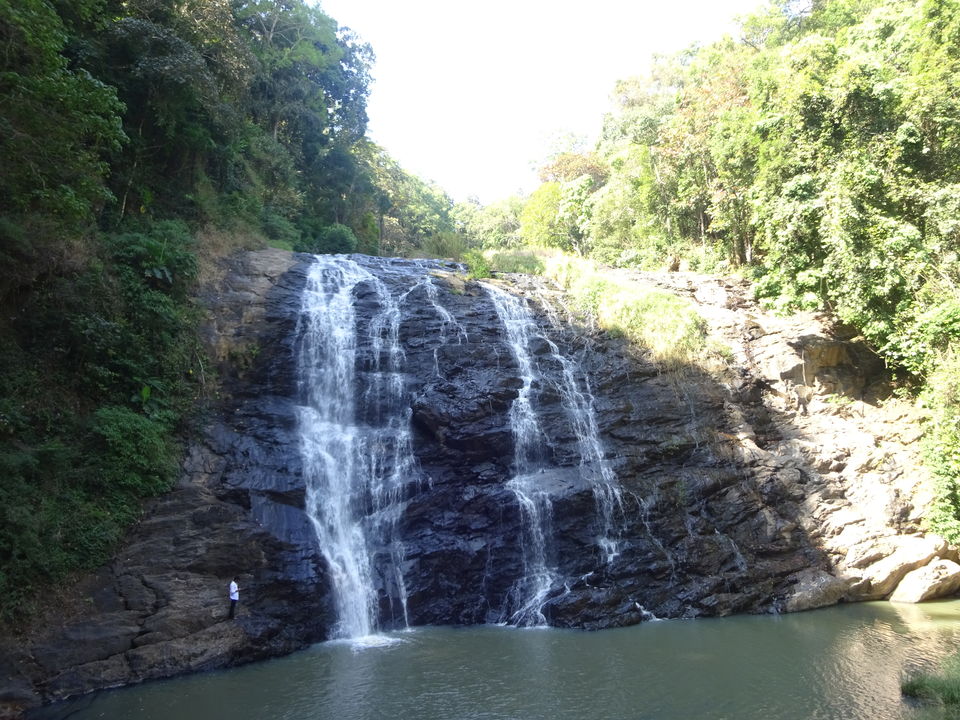 Talacauvery: Birth place of river Cauvery. It is 45 kms from Madikeri. On the way you can visit Bhagamandala Shiva Temple and Triveni Sangam.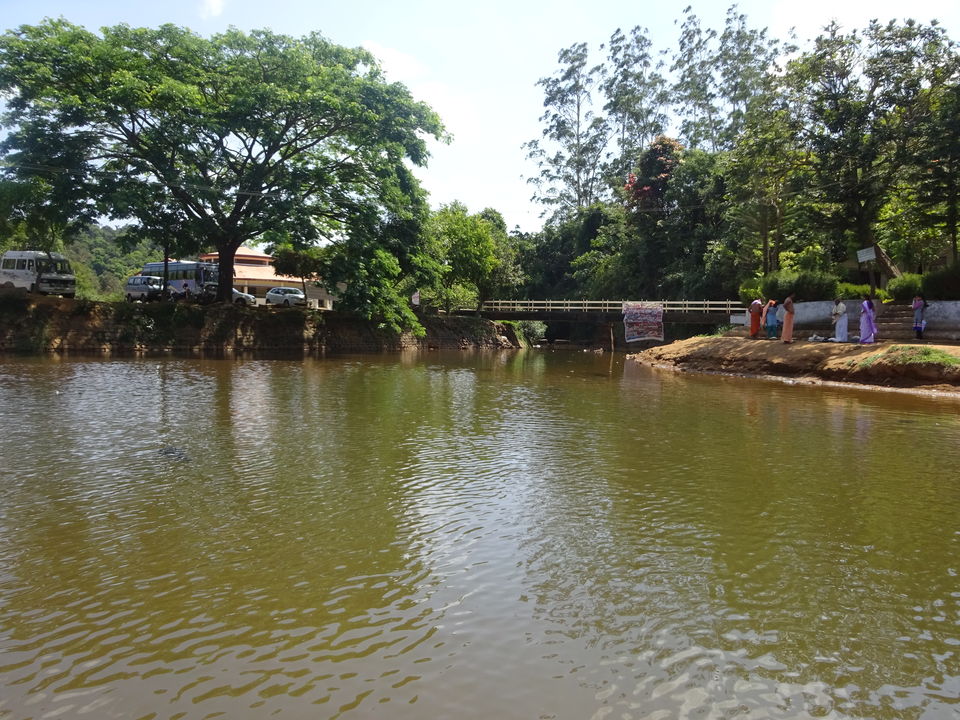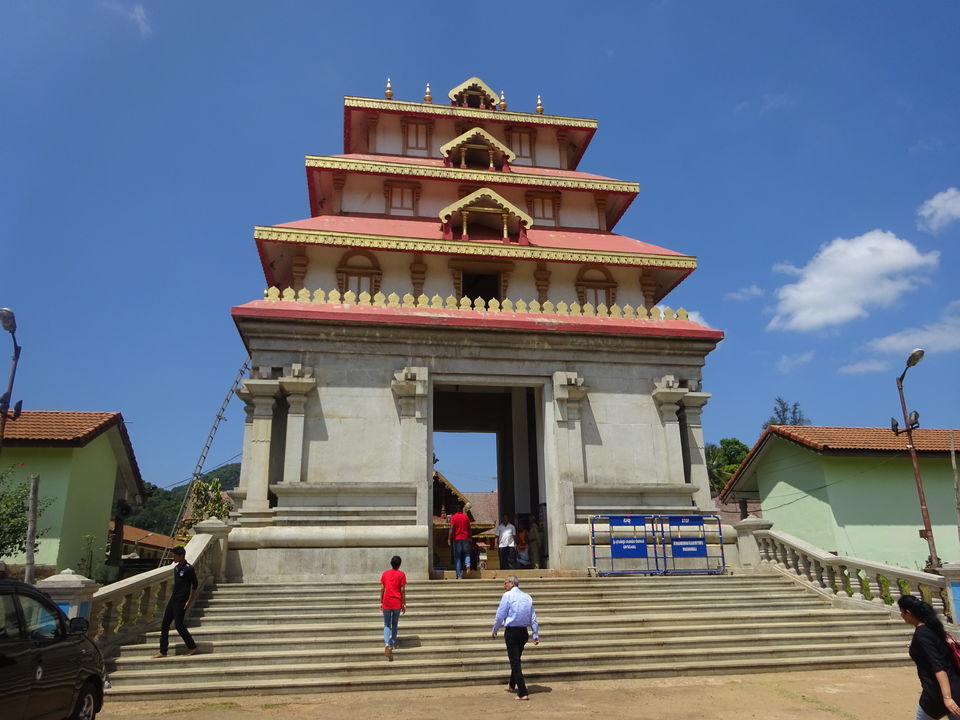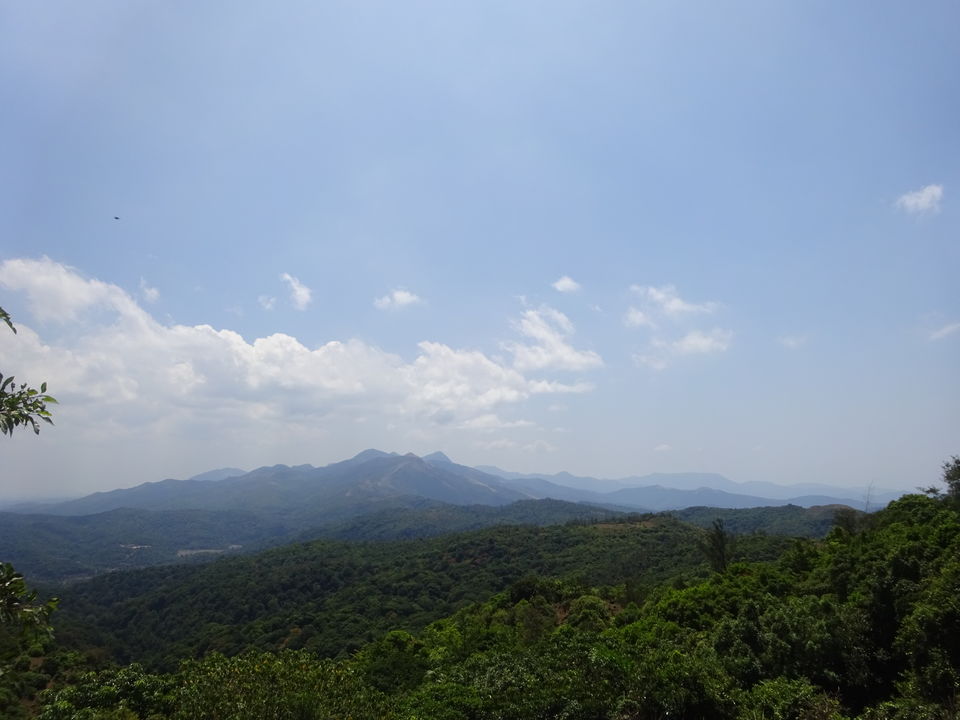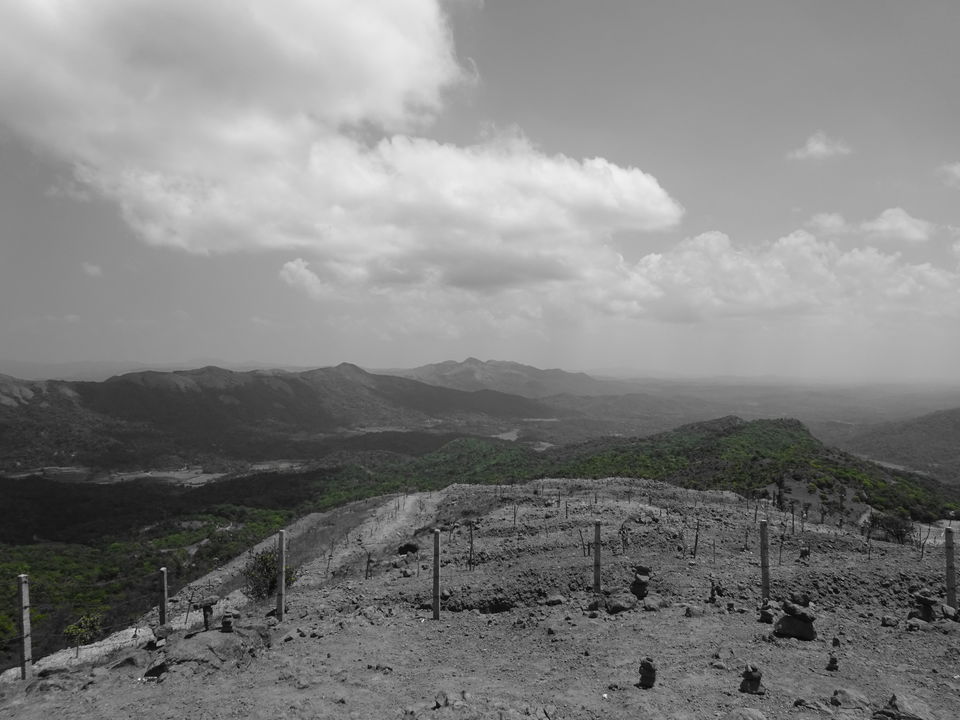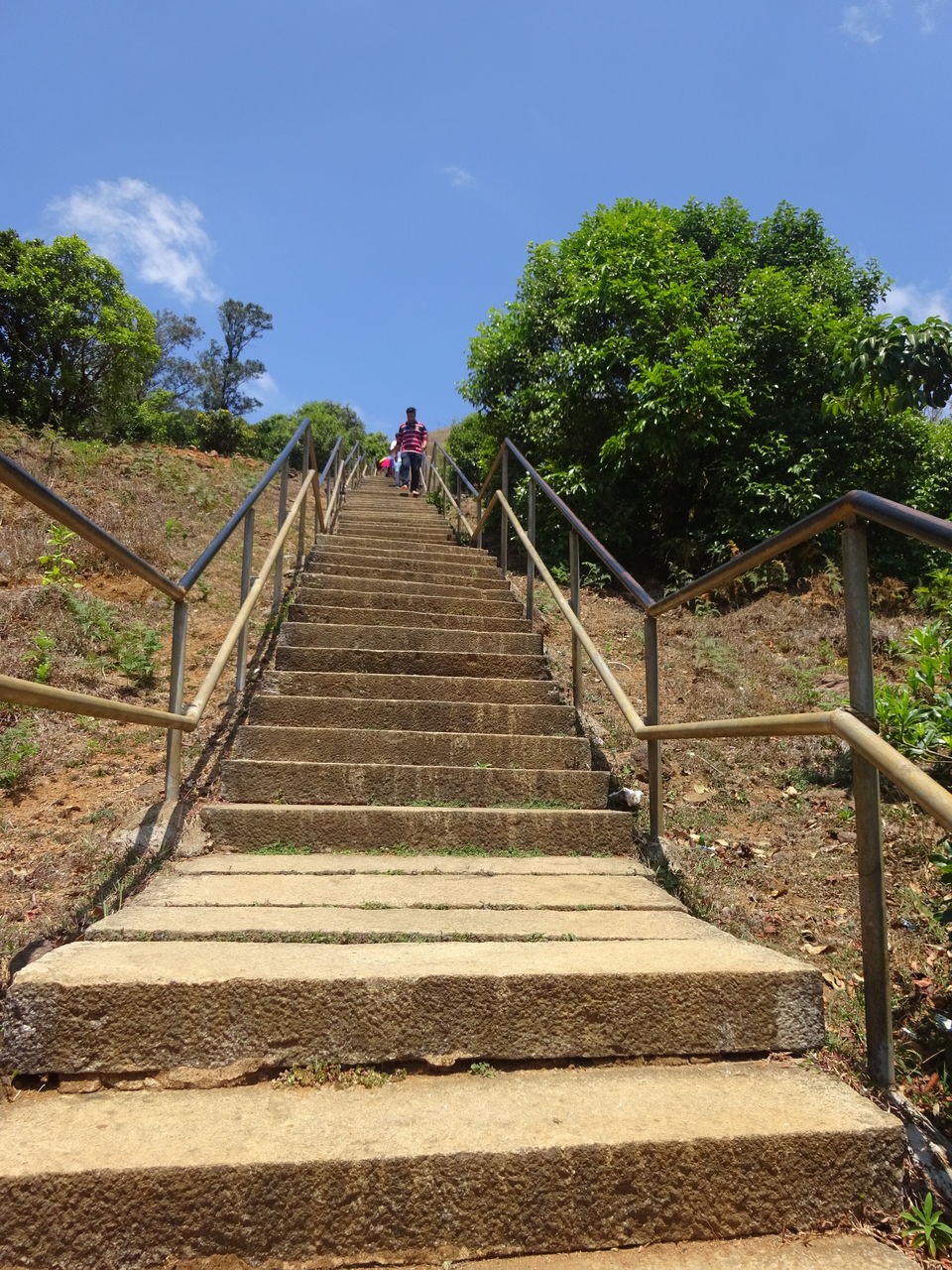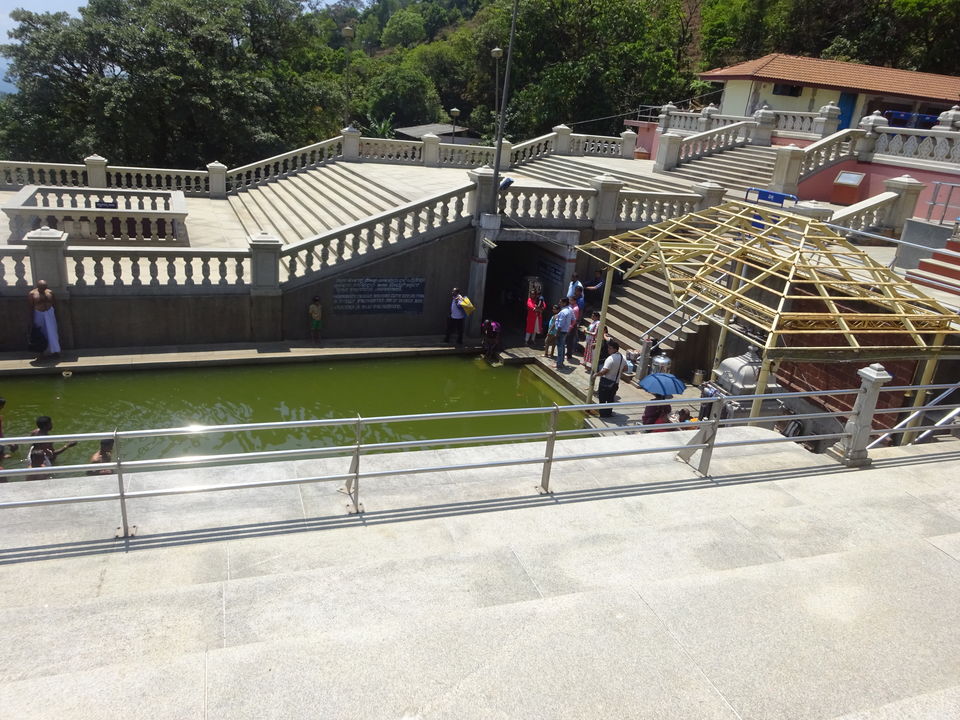 "To get an itinerary prepared for your trip, connect with me on Whatsapp @ +91 95945 58457."