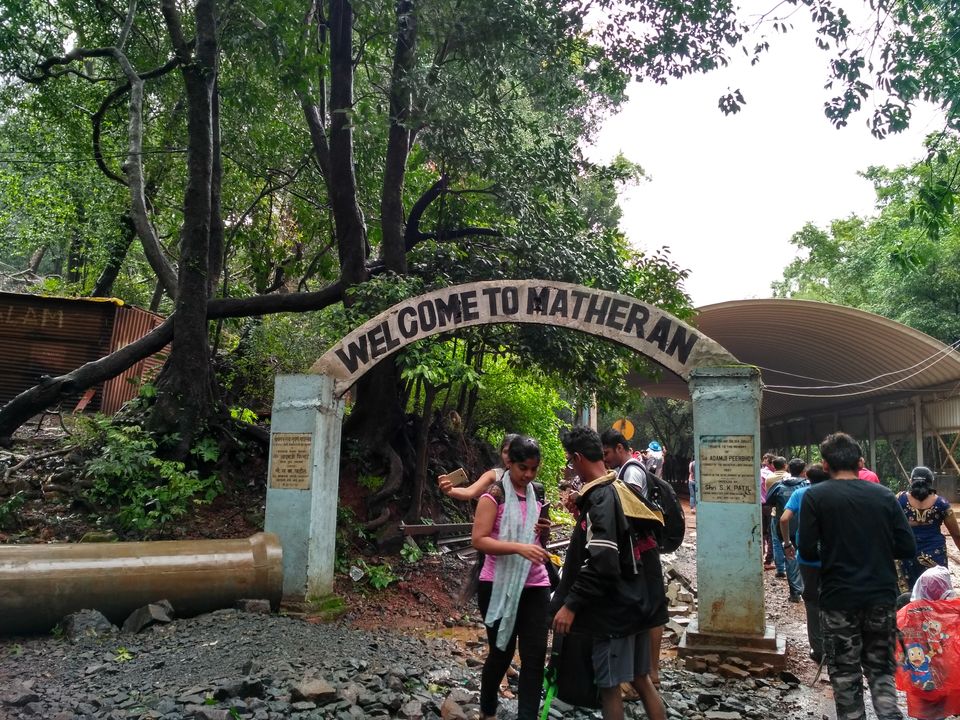 We had just come back from 17 Day long Leh roadtrip in the first week of July. It had started raining heavily in Thane a couple of days later. I did not want to miss out on trekking this monsoon season. Planned a one day trip to Matheran on 16th July 2017 with my wife and sister in-law. I always assumed Matheran to be too touristic and very crowded so this place never appeared in my travel bucket list. This place was suggested by sister in-law as she had already been there.
We started off from Thane at 7:30 AM and took the Badlapur route to reach Neral. The roads were ok till Neral. You can reach the top by vehicle but the roads are quite steep. You need to drive only in 1st gear. There are a few small waterfalls on the way where you can stop and take a dip. We reached at around 10:00 AM and the parking lot was full. At some places there was slush and mud where a couple of vehicles had got stuck. We were careful and found a place quite inside the parking lot.
There is an entry fee of Rs. 50 per person and Rs. 80 for vehicle parking. The hiking starts inside the jungle and there are many points to visit. We wanted to cover two points i.e Charlotte Lake and Garbet point. We were quite hungry so wanted to have breakfast. We started off towards the Bazaar area. It is around 2 kms from the main starting point. There are two ways to reach this place. One is the road route and other one can walk along the toy train route. We took the road route as there was not much slush.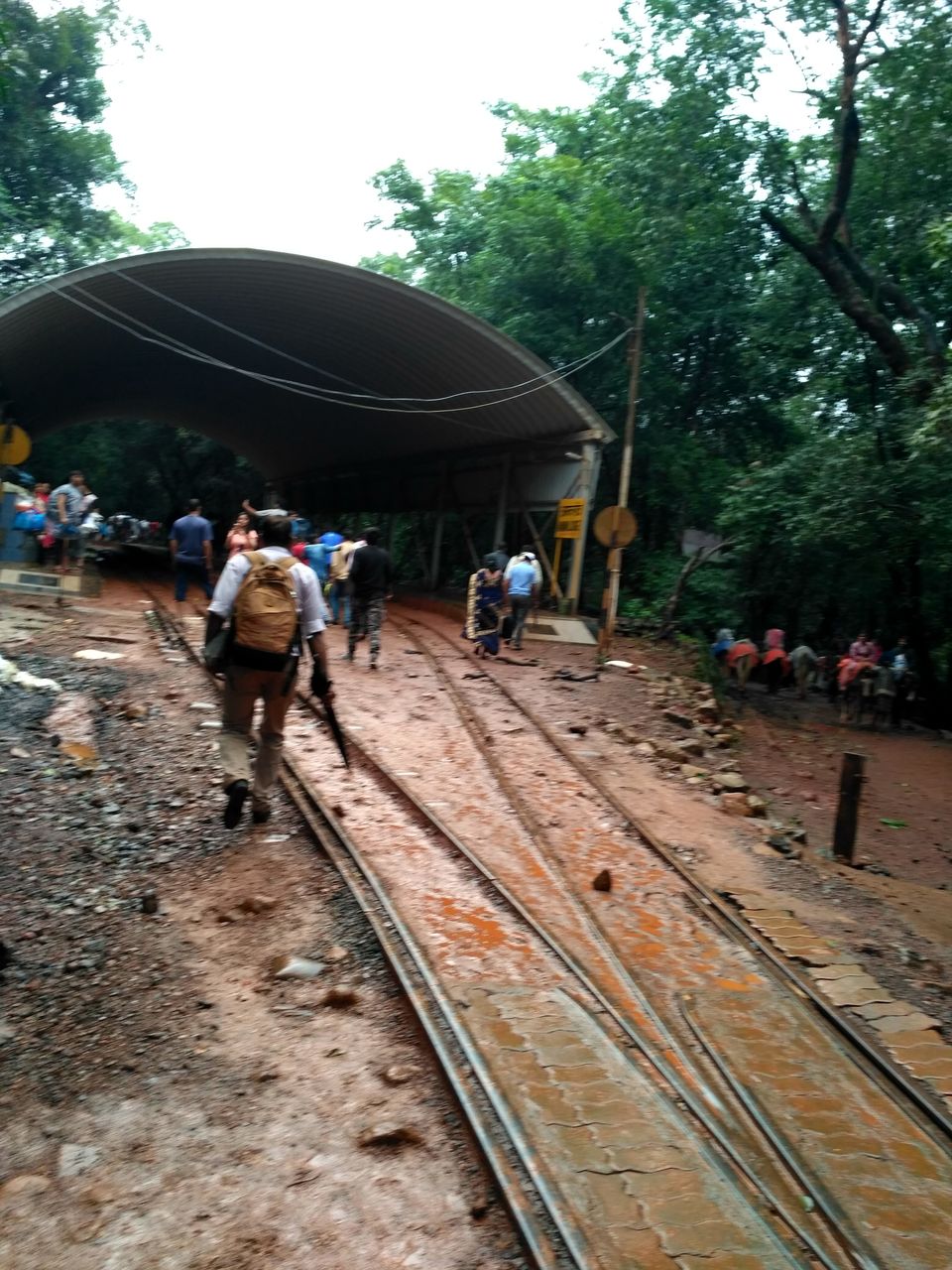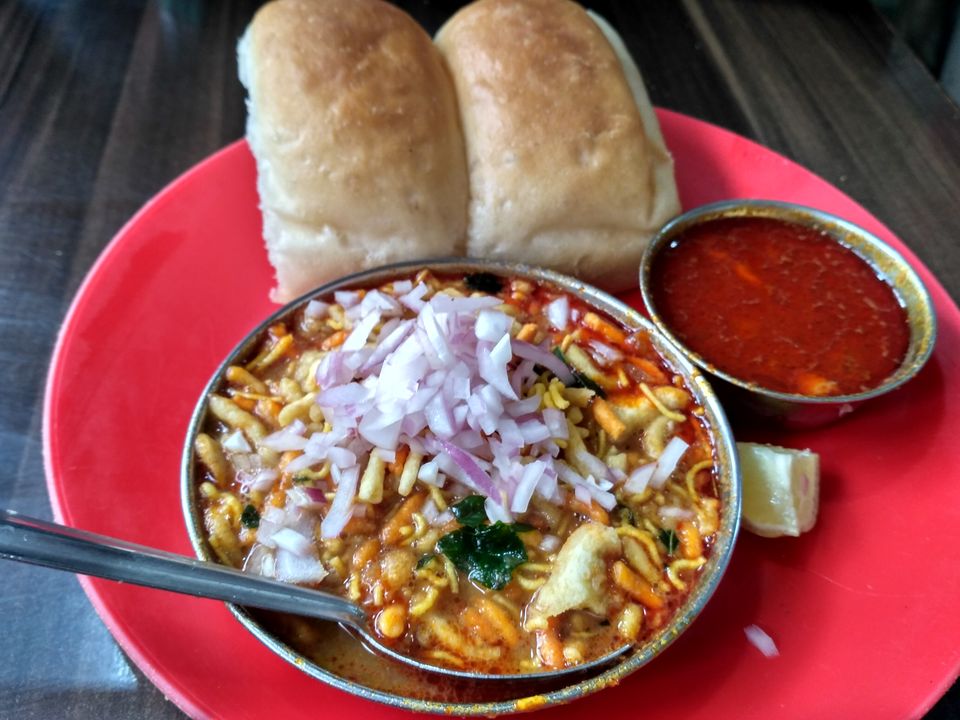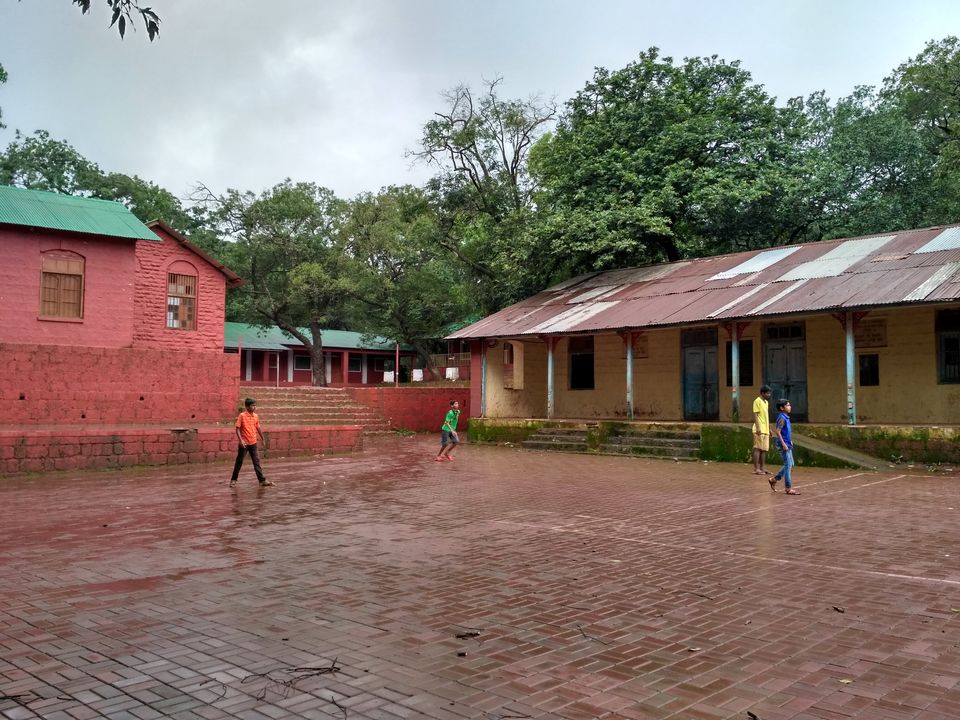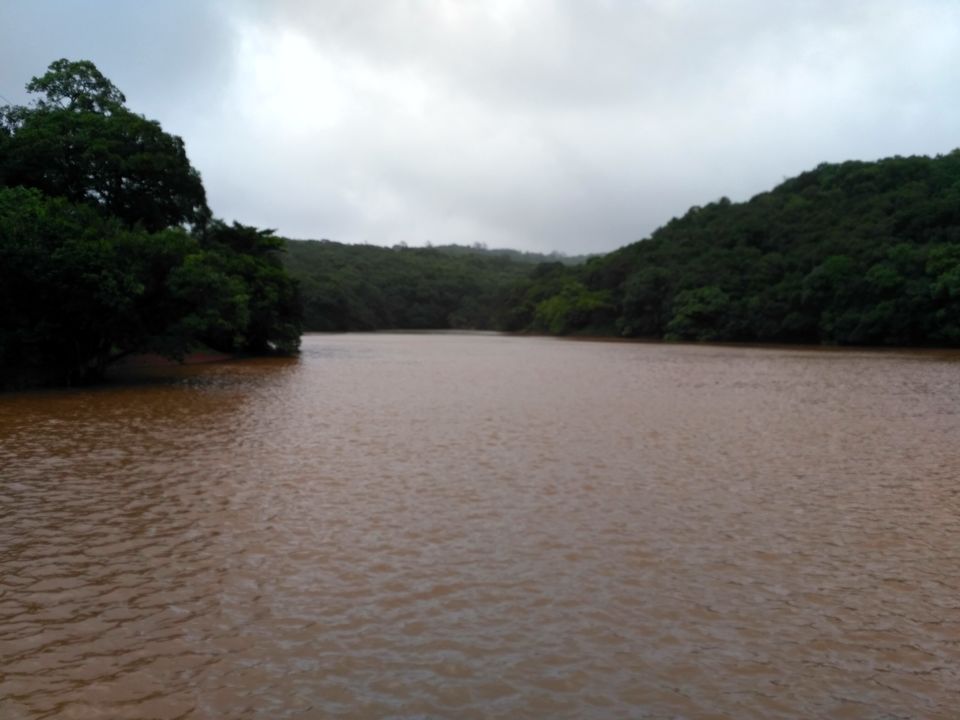 We had Vada Pav, Misal Pav and Sandwich for breakfast. There are several eating joints in this area but all of them serve more or less the same dishes. Then, we proceeded towards the Charlotte lake which was another 1 km.
We wanted to head next to Garbet point and there was one road on the left of Charlotte lake. We enquired with the locals and they asked us to take this route. There was hardly anyone around in this road. It started raining heavily and we were getting drenched. It was quite an experience as we were the only people. We kept walking and reached a main point where we had tea. We proceeded towards Garbet point but found later that this point is closed and is not accessible due to several water streams. We reached a place where One Tree Hill point was 3 kms away. We enjoyed the hike to this point as there were several water streams on the way and some were even flowing on the path.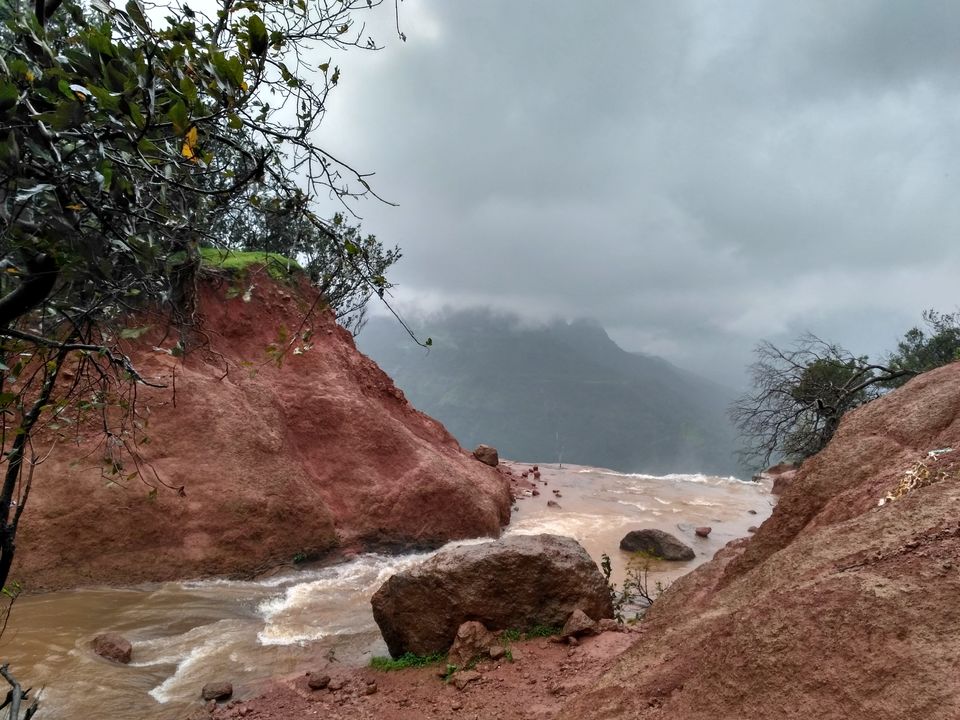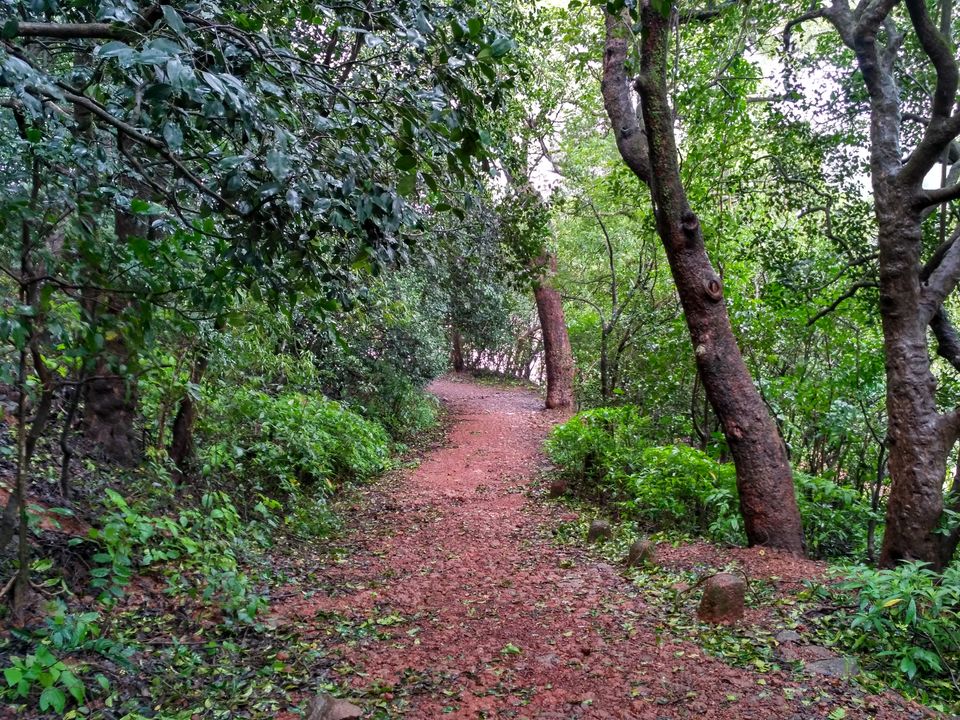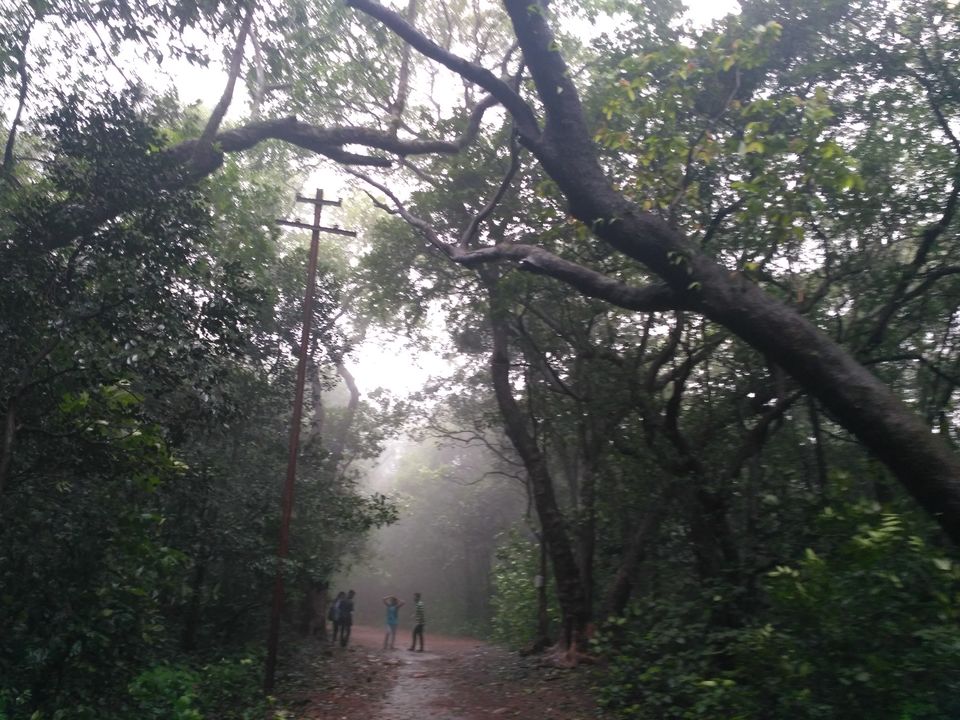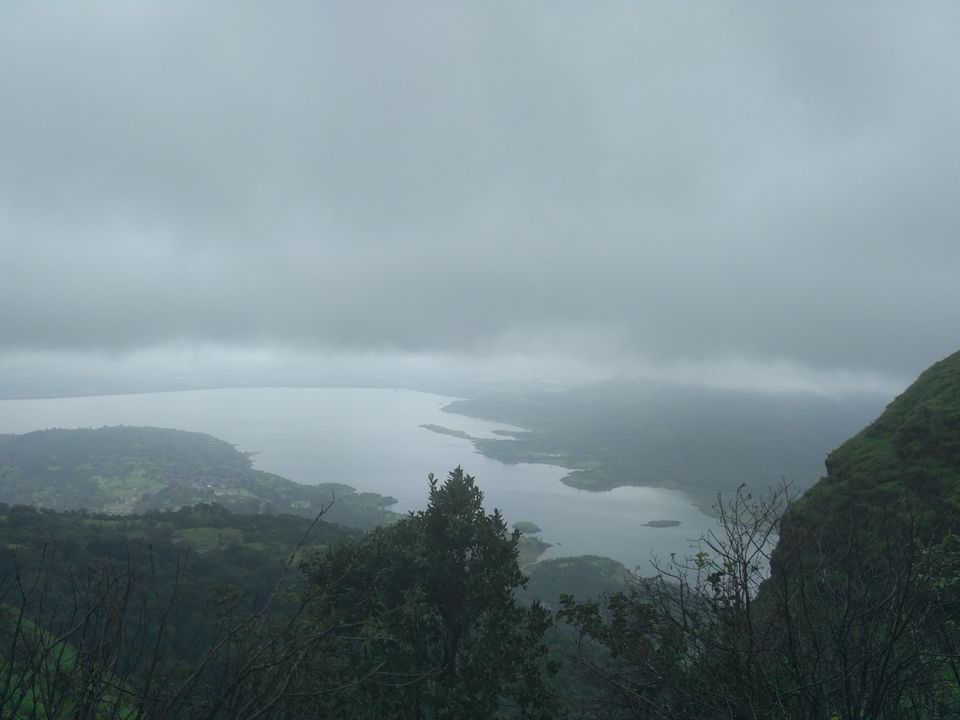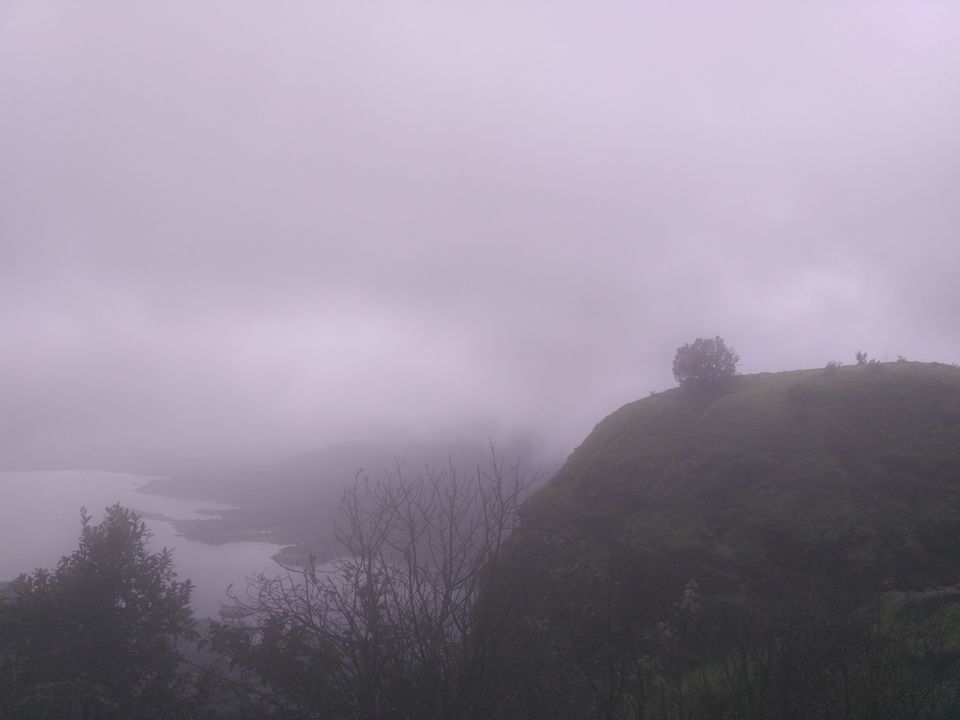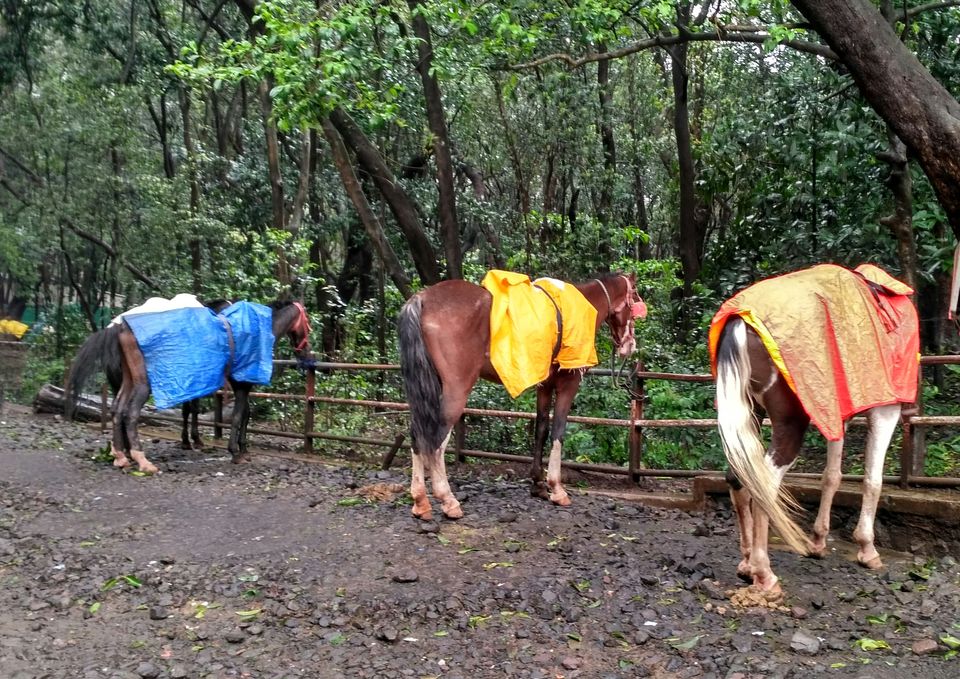 One Tree Hill point is a must visit on your trip to Matheran. It is worth walking all the way to the point. We had very good views of the lake, one tree hill itself and waterfalls. We spent some time relaxing and then we started to walk back. We stopped at a small Bhajji joint and ordered one more round of vada pav and hot onion bhajji. Belvedere point was just 2 minutes away. So we ordered bhajji and went to see the point. This is another point with good views of the mountains and waterfalls. It was quite breezy so water was splashing on our face from the opposite direction.
The hike was quite tiring since the path was full of small rocks and water streams. In total we must have covered around 12-15 kms. Matheran is a must visit in peak monsoon season. One can enjoy the view of several waterfalls, take a dip in one of the waterfalls, hike around the jungle, eat hot snacks. One can hire a horse for touring inside Matheran.
"To get an itinerary prepared for your trip, connect with me on Whatsapp @ +91 95945 58457."